Wah gwaan ? It's been a while. Many things have happened but one thing has remained constant and that is , I'm still jerking chicken.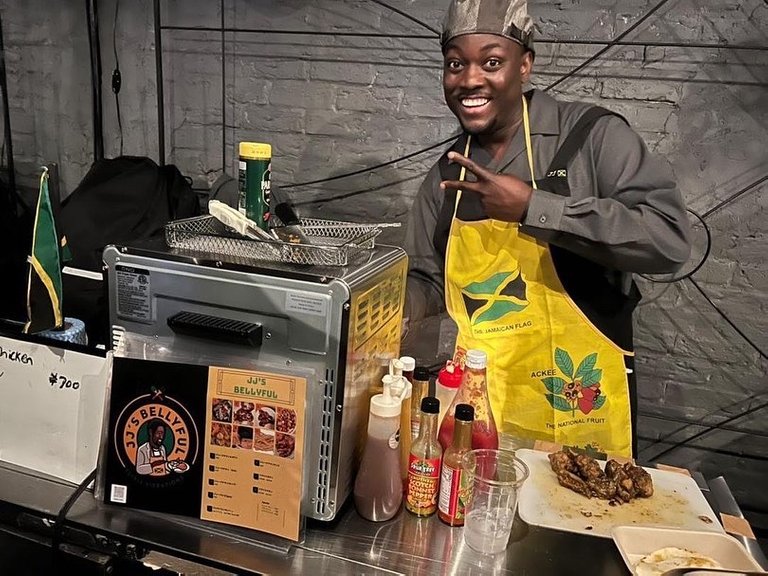 It can be quite taxing sometimes but it is almost always fun. I keep tinkering with the flavor. I aim to be as authentic as possible within a range eh where most of my customers can enjoy the spice. Ingredients are not cheap but I aim to get the best for less. The day will come when I will make alot of the sauces myself. Until then , I'm trying to secure more catering gigs to share the taste of Jamaica. If you haven't followed my IG page yet , don't be shy. @jjsbellyful.
I hope to bring you some food goodness.