---
---
---

---
---
---
Today I had to attend a meeting with my friend @sgarciacine to evaluate an audiovisual project we started three weeks ago, so I grabbed a van to take me to his house.
En el día de hoy me toco asistir a una reunión con mi amigo @sgarciacine para evaluar un proyecto audiovisual que emprendimos hace tres semanas, así que agarre a una camioneta que me llevara hasta su casa
---
---
---

---
---
---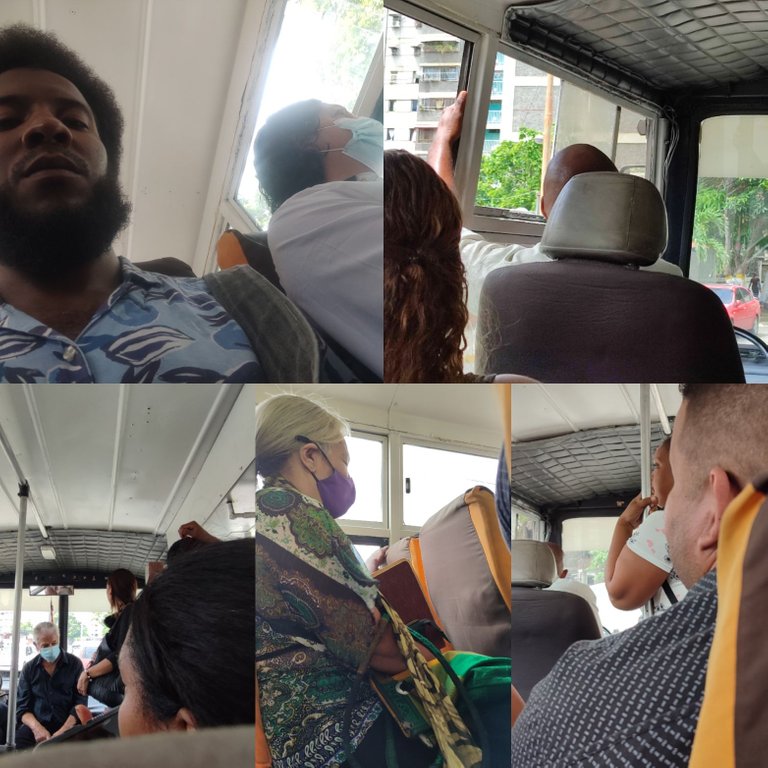 ---
---
---

---
---
---
As I traveled on the bus I started thinking about all the changes that life brings and all the people with whom we get to share for a while and then say goodbye without a goodbye.
A medida que viaja en el autobús me puse a pensar en todos los cambios que da la vida y todas las personas con las cuales logramos compartir por un tiempo y luego despedirnos sin un hasta pronto.
---
---
---

---
---
---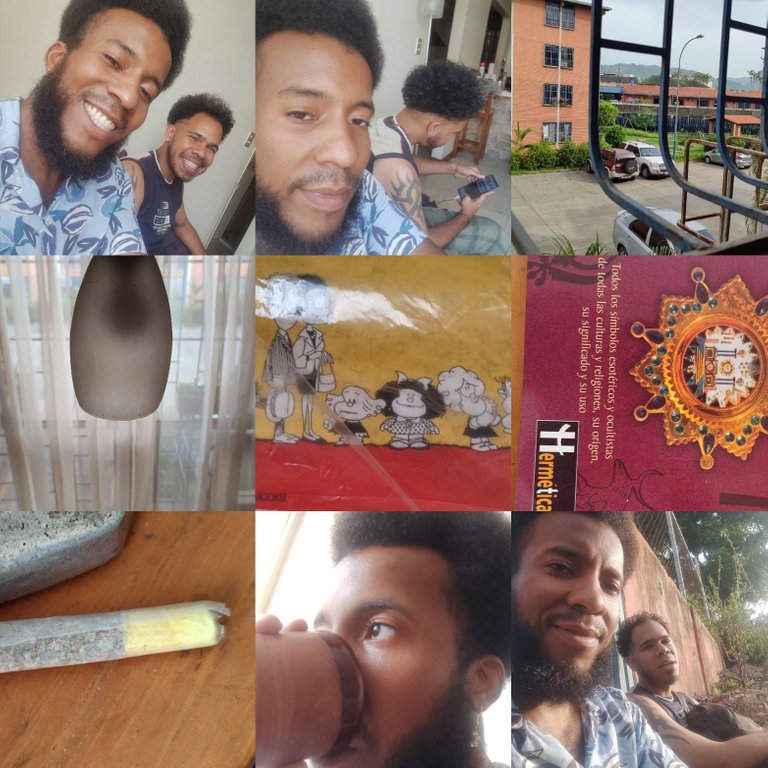 ---
---
---

---
---
---
Sebastian over time has been one of the friends who has stayed with me seeing how some come and then leave. Not only that, now we are in another facet working with new talents, here are the first three chapters of "En el Spot" that we have released.
Sebastián con el tiempo ha sido uno de los amigos que se ha mantenido conmigo viendo como unos llegan y luego se van. No solo eso, ahora estamos en otra faceta trabajando con nuevos talentos, aquí les dejo los primeros tres capítulos de "En el Spot" que henos soltado.
---
---
---

---
---
---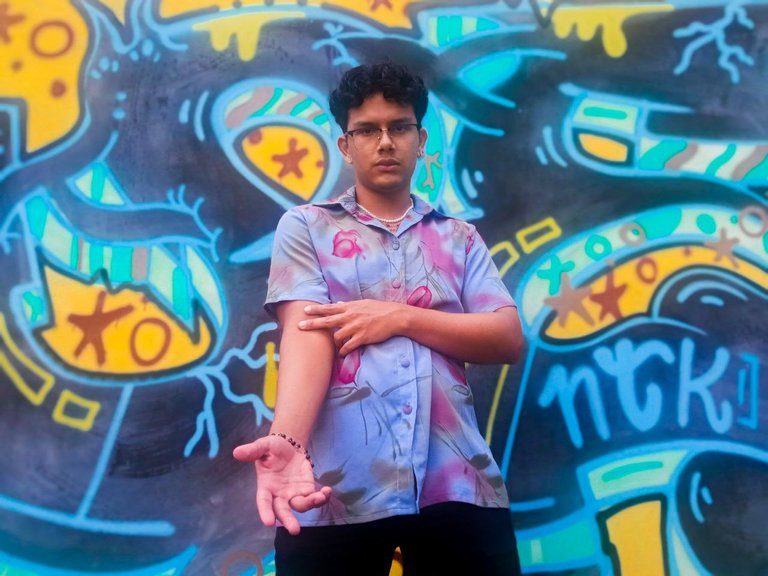 https://m.youtube.com/watch?v=N6nRWjfKOWY&t=32s
---
---
---

---
---
---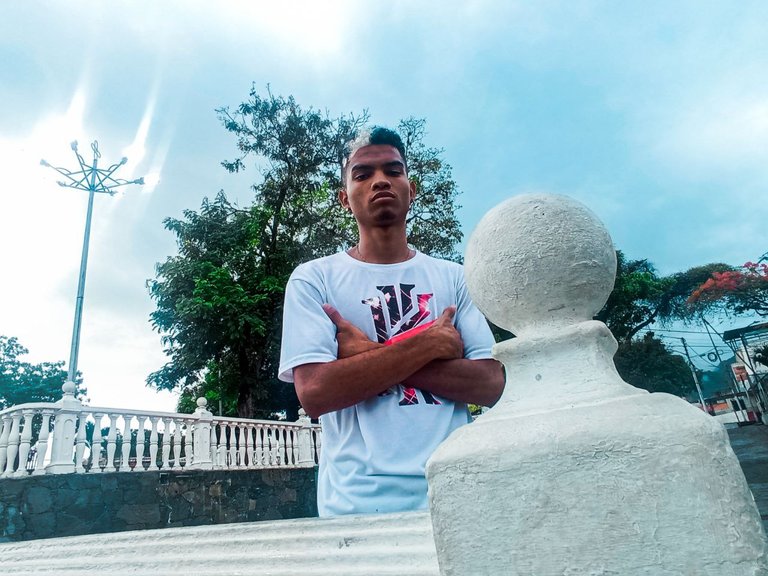 https://m.youtube.com/watch?v=Z5tgVKm29F8&t=11s
---
---
---

---
---
---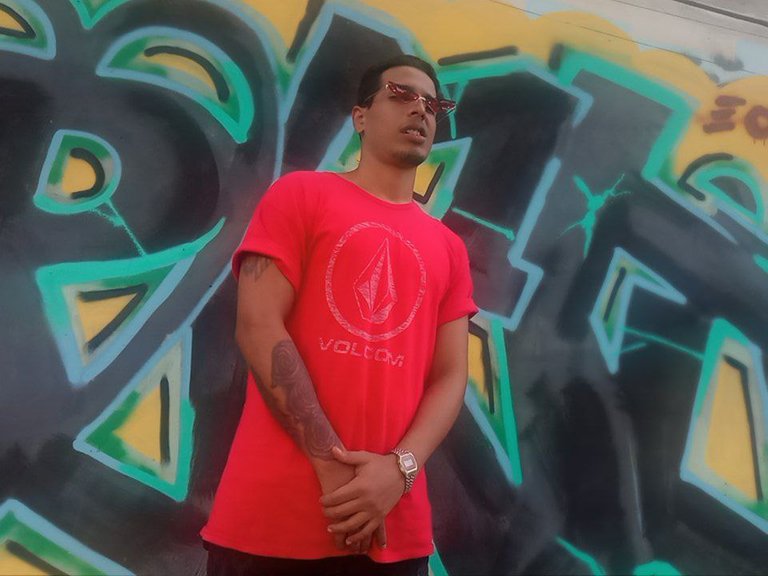 https://m.youtube.com/watch?v=a10HdXxBt3k
---
---
---

---
---
---
After analyzing this achievement and the time we have been working, we called a girl for an interview to see if she is qualified to support us in the audiovisual production of this project. Once everything was agreed, we approved her entry to the project and we agreed for the next meeting.
Después de analizar este logro que llevamos, y el tiempo que venimos trabajando, pasamos a llamar a una chica para realizarle una entrevista a ver si está capacitada para apoyarnos en la producción audiovisual de este proyecto. Una vez acordado todo, aprobamos su entrada al proyecto y nos pusimos de acuerdo para la próxima a reunión.
---
---
---

---
---
---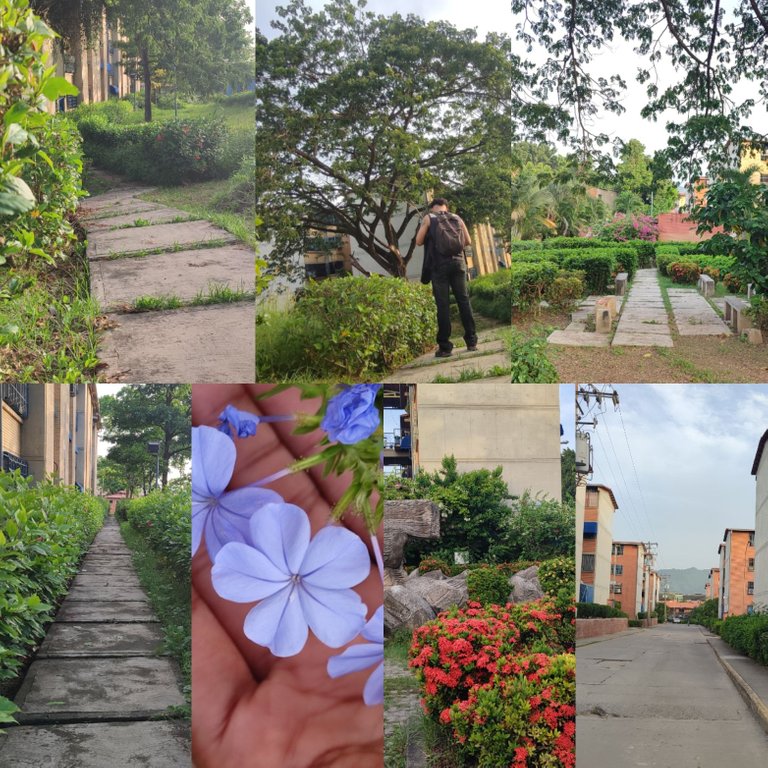 ---
---
---

---
---
---
After the meeting we went out, smoked a joint to reflect a little on all our progress in the audiovisual media and all that we will continue to achieve.
Después de la reunión salimos, nos fumamos un porro para reflexionar un poco de todo nuestro avancé en el medio audiovisual y todo lo que vamos a seguir logrando.
---
---
---

---
---
---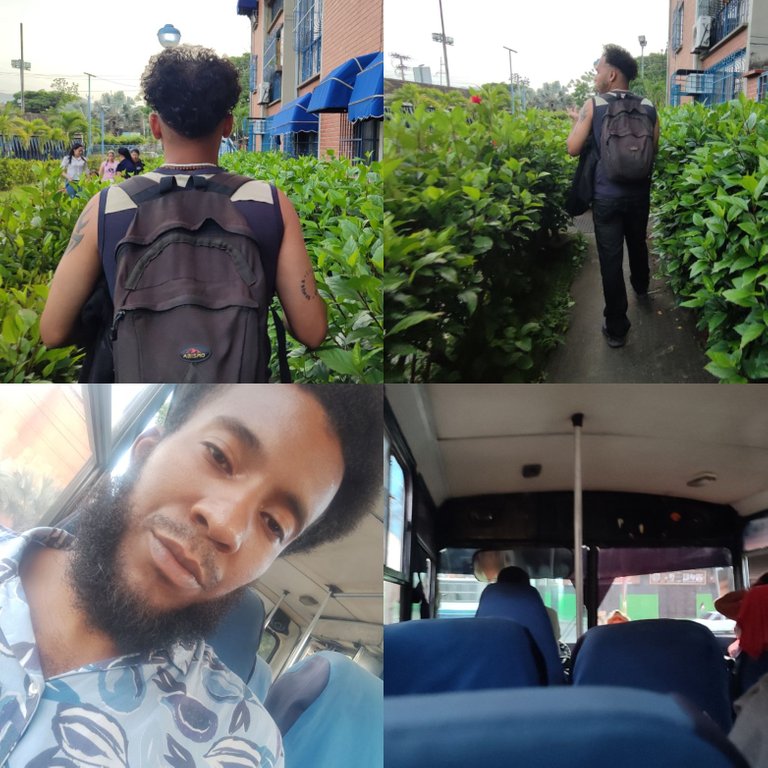 ---
---
---

---
---
---
We are coming back from a strong quarantine and we are going all out to achieve our audiovisual projects. Without further ado, thank you very much for stopping by this post.
Estamos regresando de una fuerte cuarentena y vamos a ir con todo para lograr nuestros proyectos audiovisuales. Sin más nada que decir, muchas gracias por pasar por este post.
---
---
---

---
---
---
The dividers are made by myself on the Canvas page, the cartoon image was a gift to me from the designer. Groyart, the pictures were taken with my Redmi note 10 pro cell phone, The gif is created by @thepeakstudio66.
Los separadores son realizados por mi persona en la página de Canvas, la imagen de caricatura fue un regalo a mi persona del diseñador Groyart, las fotografías fueron realizadas con mi celular Redmi note 10 pro, el gif es creado por @thepeakstudio66.
---
---
---

---
---
---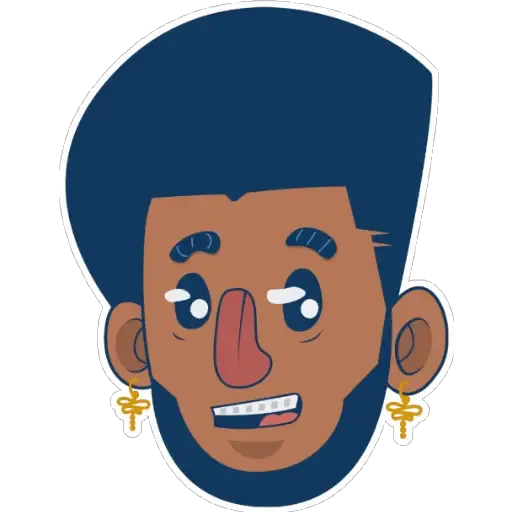 ---
---
---

---
---
---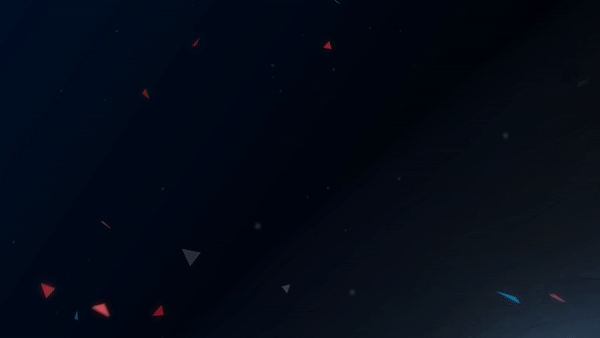 ---
---
---

---
---
---