---
---
---
---

---
---
---
Fist up my entire Hive community! Fist up! Fist up!
¡Puños arriba a toda mi comunidad de Hive!, ¡puño arriba!, ¡puño arriba!.
---
---
---
This is how we started today's Hive, how all Hip Hop concerts begin (yes sisters and brothers, today we will talk about Hip Hop), it is that although you do not believe it, Hip Hop means a lot in my artistic career, this I say, taking Taking into account my first independent photographic event was Hip Hop, and I value that a lot, I remember that that event was in Pinto Salinas, one of the areas of the capital of Venezuela that has the most underground rappers in my country, I remember that that event was produced by brother VIP, it was the first event of the Neighborhood for the Neighborhood that I organize, here I show you some photos of that day.
Así comenzamos el Hive de hoy, como se comienzan todos los conciertos de Hip Hop (si hermanas y hermanos, hoy hablaremos de Hip Hop), es que aunque no lo crean el Hip Hop significa mucho en mi carrera artística, esto lo digo, tomando en cuenta mi primer evento fotográfico independiente fue de Hip Hop, y eso lo valoro mucho, me acuerdo que ese evento fue en pinto salinas, una de las zonas de la capital de Venezuela que tiene los raperos más under de mi país, me acuerdo que ese evento lo produjo el hermano VIP, fue el primer evento del Barrio para el Barrio que organizo, aquí les muestro algunas fotos de ese día.
---
---
---

---
---
---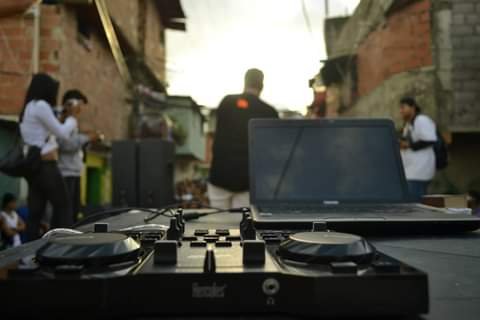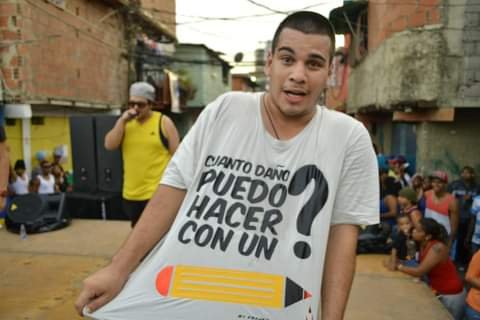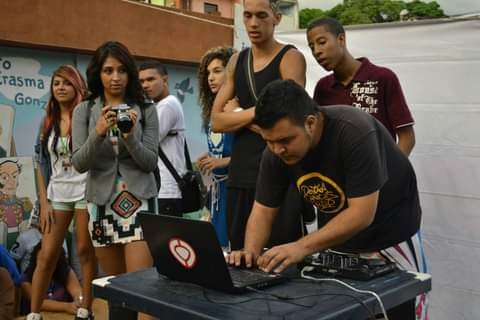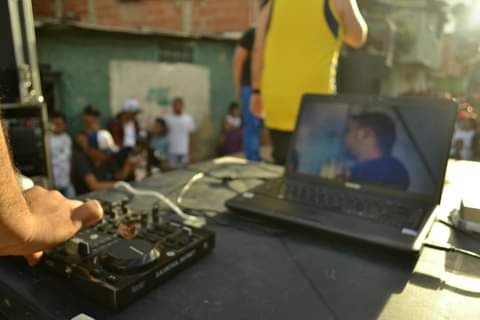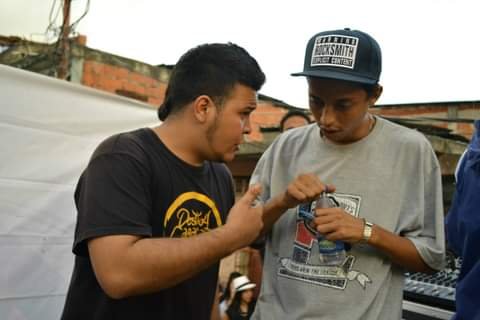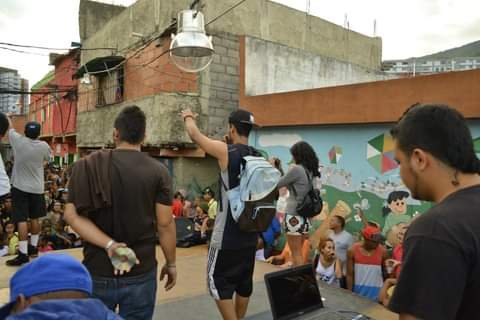 ---
---
---

---
---
---
Why did I start hip-hop?
Anyone who spends in the capital of a country or in an urban sector may at some point in their days come across an artistic expression of the great hip-hop culture, taking into account that there are also traditional artistic expressions of each community, the hip-hop. It is an artistic expression that touches a lot to the cultures of the lower and middle classes, of society, since it is an art that was born as a form of protest, to clarify this information a little more we will leave here a small source of information.
¿Porque será que comencé con el hip-hop?
Cualquier persona que transcurra en la capital de algún país o en un sector urbanistico podrá en algún momento de sus días cruzarse con alguna expresión artística de la gran cultura del hiphop, tomando en cuenta que tambien existen las expresiones artísticas tradicionales de cada comunidad, el hiphop es una expresión artística que toca mucho a las culturas de clases bajas y medias, de la sociedad, ya que es un arte que nació como una forma de protesta, para aclarar un poco más esta información dejaremos aquí una pequeña fuente de información.
---
---
---

---
---
---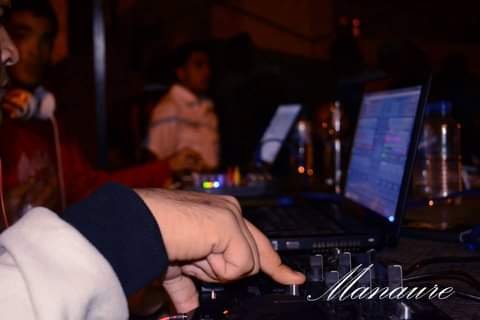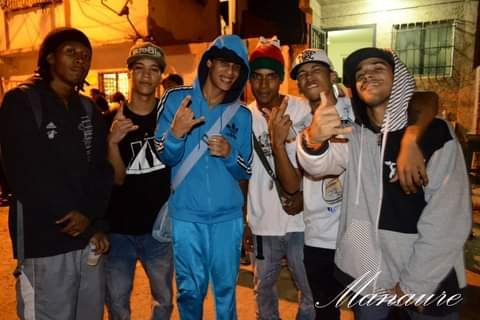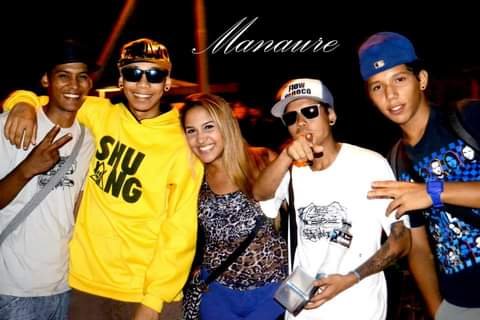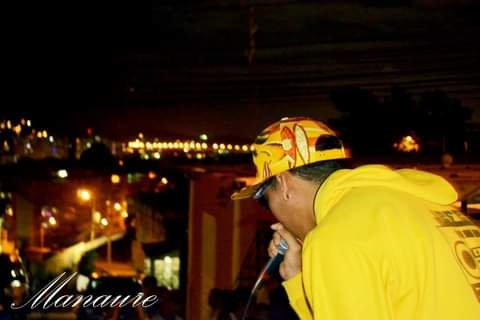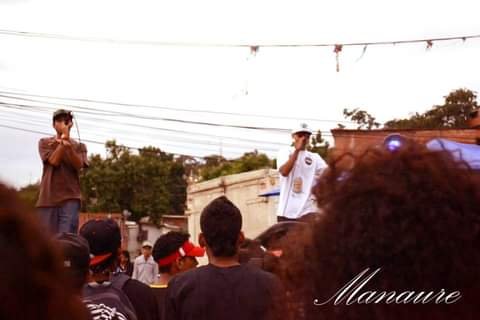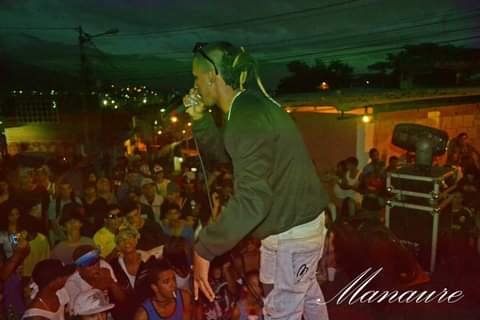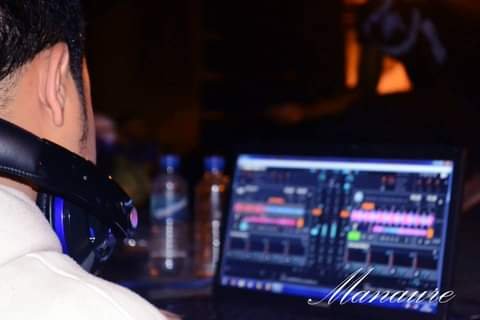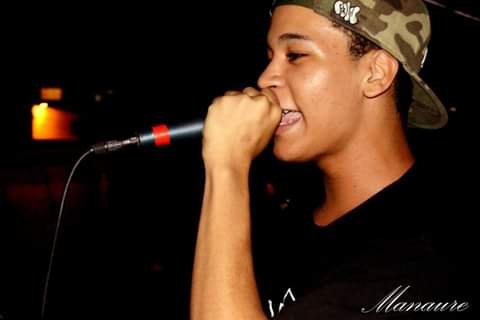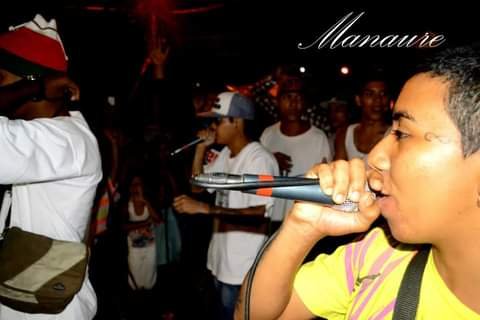 ---
---
---
---
---
---
Hip hop is a cultural movement that arises as a form of expression and protest against inequalities, poverty and violence in the neighborhoods of the East Coast of the United States.
Talking about the musical genre of hip hop not only encompasses music, but also a lifestyle and a culture that proposed a reflection, a challenge and a protest against the harsh reality they lived, through the improvised rhymes of their songs.
Its impact was such that it managed to spread to other subcultures in the world, where today it is present in more than 200 countries.
The 4 elements that make it up As we have mentioned before, hip hop not only covered the musical part, but also other artistic expressions.
The essence of this movement is made up of the following elements: The DJ, DJing or Turntablism: is responsible for creating the musical base.
The MC, or Master of Ceremonies: is in charge of animating the parties and rapping to the rhythm of the musical base.
The dancers, known as B-boys or B-girls: demonstrate their acrobatic skills to the rhythm of the music by competing with each other.
They gave way to breakdancing, one of the many dance modalities within hip hop.
The graffiti: it is the artistic representation par excellence of street culture.
Although rap is often confused with hip hop, it is important to note that there are differences between rap and hip hop and that they cannot be considered the same.
Rap emerged later and is the product of the union of two of the four elements of hip hop, the MC (Master of Ceremony) and the DJ (Disc Jockey).
Where hip hop was born Hip hop as a culture was born in some neighborhoods of Queens, the Bronx and Brooklyn in New York City, in the late 1960s and early 1970s.
The origin of hip hop music occurs in some street parties that were known as block parties, which were held among the African-American and Puerto Rican communities of the time in these neighborhoods.
Many of these parties were initially associated with the Ghetto Brothers and also Kool DJ Herc, a Jamaican-American musician and producer considered to be the Father of Hip Hop of the 70s.
Source of information: https://www.listadiscoteca.net/es/historia-del-hip-hop/#:~:text=El%20hip%20hop%20es%20un,Este%20de%20los%20Estados%20Unidos.
El hip hop es un movimiento cultural que surge como una forma de expresión y protesta ante las desigualdades, la pobreza y la violencia en los barrios de la Costa Este de los Estados Unidos.
Hablar del género musical del hip hop no sólo abarca a la música, sino también a un estilo de vida y a una cultura que propuso una reflexión, un desafío y una protesta en contra de la dura realidad que vivían, a través de las rimas improvisadas de sus canciones.
Su impacto fue tal, que logró extenderse a otras subculturas en el mundo, donde hoy en día se encuentra presente en más de 200 países.
Los 4 elementos que lo conforman
Como hemos mencionado anteriormente, el hip hop no sólo abarcó la parte musical, sino también otras expresiones artísticas.
La esencia de este movimiento está conformada por los siguientes elementos:
El DJ, DJing o Turntablism: es el responsable de crear la base musical.
El MC, o Maestro de Ceremonias: es el encargado de animar las fiestas y rapear al ritmo de la base musical.
Los bailarines, conocidos como B-boys o B- girls: demuestran sus habilidades acrobáticas al ritmo de la música compitiendo entre ellos. Dieron paso al breakdance, una de las tantas modalidades de baile dentro del hip hop.
Los graffitis: es la representación artística por excelencia de la cultura callejera.
Aunque muchas veces se suele confundir el rap con el hip hop, es importante resaltar que hay diferencias entre rap y hip hop y que no se pueden considerar lo mismo.
El rap surgió más tarde y es el producto de la unión de dos de los cuatro elementos del hip hop, el MC (Maestro de Ceremonia) y el DJ (Disc Jockey).
Dónde nació el hip hop
El hip hop como cultura nació en algunos vecindarios de Queens, el Bronx y Brooklyn en la ciudad de Nueva York, a finales de los sesenta y principios de los setenta.
El origen de la música hip hop se da en unas fiestas callejeras que se conocieron como block parties, las cuales se realizaban entre las comunidades afroamericanas y puertorriqueñas de la época en estos vecindarios.
Muchas de estas fiestas estuvieron inicialmente asociadas a los Ghetto Brothers y también a Kool DJ Herc, un músico y productor jamaicano-estadounidense considerado como el Padre del Hip Hop de los 70.
Fuente de información: >https://www.listadiscoteca.net/es/historia-del-hip-hop/#:~:text=El%20hip%20hop%20es%20un,Este%20de%20los%20Estados%20Unidos.
---
---
---

---
---
---
He placed this information as a reference for Yang Veneco's relationship with Hip Hop, taking into account Yanger (personal name of the rapper) is linked to rap because of his desire to protest against the oppressive system of my country, this begins more than 8 years ago years with a group called Flow Venecco, a group that eventually dissolved and today each one sings separately, but the good thing is they still represent the culture today.
Colocó está información como referente de la vinculación de Yang Veneco con el Hip Hop, tomando en cuenta Yanger (Nombre personal del rapero) se vincula al rap por su ganas de protestar en contra del sistema opresor de mi país, este comienza hace mas de 8 años con un grupo llamado Flow Venecco, grupo que con el tiempo se disolvió y hoy en día cada quien canta por separado, pero lo bueno es aún siguen representando la cultura en sus actualidad.
---
---
---

Past/Pasado

---
---
---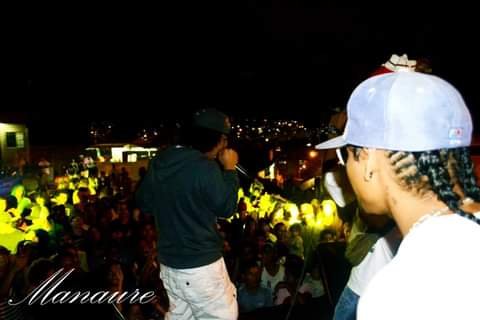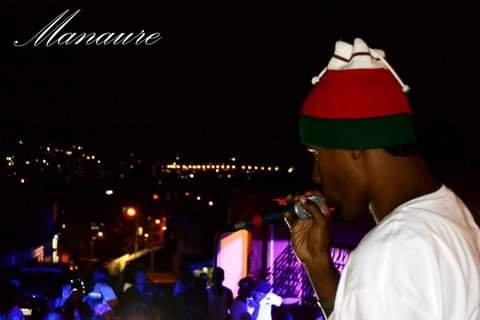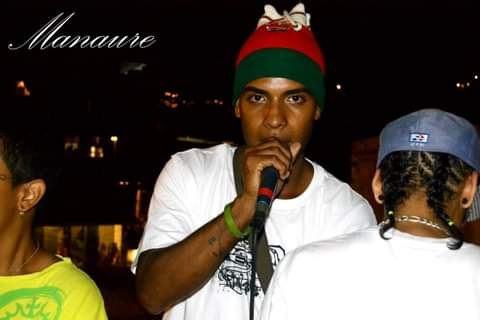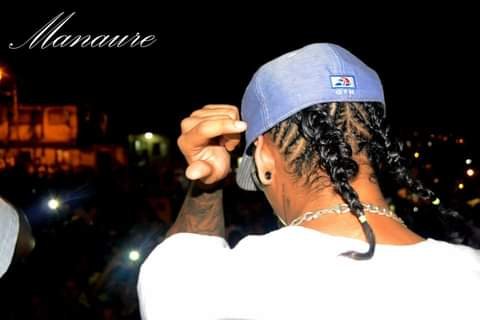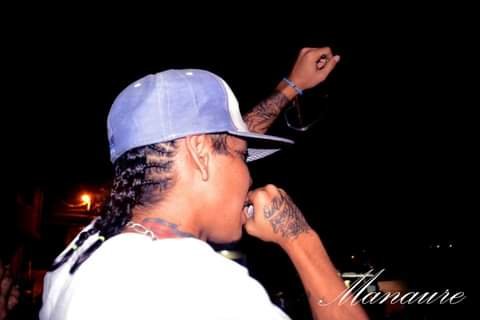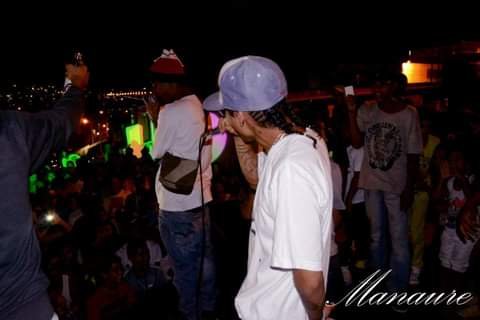 ---
---
---

Present/Presente

---
---
---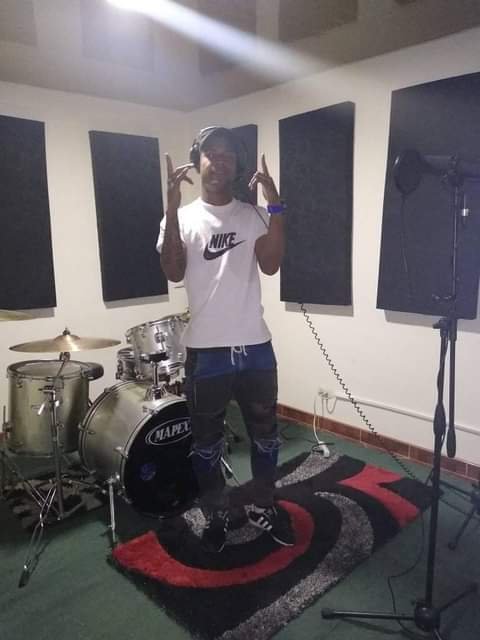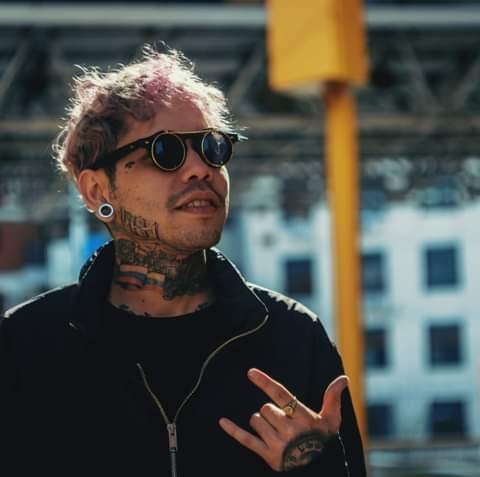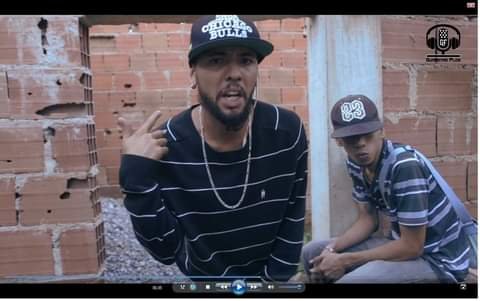 ---
---
---

---
---
---
Yang Venecco called me to make a video clip, I plan the proposal and I capture it, however I proposed the other facet of his first proposal to him in order to combine the two.
Yang Venecco me llamo para hacer un video clip me planeo la propuesta y yo la entendí, sin embargo yo le propuse la otra faceta de su primera propuesta con el fin de combinar las dos.
---
---

---
---
---
---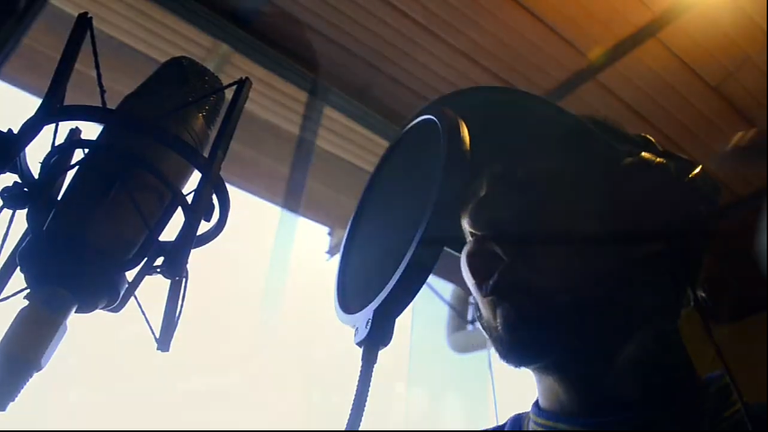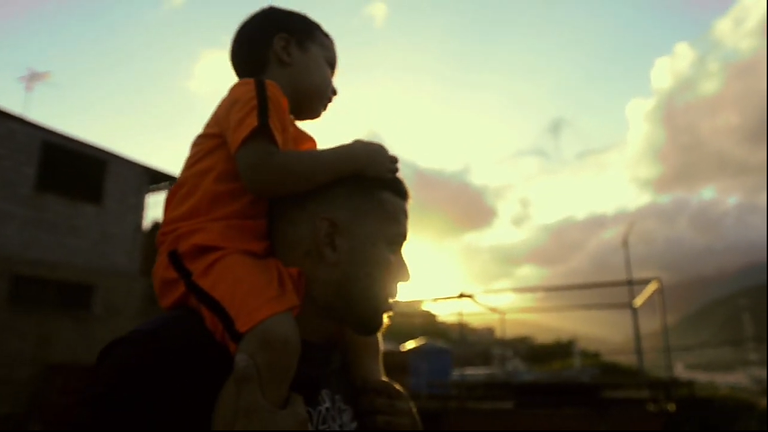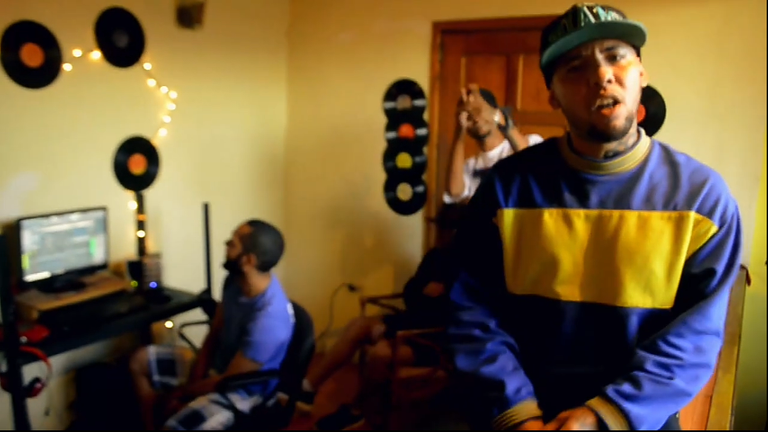 ---
---
---

---
---
---
The artist asked me to record in the studio where his cultural companions recorded the song together and I asked him to take some shots of him sharing with his son, in order to show the reality that drives him to make art, his son, his comfort zone and upbringing, the space where he usually writes his songs, it was difficult for him to accept the idea, but when he saw the shots of his son on the day of the recording he was very excited, today I come to show you that video clip of Hip Hop That I work with a lot of street passion, I hope you enjoy the representation of the street in a sector of Venezuela, specifically in Guarenas, thank you very much for stopping by this post.
El artista me pidió que grabaremos en el estudio donde grabó el tema juntos sus compañeros de cultura y yo le pedí que hiciéramos unas tomas de el compartiendo con su hijo, con el fin de mostrar la realidad que lo impulsa hacer arte, su hijo, su zona de confort y crianza, el espacio donde suele escribir sus temas, le costó aceptar la idea, pero cuando vio las tomas de su hijo en el día de la grabación quedo muy emocionado, hoy en día vengo a mostrarles ese video clip de Hip Hop que trabaje con mucha pasión callejera, espero que disfruten la representación de la calle un sector de Venezuela, específicamente en Guarenas, muchas gracias por pasar por este post.
---
---
---

---
---
---

---
---
---

---
---
---
---
▶️ 3Speak