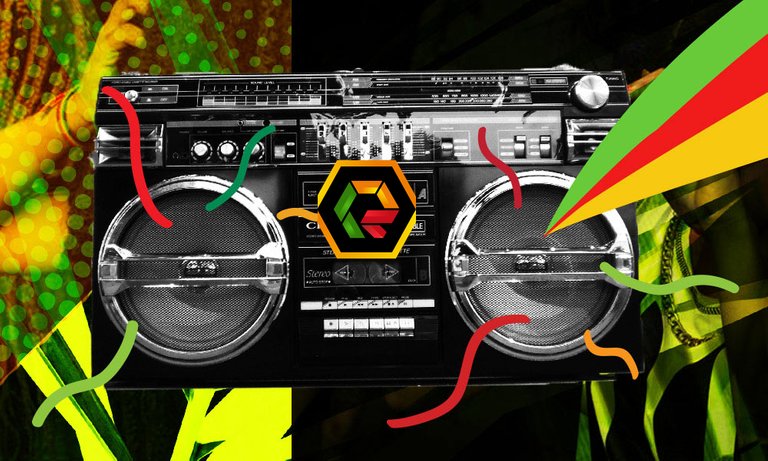 Reggae covers. If you have eyes and ears it's highly likely that you have come by one already in your lifetime. Quite a few popular Reggae tunes are covers of a lesser known single from an artist in a completely different genre. That doesn't mean Reggae artists only do covers, as there are many unique tunes to be sampled as well. But sometimes a different spin to an already existing melody is just what a song needs to get the message out there. That's how genres themselves evolve and come to be as well. A well known example of this concept is Whitney Houston's iconic 'I will always love you' which is a cover of the original by Dolly Parton.

The first I will feature is a lesser known cover but still quite enjoyable. I didn't know about it until doing my research for this list. This just goes to show that covering songs is not a new concept as it was done way back in the day as we see here. Although not as good for me as Aretha Franklin's cover of the same original by Dusty Springfield, the Gaylettes did a wonderful job of transforming it into the Reggae sphere.

This wouldn't be a post about Reggae cover songs without talking about possibly the most well-known Reggae cover band on the planet: UB40. I decided on their cover of 'The Way You do The Things You Do", which is an original by none other than 'The Temptations'. Funny enough UB40 is not the first to cover this Temptation song into the Reggae genre, as Eric Donaldson already did a great job at it before them.

For the third feature I had another song in mind, but ended up picking this one instead. The homie vibes this band gives of along with that sounding ska stroke in the background is all I need to put my feet on the table and relax. As any 'amateur' band they probably have some kinks to work out, but the soul the lead singer puts into it more then makes up for that. This also shows that even newer songs by current artists don't escape the Reggae cover train.
What is your favorite Reggae cover song?

[ Uniquely Clever Sign Out Message Goes Here ]



Discord | Hive Community | ReggaeJAHM Interface