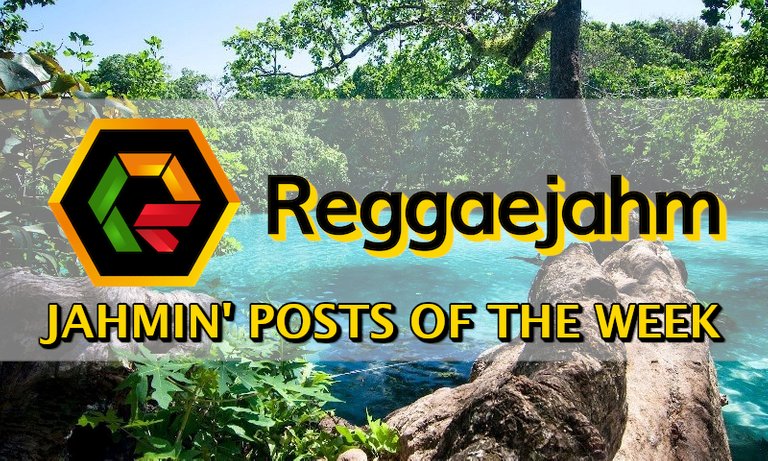 Greetings from here in Suriname Reggae JAHMers!! It's @JustinParke once again with the JAHMIN Posts Of The Week, a curation from the ReggaeJAHM Community featuring Irie content from all over the globe.

WHAT'S JAHMIN' THIS WEEK?
     Music, food, good vibes, what doesn't this community have is a better question? One of our JAHMers hit 100K JAHM, we debate the 2021 Olympics, admire some delicious #DashoutSunday post, and see dome dancehall moves from the streets of Venezuela. What a diverse community the ReggaeJAHM gang is.
     You don't need to be in the Caribbean or from it to post in our community. From Ital food to reggae music, Caribbean news and much more is welcome in our community. To learn more about our tags/cultural initiatives, see the following posts: Dashout Sunday, APART, and RJNAS.
     Every week I select a 5% beneficiary of this post, and this week's winner is @missaj. We haven't seen him around for awhile, so it's nice to see him back in action and posting.


GIVE THANKS FOR READING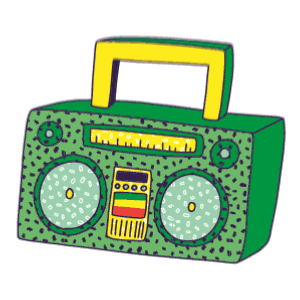 Stay tuned for more JAHMIN Posts Of The Week...


Discord | Hive Community | ReggaeJAHM Interface