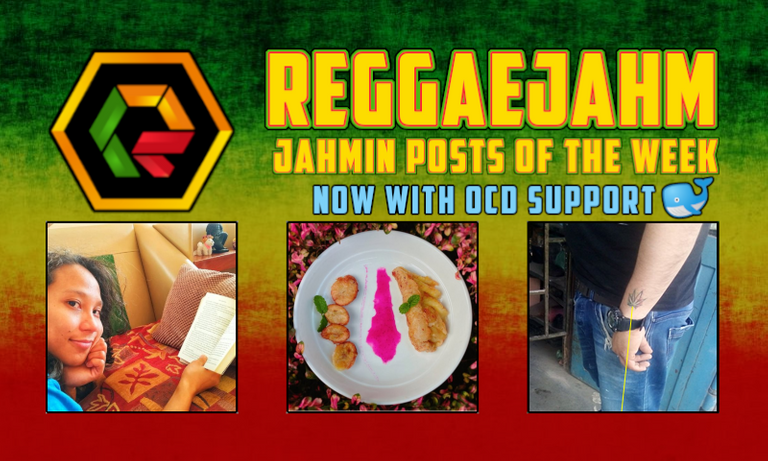 Bless up Reggae JAHMers, @JustinParke here once again with a collection of the most JAHMIN Posts Of The Week in the ReggaeJAHM Community.

WHAT A GWAAN?
     Quality over quantity is how tings' a gwaan in our community, and although we are a small gang of frequent posters, the good vibes and awesome content make up for the size. Besides, we have @OCD support, so super Irie posts have extremely high chances of getting whale votes.
     This JAHMIN POSTS OF THE WEEK curation from the ReggaeJAHM Community has reflection, music, food, #APART posts, #DashoutSunday posts, and more. Big up all of you Reggae JAHMers all around the world, and keep the positive vibes flowing.
     Don't forget, you don't need to be from the Caribbean or live in to post in our community. From Ital food to reggae music, Caribbean news and much more is welocme in our community. To learn more about our tags/cultural initiatives, see the following posts: Dashout Sunday, APART, and RJNAS.
**Stay positive ReggaeJAHMers, and give thanks for the beauty of life.

WHAT'S JAHMIN' THIS WEEK?
     Every week, I select a 5% beneficiary of this post, and this week's winner is @mariluna, because she is always posting about all things Jamaica, Rastafarian, and reggae.
🤔 A Question For The Ages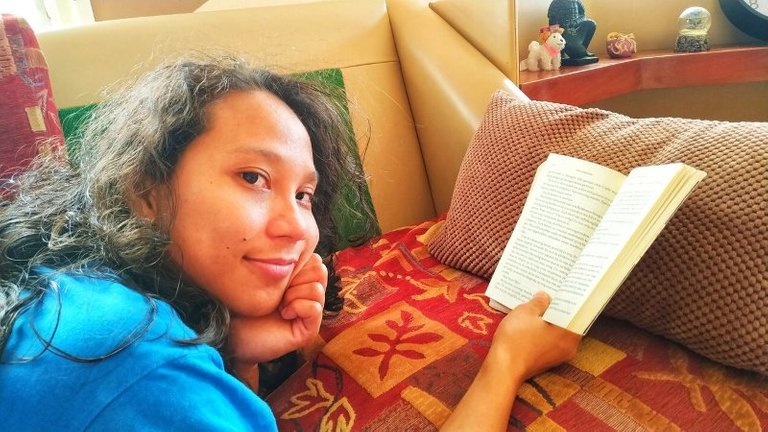 by : @tanjakolader
     Tanja struggles with a common issue many of us have, finding enough free-time for the things we enjoy, and in her case, reading. I remember days past when I was more available to friends and also had more time for pleasure activities. Tanja has found a compromise, and now reads much fewer pages than she used to have time for, and I can relate to that.
🌍 East African Reggae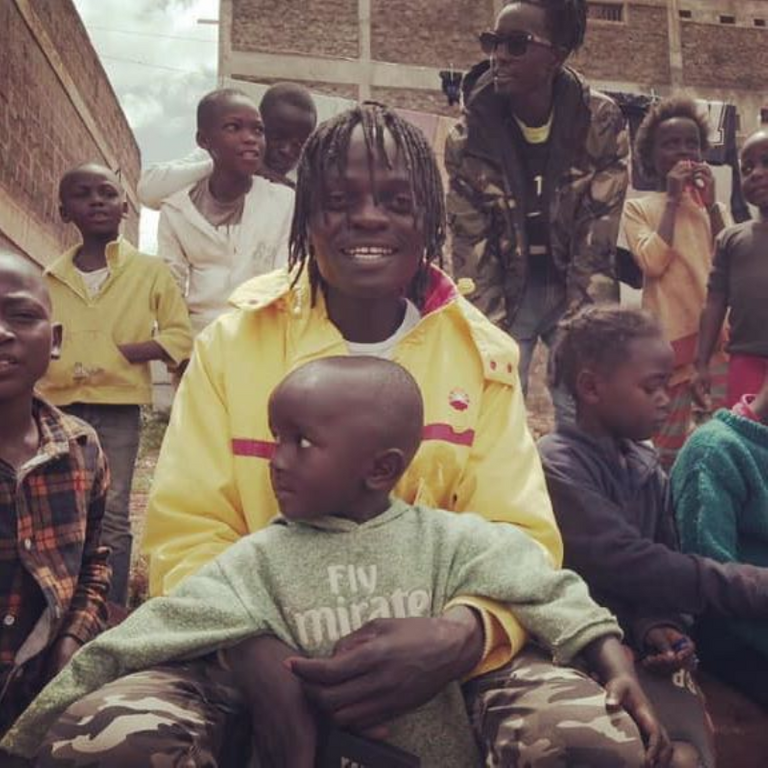 by : @mariluna
     When I think of African reggae, I must admit my mind goes to the west, namely Alpha Blondy, or to the south for Lucky Dube, but I don't typically think of East Africa as a place where reggae has taken root. @mariluna reached out to this Kenyan artist on Facebook some time ago, and shared this post with us to reflect on the connection they shared and also introduce to us to his music.
🧍‍♂️ Ganja Tattoos In Public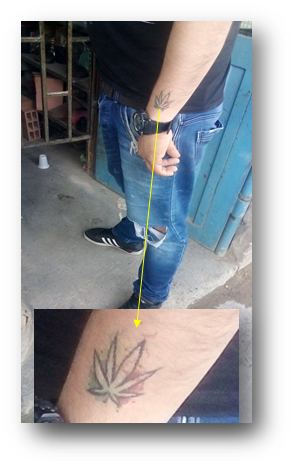 by : @josevas217
     Not all Colombians supported the decriminalization of marijuana for personal use, but the future is now and people are slowly coming to terms with it. @josevas217 noticed a ganja tattoo one someone standing in public, and snapped a photo of it. I guess it's a sign of the times, but now people don't have to hide their ganja smoking in Colombia as much as they did in the past.
🥥 Coconut-ivity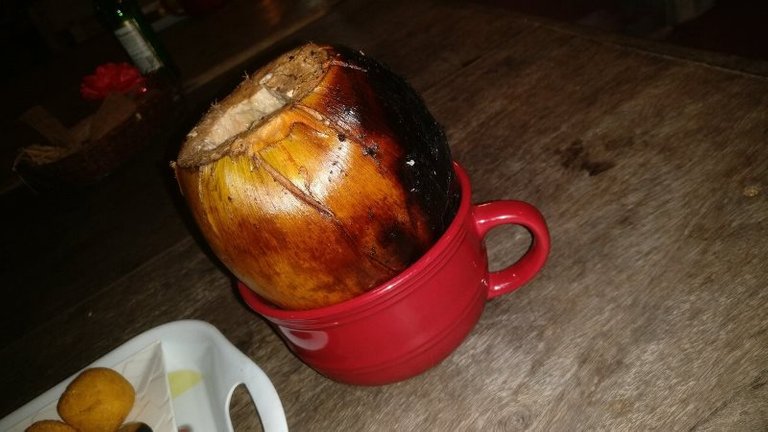 by : @rarej
     At first I thought these two chefs were roasting coconuts for dinner, but after diving into the post a bit, I learned this was part of a very special dinner while visiting Curaçao, an island not terribly far from Suriname that shares a Dutch colonial history. He recommends to always take the fish option when visiting any island restaurant, and I would say that's pretty sage advice.
🍌 Indonesian Answer To Bakabana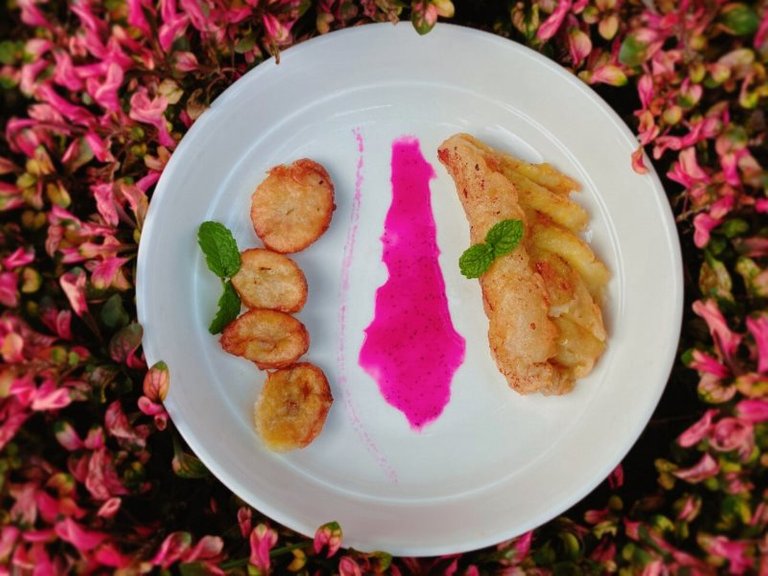 by : @anggreklestari
     Suriname and Indonesia are connected through the history of the Javanese diaspora, and there is a snack here known as "bakabana" that is enjoyed by all Surinamers, regardless of ethnicity. It's quite common to see Javanese-Surinamers selling these fried bananas, so I thought it was cool that this Indonesian Hiver was frying bananas on the other side of the world to share with us here in the Caribbean.

GIVE THANKS FOR READING
     Stay tuned for more JAHMIN Posts Of The Week and bless up yourselves all around the world. Keep your loved ones safe and keep surviving and hustling any way you know how, for these are tough times we are living in.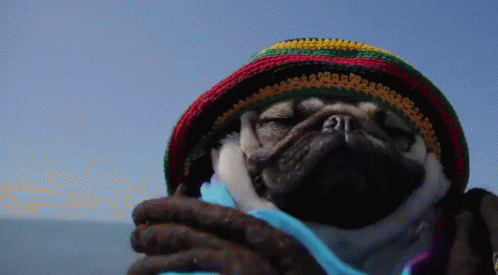 More time...


Discord | Hive Community | ReggaeJAHM Interface