Today's Eid Al-Fitr; feast of the breaking of the month of fasting; which is also celebrated in Suriname. You don't have to be a Muslim to participate in this religious feast, as everyone is welcome to celebrate this auspicious day with those who do observe the faith, especially in Suriname.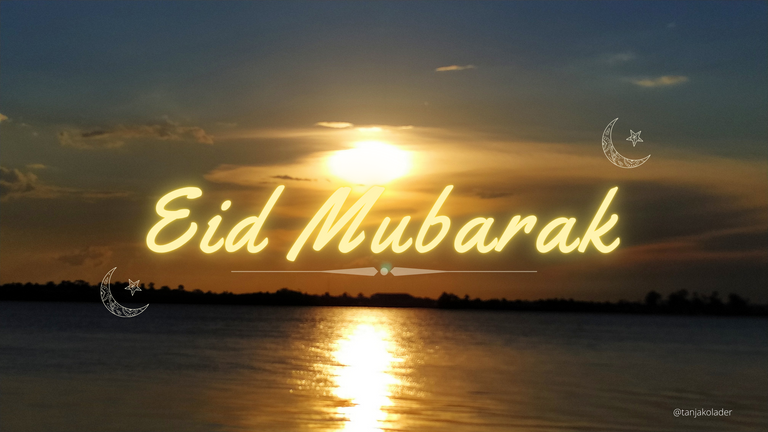 ---
Traditionally there are a lot of activities in Suriname surrounding this feast, like the nationwide praying at Onafhankelijkheidsplein (Independence square), or in the different mosques and visiting family and friends, where everyone brings a dish and/or snacks. In some neighborhoods you could even go to every house in the street, where you'll be welcomed and be offered to eat and drink.
For me it used to be a tour through the country: as we first went with a boat to two of my mothers uncles (one on her mothers side and one on her fathers) - where we get to see uncles, aunts, cousins and old friends we don't get to see everyday - at the Plantation Laarwijk and ended up at my grandparents home in the capital city. Sometimes we even went to visit another aunt of my mothers (widow of one of her uncles), who also lives in the same neighborhood as my grandparents or they visited us. And at every home we've visited there's a variety of different dishes, where I made a full mixed plate, because I wouldn't know which one to choose, after which I got into a food "coma" 😅.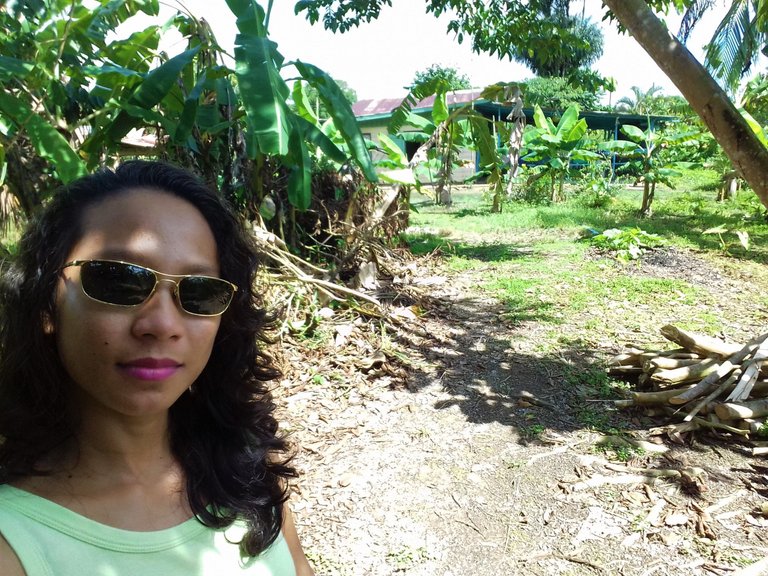 At my ancestral grounds in Laarwijk.
---
Unfortunately, this tradition couldn't have been continued for the past two years, because we didn't want to risk the health of my grandparents and this year there's even a full lockdown on this day. So no visiting mosques, no Independence square, no family visits and no "food coma". Food aside, I do miss connecting with my (extended) family and catching up with those I haven't seen in a while.
I am thankful though, that we are alive, have food to eat and have the ability to connect with them virtually, as a lot of people around the world don't even have those options. Yes, I was sad earlier today, but in order to stay sane, I kept reminding myself of what I do have. How did you get to spend today?
Eid Mubarak to all!
---
Chasse into the backstage! 💃