Music, a universal language that many people rely on to do great things in life and to achieve better things.. music has changed many destiny's in different form because it has a deep understanding of whatever it is passing to anyone listening to it. To me, music keeps me going whenever I'm down and it enlight me to do even more than I expected..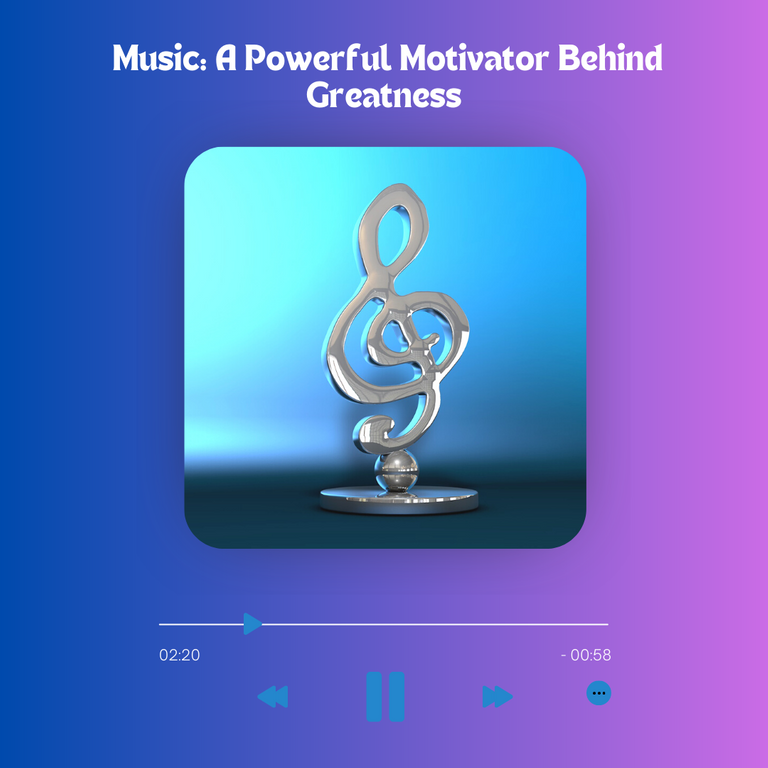 Designed with canva app
Music inspires us to do great things and to achieve better greatness in many ways but one pivotal role it plays is, it helps us to light up our emotions be it when we are down or when we are happy.. Music has the ability to awaken and create active moment in us depending on the type or genre of song we listen to. Music has helped me in so many time, especially when I feel I am alone, it kept giving me that motive that it's always with me and passing messages across to me..
Sometimes music helps us to study because you will see that some people find it so easy listening to some instrumental songs and then focusing on whatever it is they are doing. The music they are listening to that very moment will be a source of motivation to reach that apex of what they are studying.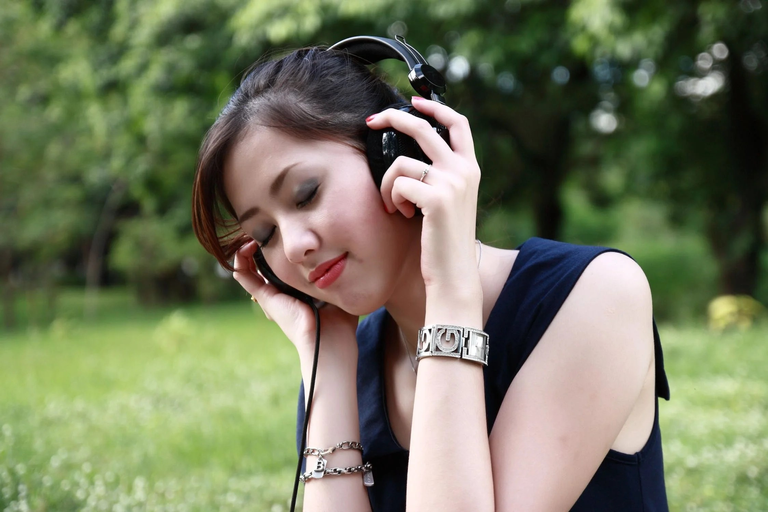 Source
Sometimes, during morning exercises, we see some using earpiece or earbuds while they workout to make them stay concentrated and this music been said, will not allow them to get tired easily even if they want to.. music is more like a catalytic converter that will ensure they never get tired..
Beyond personal achievements, music create a sense of understanding and also a sense of owning unto something. Songs with meaningful lyrics gives better understanding and there by get into the mind and soul of the listener.. Music has never disappointed me no matter what the challenges maybe because it will surely have its way no matter the adverse effect..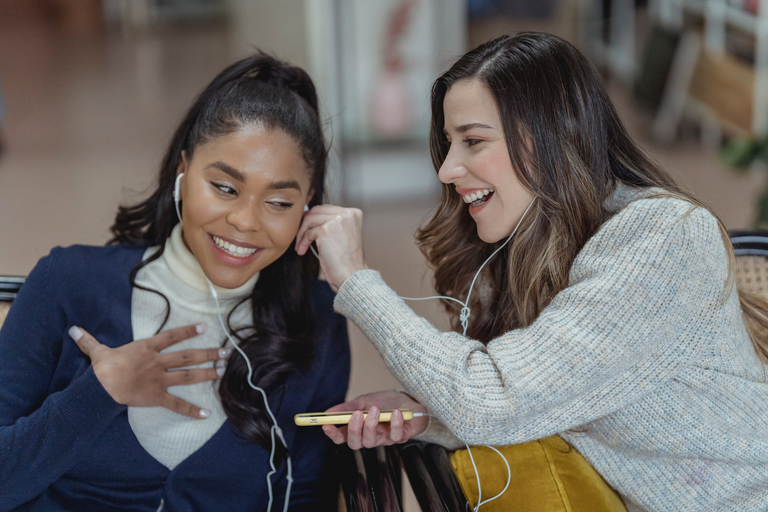 Source
In conclusion, have you tried the power of music and testify to this great change which it will do in your life? No one according to history has ever listened to music and regret ever doing that because music has it all. In other words, music make our inner soul connected and waken the right spirit with us.. Imbibe the culture of listening to music today as it will help you in so many ways. Let the power of music inspire you, and let it be a light to your path of greatness.