Have you ever had fried bamboo shoot?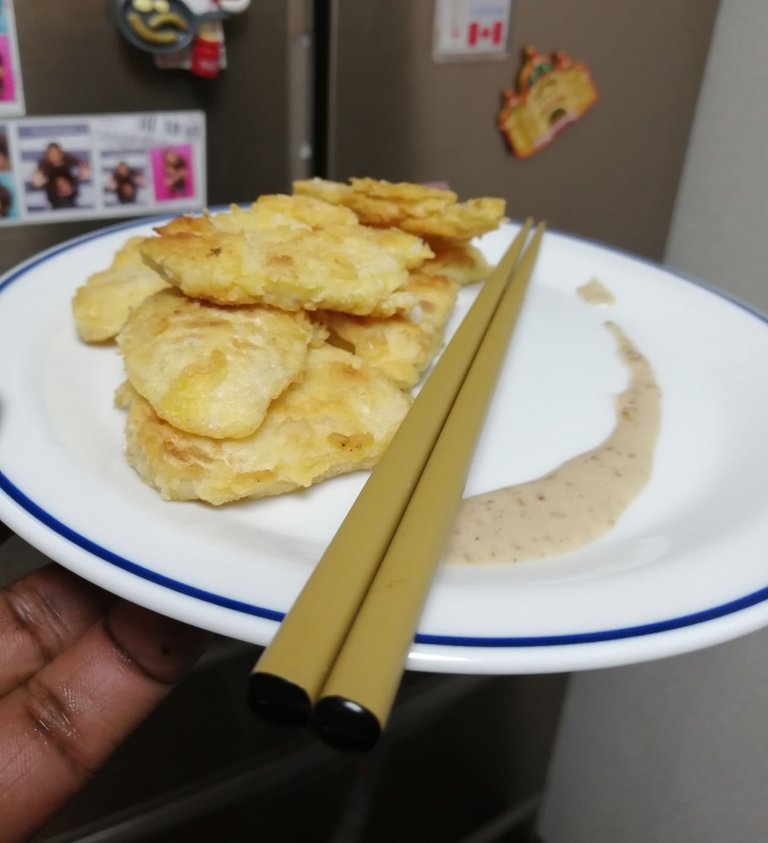 Well since we were gifted some bamboo shoots recently we decided to try preparing it ourselves.
Preparation process
My wife cut the shoots into bite sized pieces, dipped them in an egg wash, floured them and then fried them.
You can see the end product pictured above.
To be honest it tasted way better than I thought it would.
I would definitely have it again. Although I don't usually imbibe, I heard someone say they are good with Sake. Maybe I'll try that next time.
Impromptu Dinner by the Beach ⛱️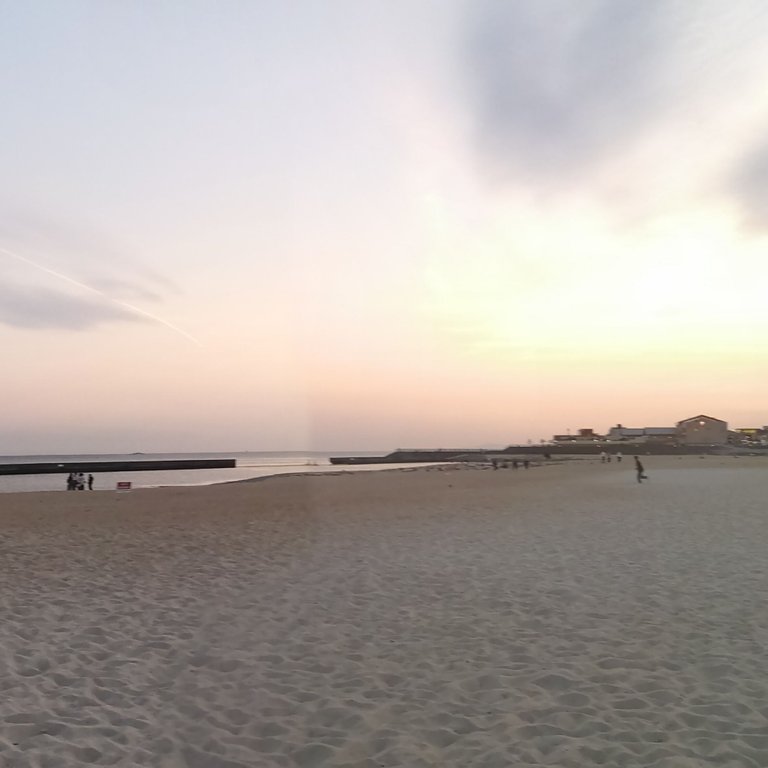 On the weekend we decided to order takeout at a local restaurant and head out to the beach for dinner. It was a pretty clear evening and the weather was great(not too hot and not too cold) so it was the perfect time to sit on a park bench, look out at the sea and take in the view of the Akashi bridge.
We had a few fried chicken bentos, kitsune udon and Oyakodon which is a kind of donburi with rice at the bottom, meat and then eggs on top.They were all delicious and we had a relaxing time watching the sunset 🌇 and enjoying our dinner.

Although the beach was not too crowded, there were surprisingly more people than we expected. Families, kids playing in the water and at the nearby park, young people playing games on the beach.
All in all, a good time was had by all.
Stay connected, stay safe.