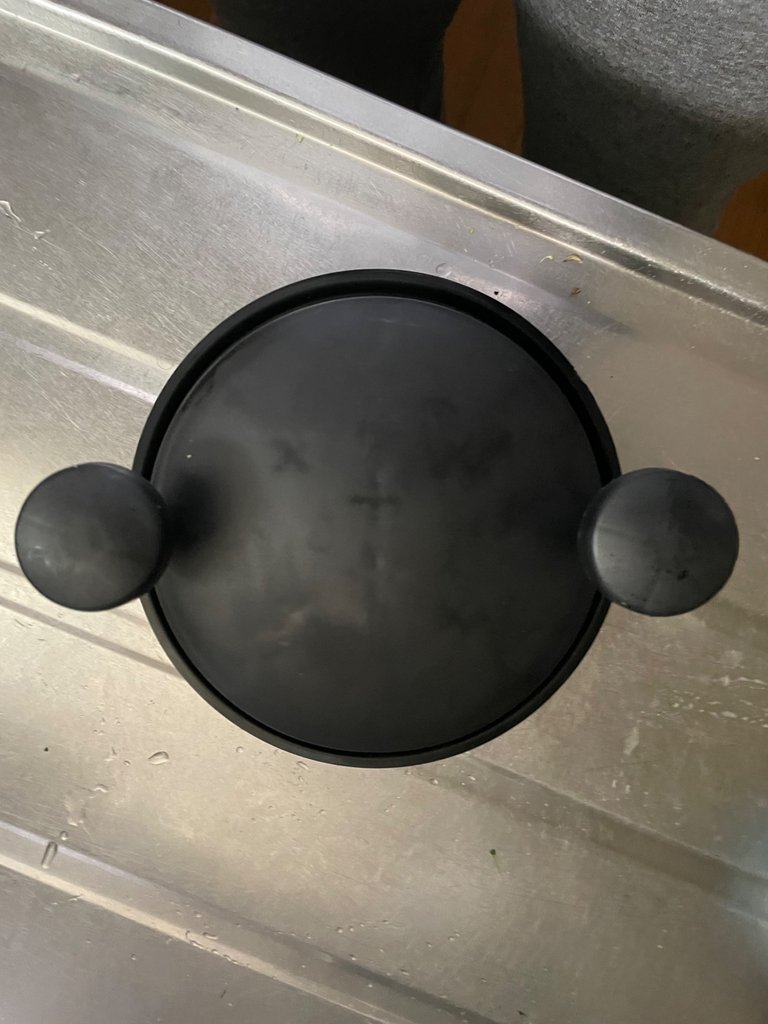 I'm always on the look out for new things that make the kitchen work lighter. What do you think it is ?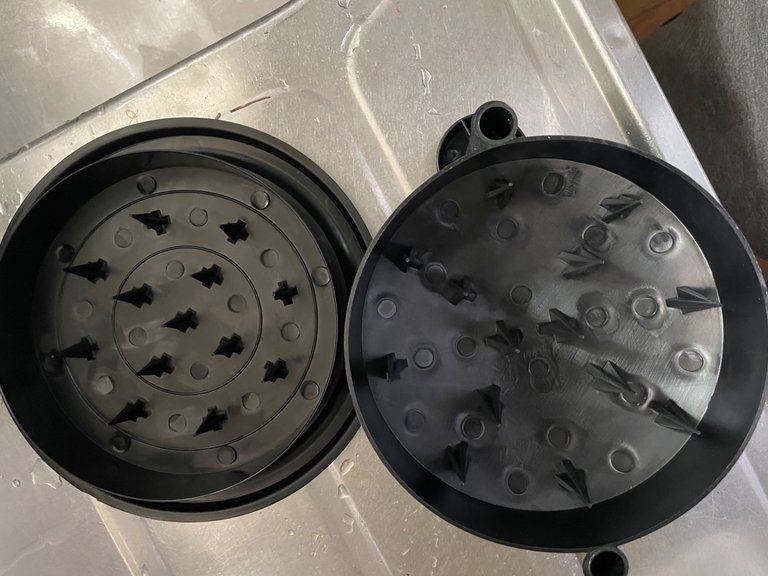 It's a meat shredder! When you want to make that nice sandwich or tortilla wrap, this bad boy is supposed to make life easier.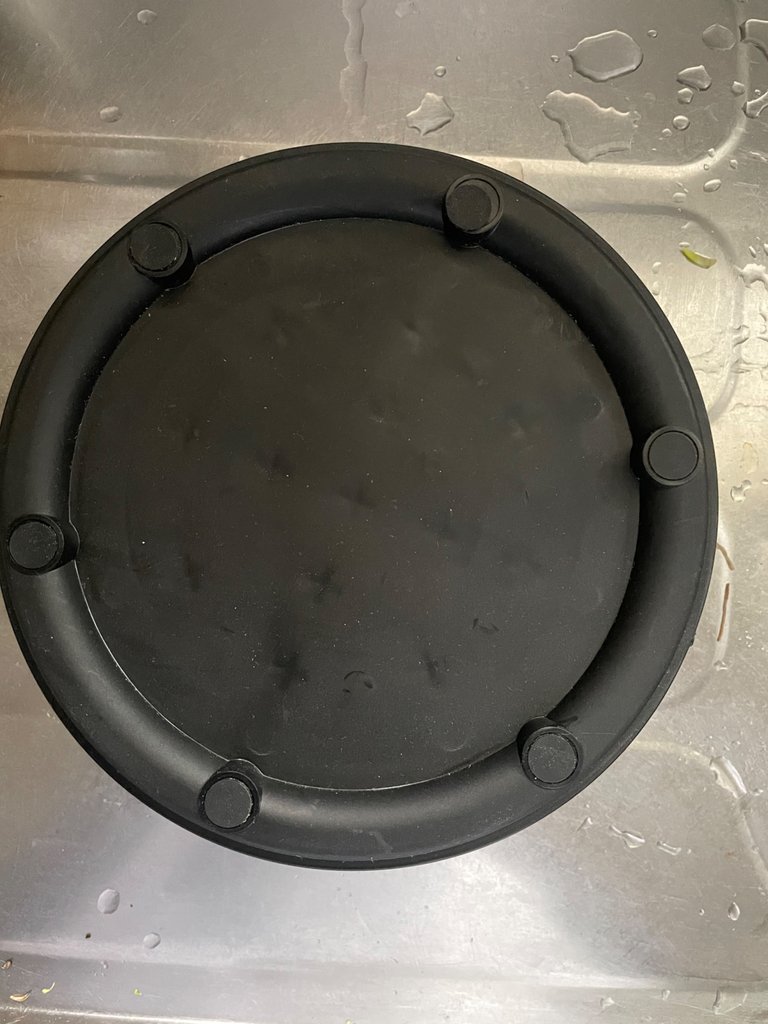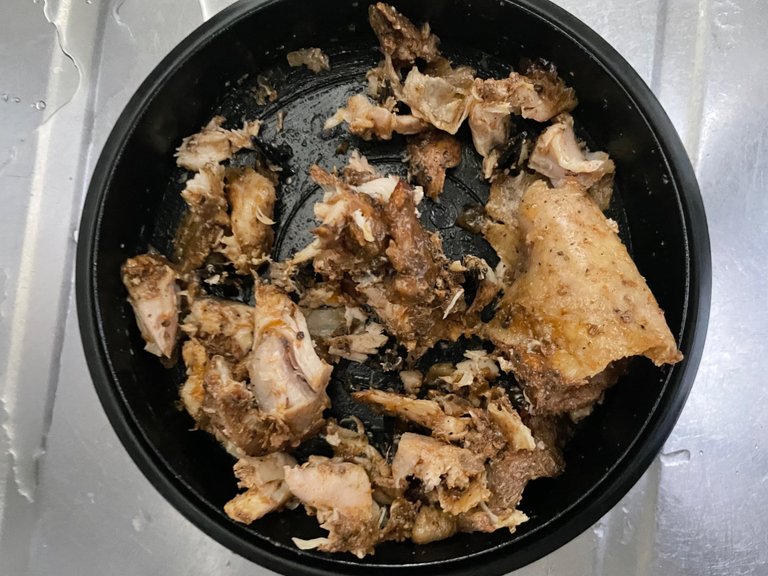 I closed the lid and gave it a spin. Not bad but could be better. It was interesting working out how to wash it after using it. I poured in hot water and some liquid soup, closed it and that did the trick. A nice addition fir simple task.
Walk good until next time.