I'm feeling this joint right here!
What's good Hive!?
From the Fast & Furious 9_ The Fast Saga (Original Motion Picture Soundtrack),
i got this hot track for you today.
A nice Trap groove, that made me write some
lyrics to it...or rather an idea for a hook.
The Trap groove/flow is stupid nice.
I still got a Trap beat "in the chamber"...inspiring!
Turn it up & Rewiiiiinnnnd!
1 Love
Ty Dolla $ign, Jack Harlow & 24kgoldn - I Won.
---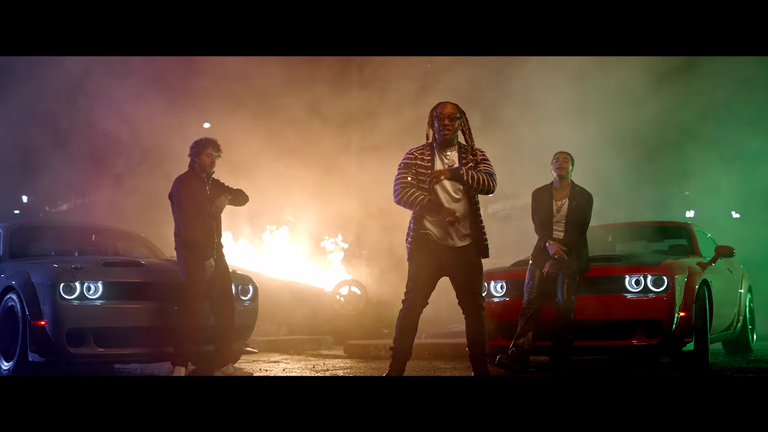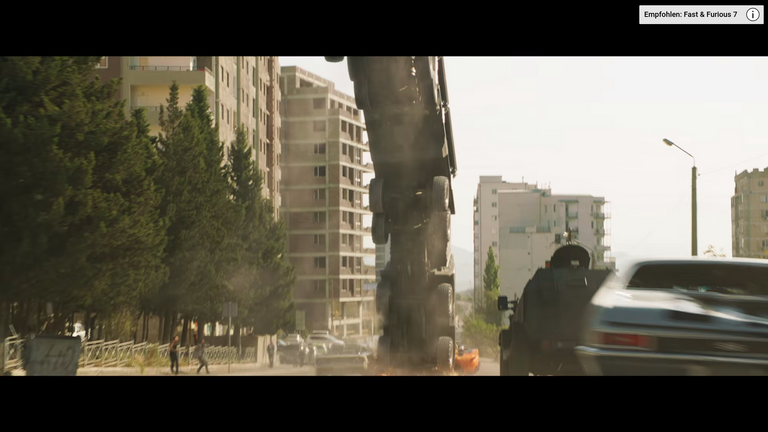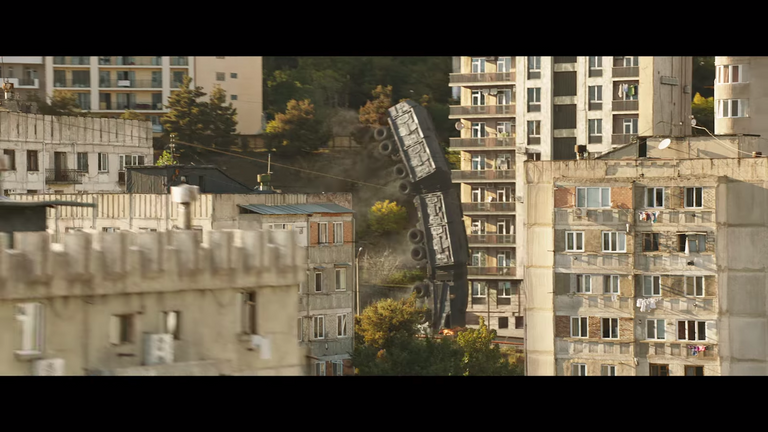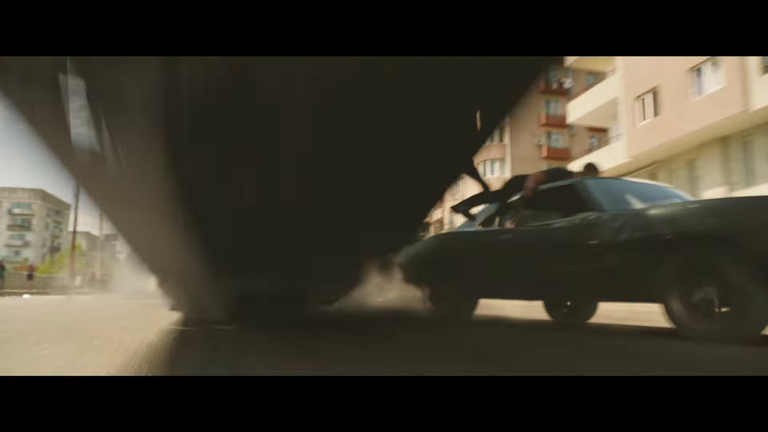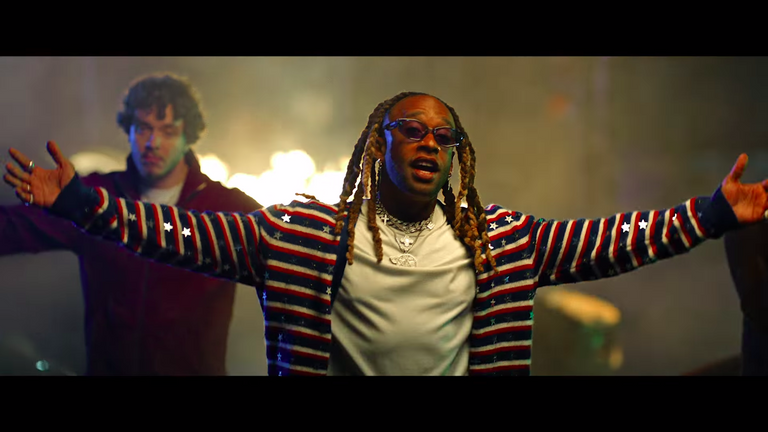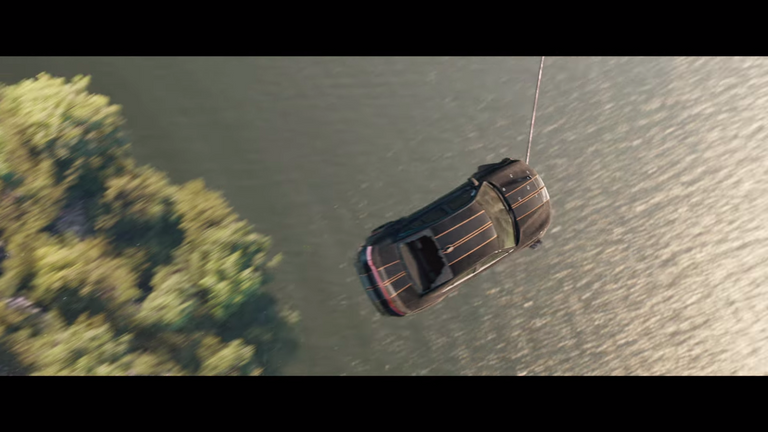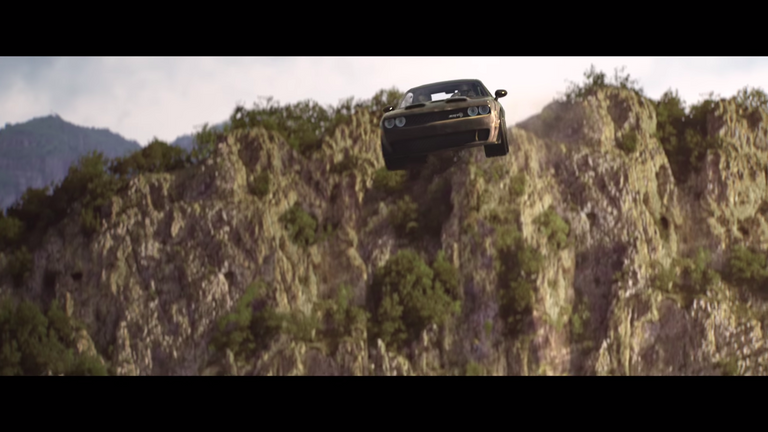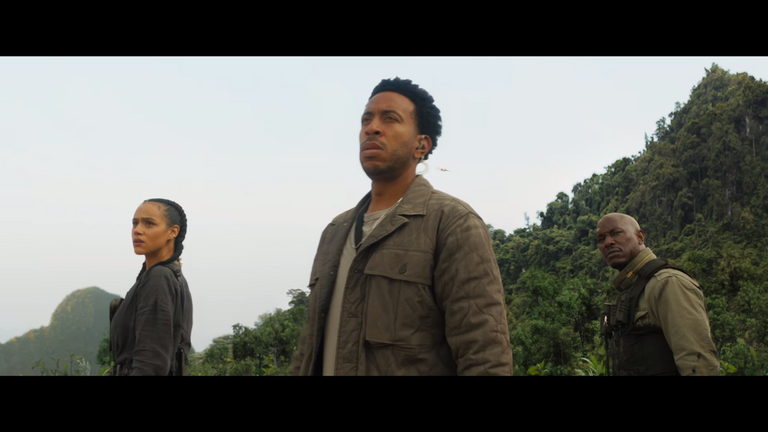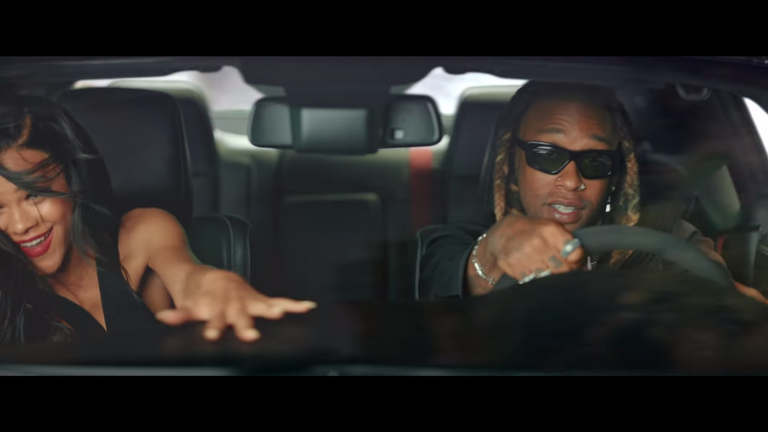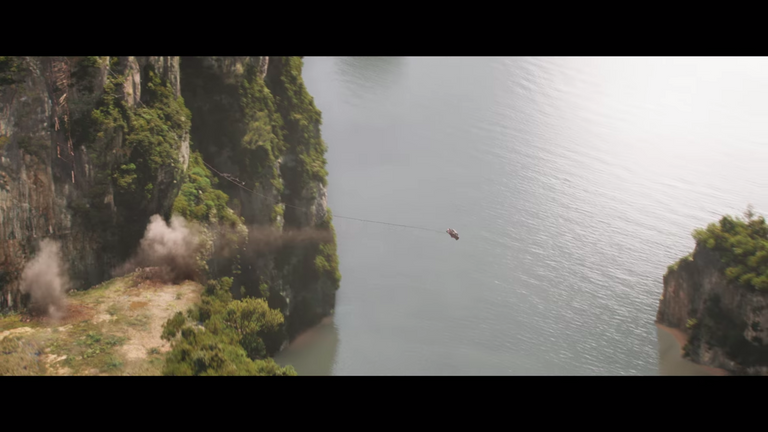 ---

Website: