---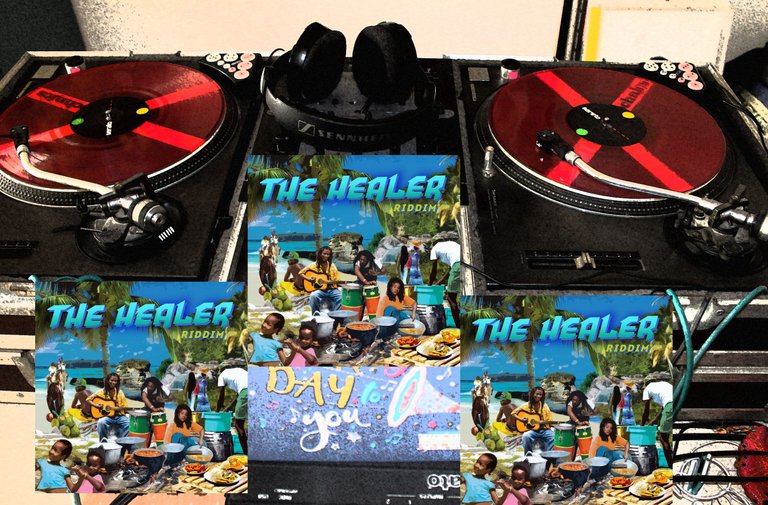 ---
Greetings Music & Reggae Lovers!
Here's the 3Speak Version of the Healer Riddim Turntable Mix.
(by popular demand ;)
YT Videos are just not safe them days & YT/Google
shadowbans my channels and surppresses the numbers on my
videos.
Whatever, The Mix features tracks on the new Healer Riddim from:
Busy Signal - Burdens Heavy, Romain Virgo - Can't Stop Reggae,
Christopher Ellis - Playlist, Pressure Busspipe - Everything I need,
Stevie Face - Till We Meet Again, Ginjah - People Talk,
Lia Caribe - True Love, Gregory Morris...and some Luca1777 Records
Bonus Tracks later on.
Enjoy & Share! 1 Love

Meanwhile Number 8 in the Reggae Charts on Mixcloud:
/
Luca1777 Sound Spotify Playlist:
Bless Up!
https://luca1777.com/
https://luca1777.com/links/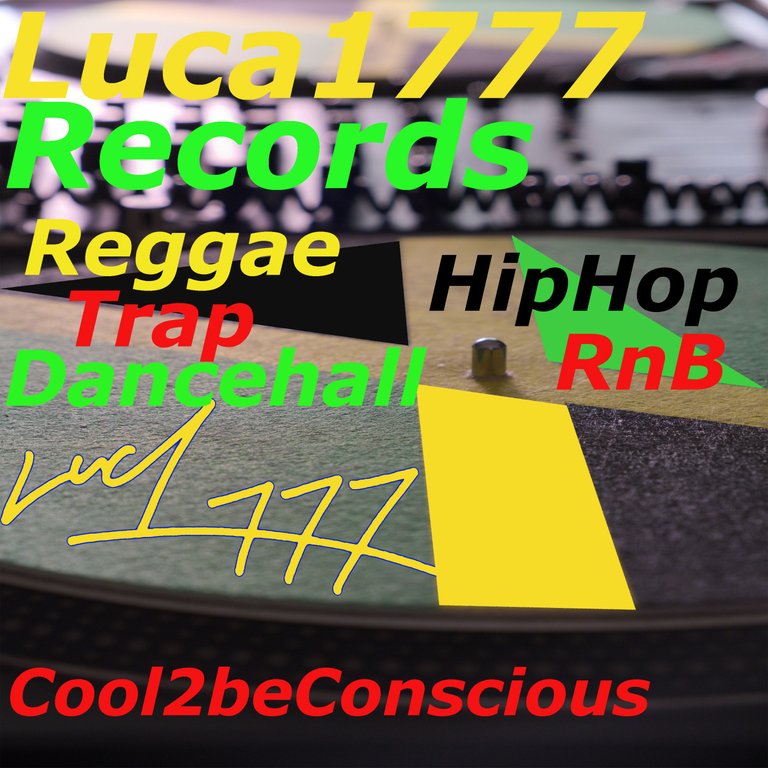 ---
▶️ 3Speak