I am participating in this entry of the Three Tunes Tuesday which was Created by @ablaze. It was a great one to share my lovely song for the Tuesday and the songs I will be sharing are my favourite love songs which I cherish so much and I love to listen to whenever I feel so down.. Aside it been a love song, these music hold some special place in my heart because of their lyric which give me alot of heart felt thoughts..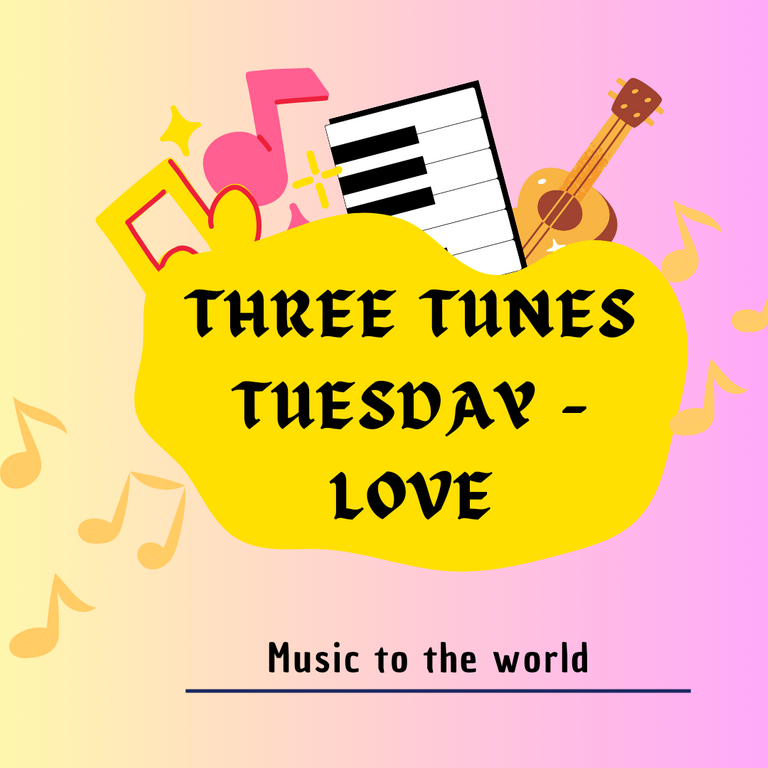 Designed with canva app
These songs I will be sharing was sang by buju, a Nigerian artist and a song writer who love to sing love rythms.
The first song is Lenu (Remix)
Lenu is a romantic and melodious song sang by Buju, where he showed his feelings for a loved one and family. Here is the video of the song..
Second song is So lovely:
This song talk about love and affection towards others.. You can check it out here.
Third song is titled Outside
This is far my very love because it talk more deeply about affection and love.. Feel free to listen to it here..

These are my 3 song pick for the Three Tunes Tuesday. I am sure you will love my music collection and vibe with the song as you listen to it..You can't afford to miss the fun in this songs.. Thanks for checking my blog..