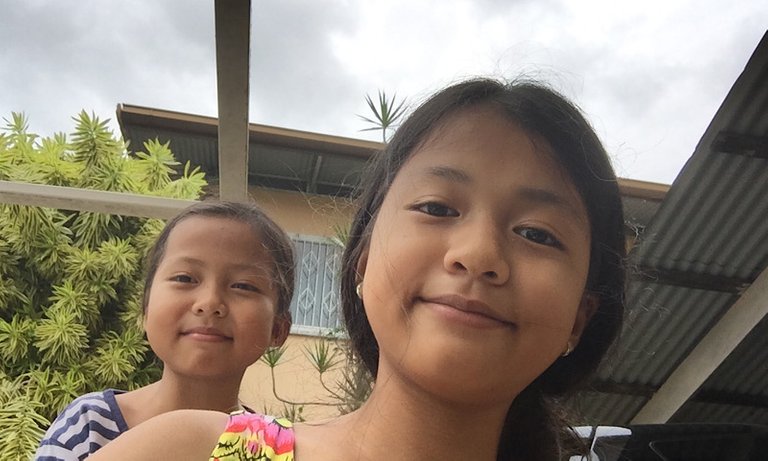 My parents bought a new game for us. My sister talked like she is crazy. My mom's soup is good for our health. Enjoy it.

HomeSchool Journal 📓 #51

Date 📅Friday, November 20th, 2020

Location 🗺️ Paramaribo, Suriname
Srey-Yuu's HomeSchool Journal and its template are supervised by Dad 👳‍♂️ (@justinparke).

💚💛❤️ ITAL HEALTH 💚💛❤️
please tell me something you did today for your Ital livity or health and include a picture of it

      I really loved my mom's soup. It has potatoes, tomatoes, tofu and more ingredients. My mom also made a post about the soup.
     It is very good for our heart and our brain. In Cambodia they cook it with pig's feet and cow's tail. I ate it with pig's feet before (when I was 4 or 5 years old).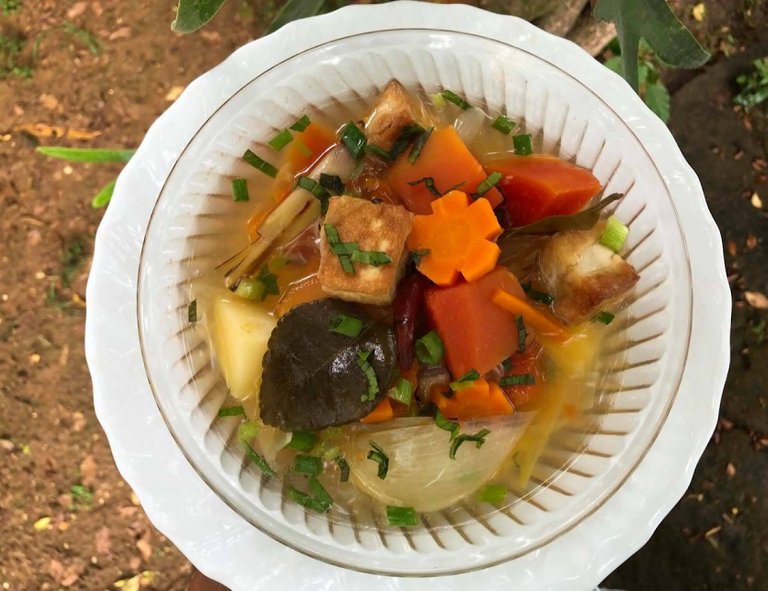 🗣️ LANGUAGE 🌐
please use some new words or grammar you've learned, and write a sentence in English, Khmer, Dutch and Spanish
please make new vocabulary or grammar
bold

English
I don't have any splinter in my foot at the beach.
ខ្មែរ
ជីវិតមានប្រយោជន៍ណាស់។
Nederlands
Dat is een dier.
Español
Yo no soy de méxico.

📸 PHOTOGRAPHY 🤳
take one really special picture today and tell Hive about it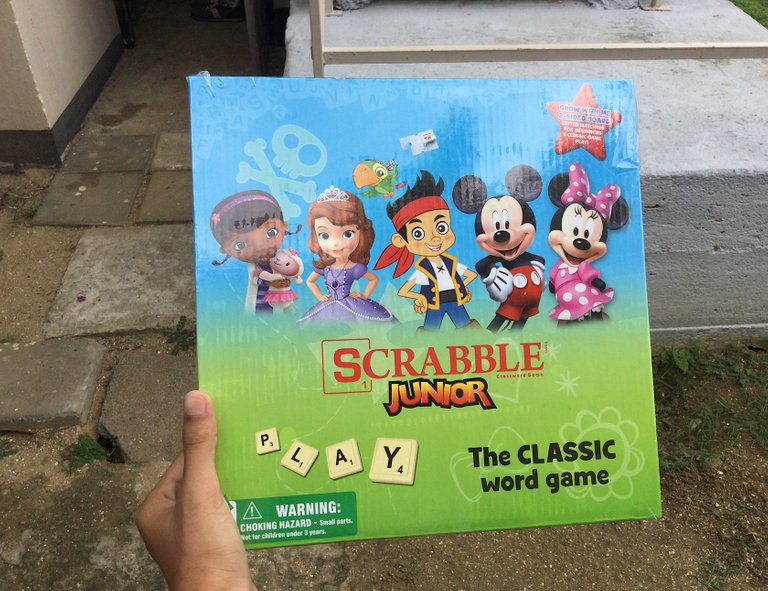 This is our new game. My dad and mom bought it for us. If my sister and me be a good girls they will give it to us. I can't open it right now. I have to wait. I will tell you when I can open it.

🍌 MONKEY-B'S CORNER 🐵
take a picture of Sakana and help her write what she wants to tell Hive today

     I make a spaceship. I make spaceship for people in Lego. They are six people. They has three animal one is rabbit and a baby polar bear and a horse that all animal we got and food for it too.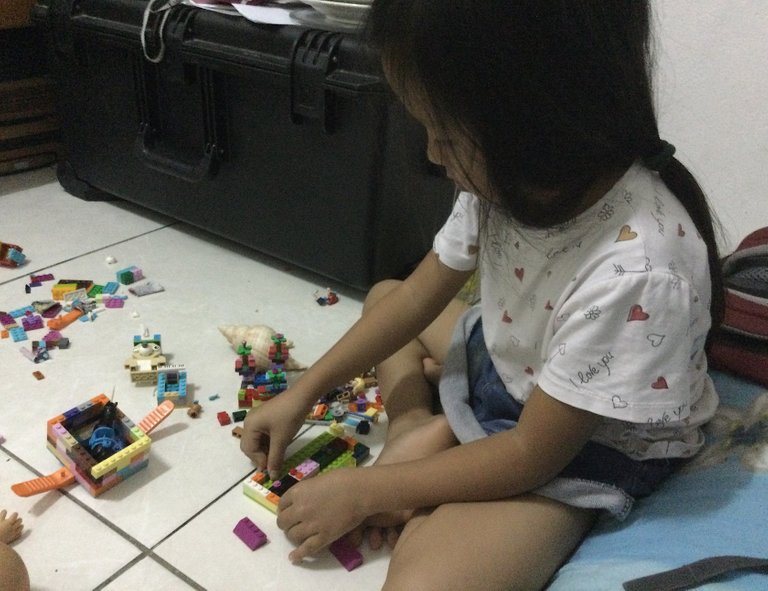 🧠 MY THOUGHTS... 🤔
write one paragraph about your thoughts and feelings today

     I'm very excited because on 27th November 2020 is my parent's wedding.👰🏻🤵 In Suriname we only can invite 7 people to go to the wedding because of Covid-19. I can't wait for my parent's wedding. My parents will look beautiful at the wedding day.

🙏 THANKS FOR READING MY HOMESCHOOL JOURNAL 🙏
👍 PLEASE UPVOTE, REBLOG AND COMMENT IF YOU LIKE THIS POST 📝