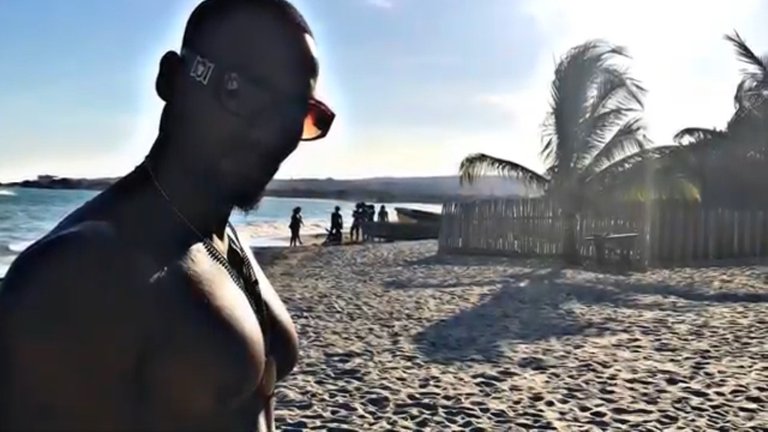 Bless up! Below is a vid of me doing what I do best, working out and a Riddim I made playing in the background.Now I know not everyone wants to see someone working out, but I know it will motivate someone. Shiiiiit I actually was motivated to start working out watching Jersey Shore. I am serious as the sunshine. "GYM TIME" was a phrase they said often and off they went. Now almost everyday I have my GYM TIME. But guess what I don't call it gym I call it KYM.
@dmilliz and I had an idea to start a gym but reinvent it and call it KYM. Jamaican men would think about this one deeply and start going to the KYM instead 🤣. Maybe only Jamaicans will get dat.
In the near future the plan is to start doing some workout vids with a specific purpose. For now just watch and see the types of workouts I do daily and check the RIDDIM!