My name is Garrey C. Dunn, Jr. and this is the main page for my Family History collection.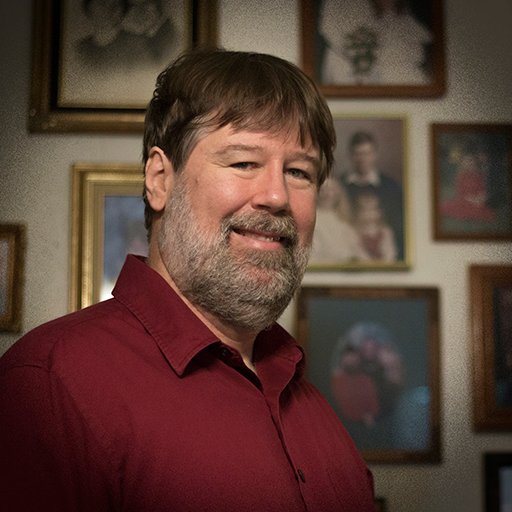 This page will contain some information about various family members, but mostly this is a place to store and share family stories. Some these stories will be from my own recollections while others with be tales I have captured from others. These stories could be in written form. Some will include photographs. And others will be recorded conversations I have had with various members of my family, some dating back decades. While this collection will contain information about members of my family, for the sake of personal privacy and to combat identity theft, I will not be using full names, dates, or current places associated with any person that is still living. If you choose to post your own family history, I suggest you do likewise.
I hope you find this informational, entertaining, and inspiring. I would love for you to start a similar project of your own and share it in the Family History Community. With that said, let's get started.
I think the first thing I need to touch on is how I will be organizing this information. In the interest of reducing confusion, I will be creating a separate post for my wife's family and providing a link to that collection here once I create it. IF you need help deciphering the numbering system, you can read more about it here.
The other thing to note is that this page is a work in progress. I will be adding new stories from time to time. Each new story will get it's own page and will be linked to this page so that any story can be found from this page. Well, enough about organization, let's start collecting stories.
Click on the names below to go to that person's story:
Me (this page)
My father (still living)
My mother (still living)
---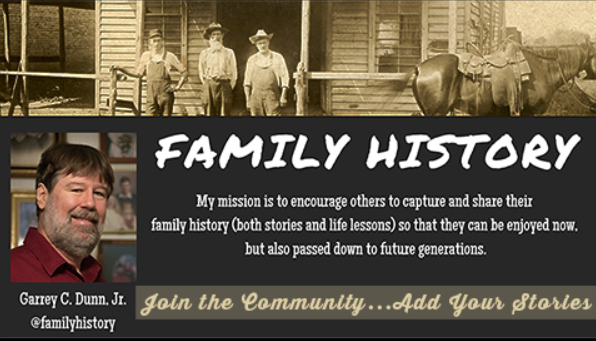 Be sure to check out the Family History Community!