▶️ Watch on 3Speak
---
This is one of the best videos I have ever recorded, and captures nearly every aspect of what a good festival encapsulates. I did a proper walk around the main stage crowd on night one of Lucidity Festival and was able to record an INSANE number of glow-flow artists, fire-performers, live painters out the wazoo, dance artists, acrobat types, and ridiculous lasers from the stage... even a HUGE inflatable what-have-you as part of the event deco.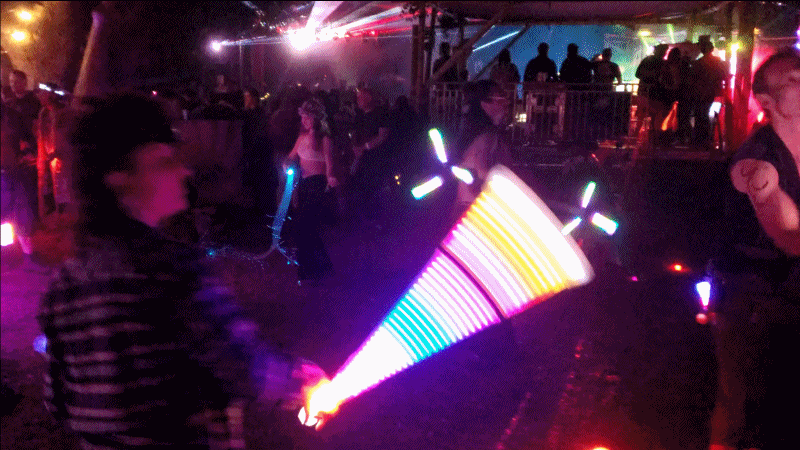 There is honestly too much awesomeness in this video to list out here, so please enjoy this 5 min clip of more things happening in any video in such a short time frame ever published.... you be the judge. Polish Ambassador also lights up the environment with his ever so progressive hip-hop-dance vibey tunes. Enjoy!
I have many more videos from this event OTW folks - this one is a FANTASTIC starting point to the rest, and no video could be a more appropriate intro for what the rest of the event boasts.

Watch on Odysee:
(Unsupported https://odysee.com/$/embed/A-Glow-Fire-Art-Laser-Flow-Arial-Inflatable-Tour-for-Polish-Ambassador-Lucidity-Main-Stage/f461db630f1d27ca25495f9d841e09c7b5d69137?r=zY8D8aKEycqxqUMXUcHF6ivPpubVyh72)