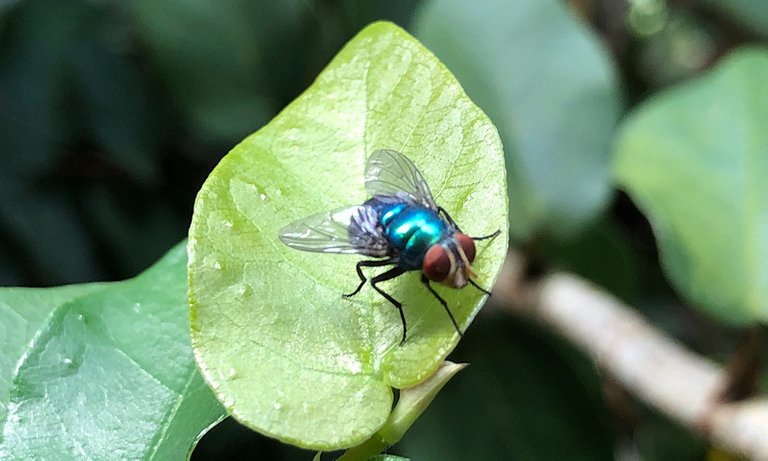 After rain in the evening I and my girls want to go outside the room. We walked to visit everything around our street. We see insects in the nature so much but some insects I can't take a picture of it because not have sunlight.
When we walking we saw the sweet mango fall from the tree, I tell SreyYuu (@kidsisters) go to take it but she go very fast leaving us behind. I said, SreyYuu not hear what mama say? She said, I hear but the landlord is looking at us.
I understand she shy because she big girl now. But my Monkey B she don't care about people looking at her, she go to take a sweet mango with a big smile.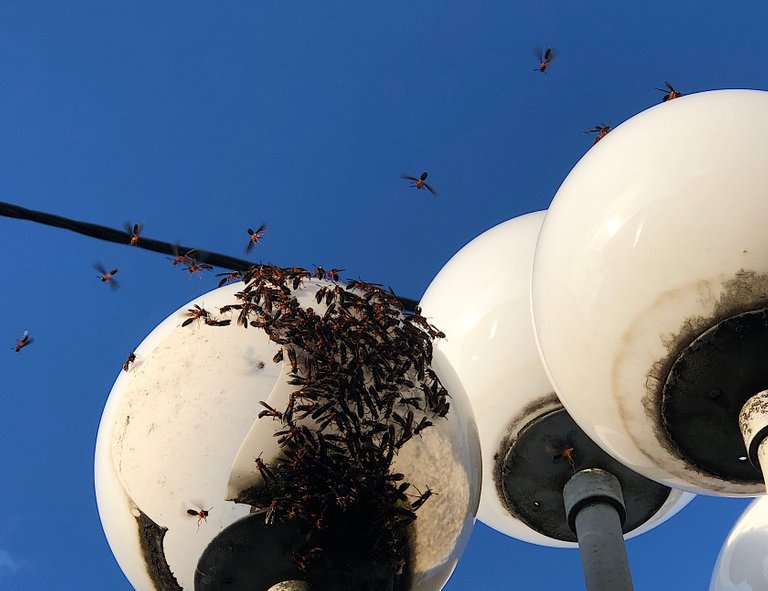 Do you know what this insects is in English? I know it in my language. This is picture near the roti store.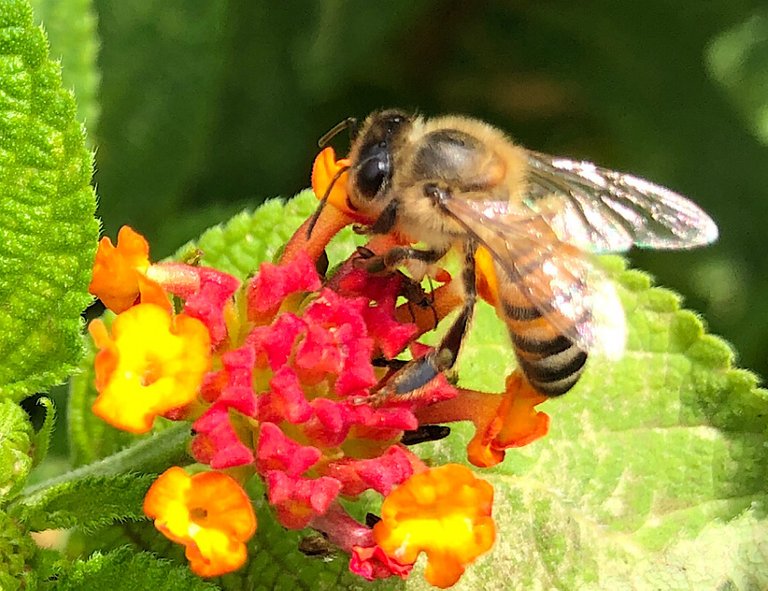 She said, this mango so big, I love it mom, mom don't give my sister eat because she very lazy 😂. My monkey she likes to eat mango so much, she always enjoyed when I buy mangoes but she enjoyed more when they are free.
Today we are walking so much until the unset but this is a very happy time with my two daughters.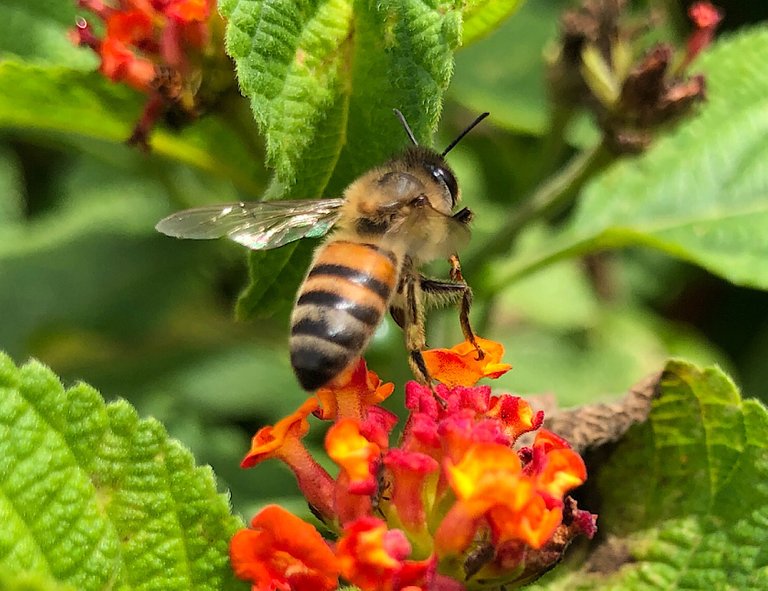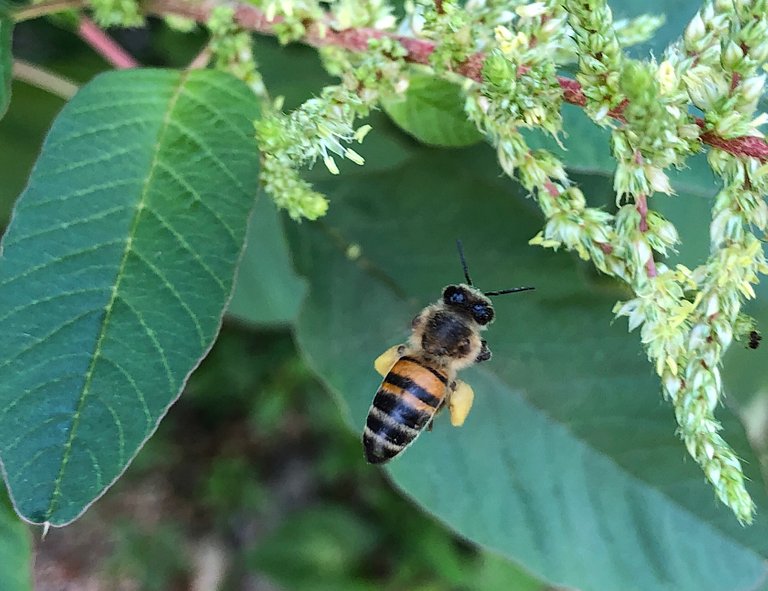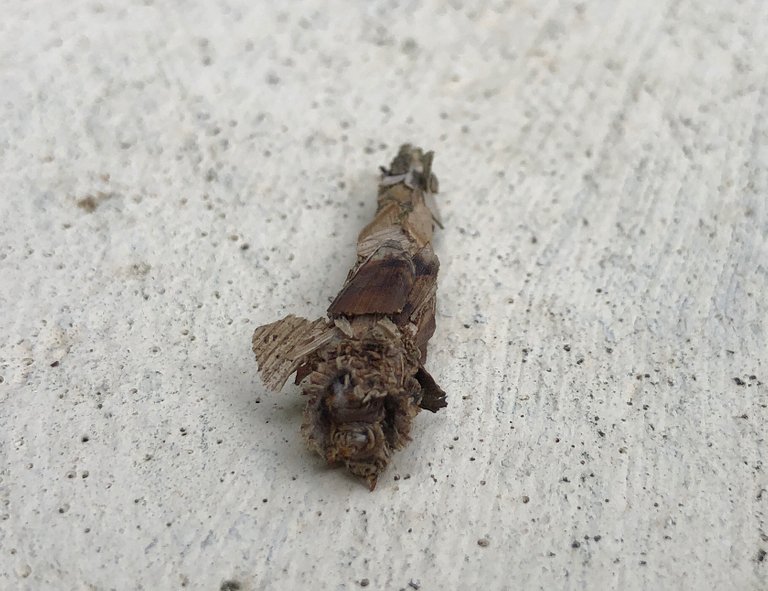 This worm in its house fall down to the ground when rain came.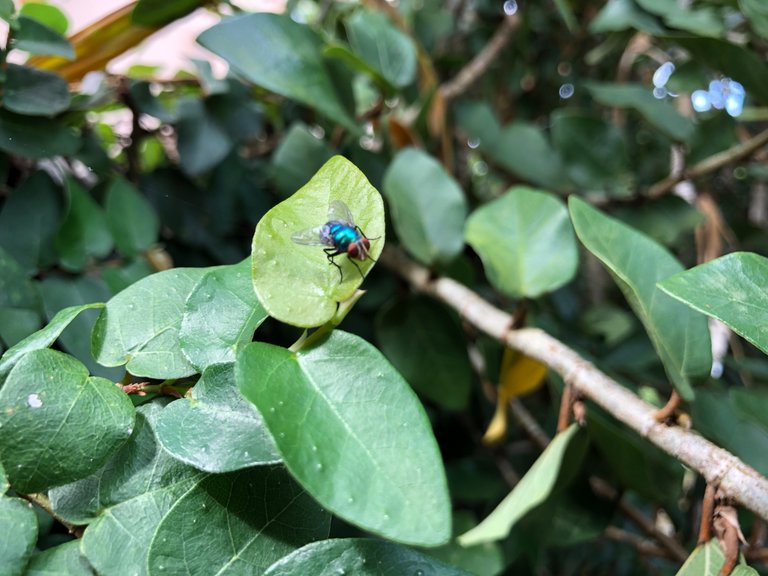 I love to talk about pictures of nature and animals so much and like to post about butterflies and the other insects. Have a wonderful day!!!

🙏 THANKS FOR READING 🙏
If you enjoyed this post, please upvote and reblog.