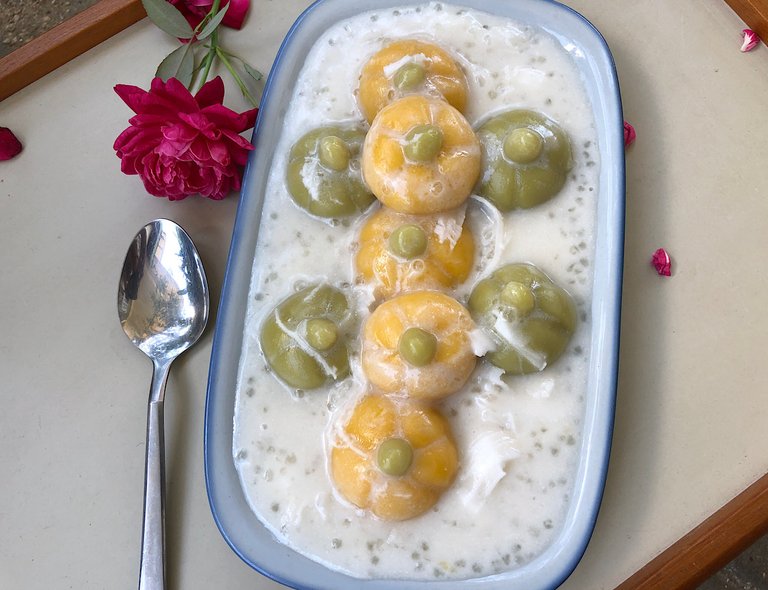 Today I feel like sharing my favorite dessert and cake recipes from the past two years on Hive. These aren't all my recipes posted about desserts and cakes. I still have some more recipes I choose not to put in this post because there are so many. I wanted to share 10 of my favorite recipes today, and I hope you like them.
I think that this is good for some people that have never seen my recipes before. I love to cook and share with you all in Hive, and I never think I have posted a lot of recipes here. That reminded me that I struggled a lot in Hive at first. I could make posts and maybe get upvote 2$ to 4$ and some posts have good luck get 8$ dollars. It was a long time until I got better upvotes like now, but I have never stopped Hiving.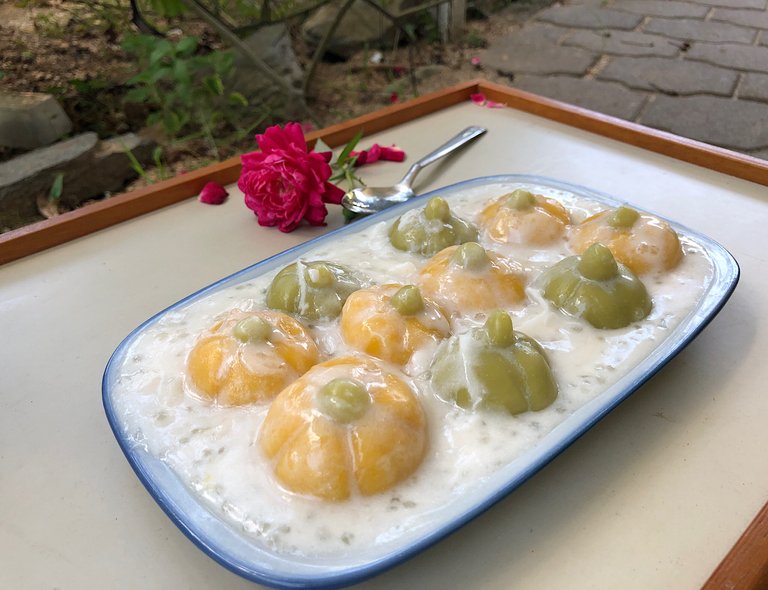 I always enjoy and try to do posts better than before. Although my English is not good and I don't know more words, but I try write more words in every post.
I always try to write about 300 words to 500 words in a post and I put more photos all the time. Sometimes I am lazy to post, but it's unacceptable to not post. That's my experience I wanted to share with new people in Hive.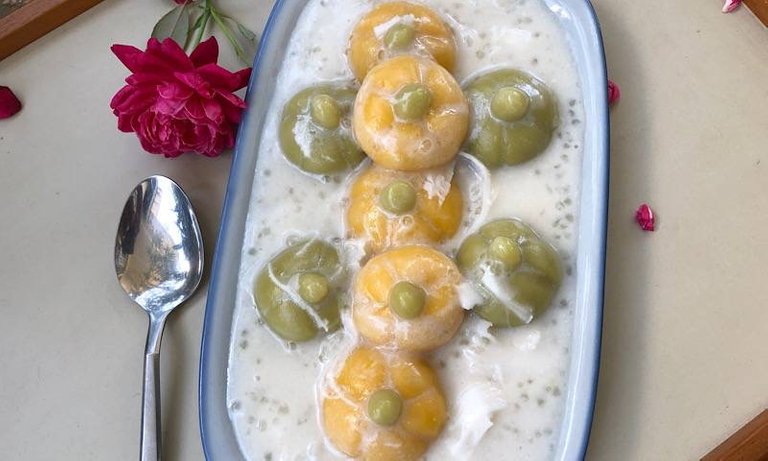 That time we had so much pumpkin from the old landlord's house, and my family was bored eating foods from pumpkin. So I made this dessert for them and for a post too.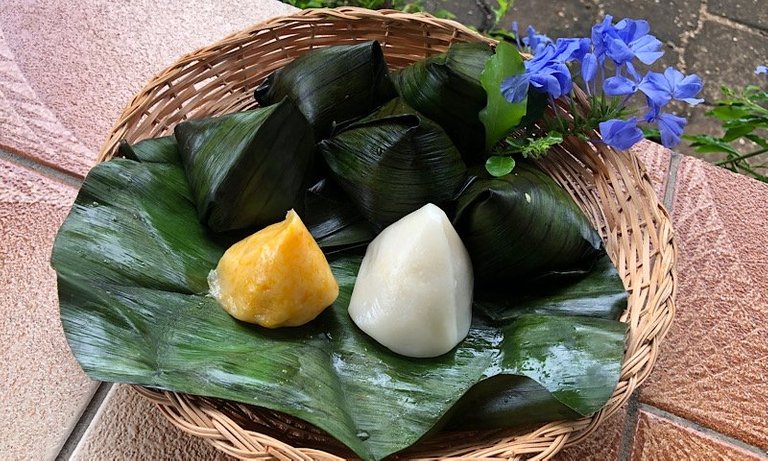 This is called Num Kom, or sticky rice coconut cake with bean filling. I made two different kinds of filling for these. I love coconut with sesame seeds filling the most, but that time I do not have sesame seeds.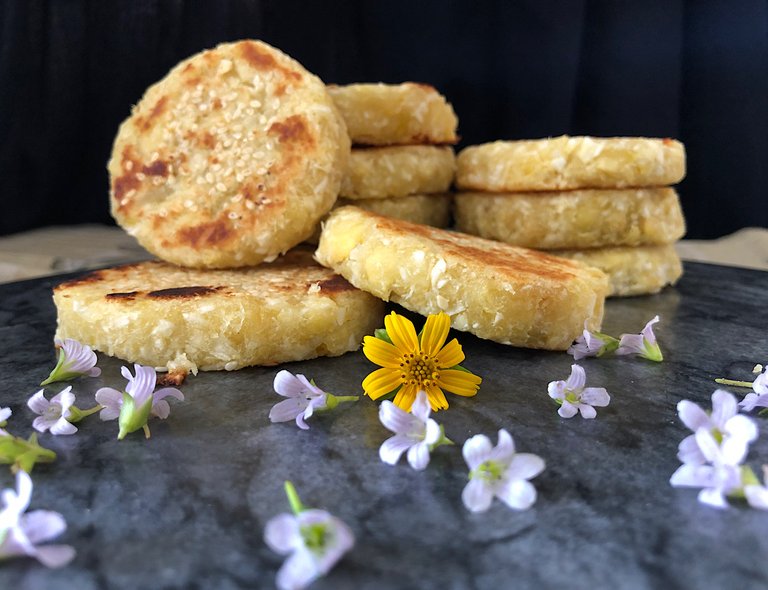 We call these grilled cassava cakes. I love them so much, they smell very good and delicious.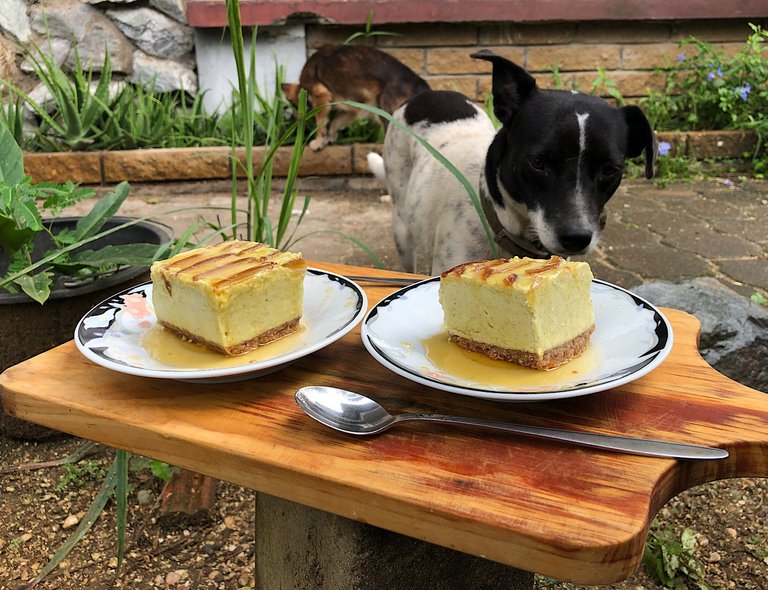 This is avocado cashew cake. Oh, it's such a tasty cake, and it's my family's favorite.

My little girl loves this steam pumpkin cake so much. It's sweet and soft easy, and easy to eat. This recipe has pumpkin, coconut meat, sugar, rice flour and a little coconut milk.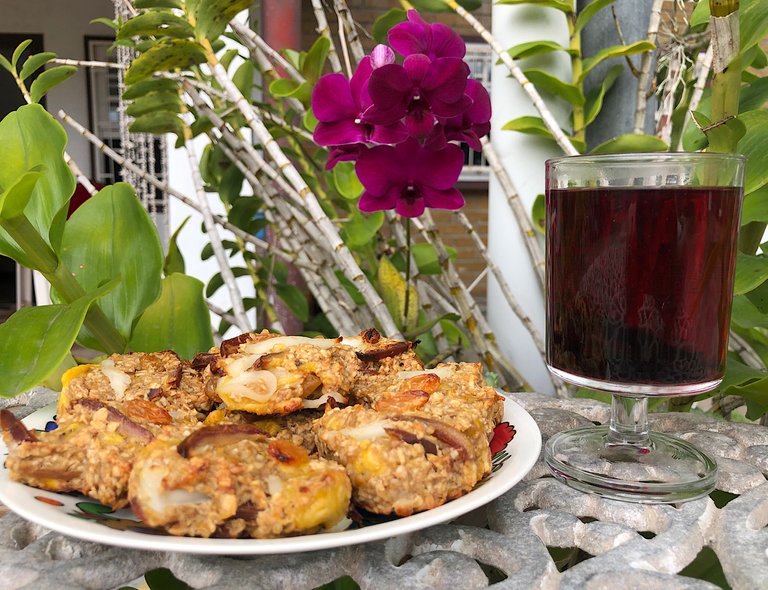 After I see the pictures of these cookies, I miss eating them. They're delicious with hot tea.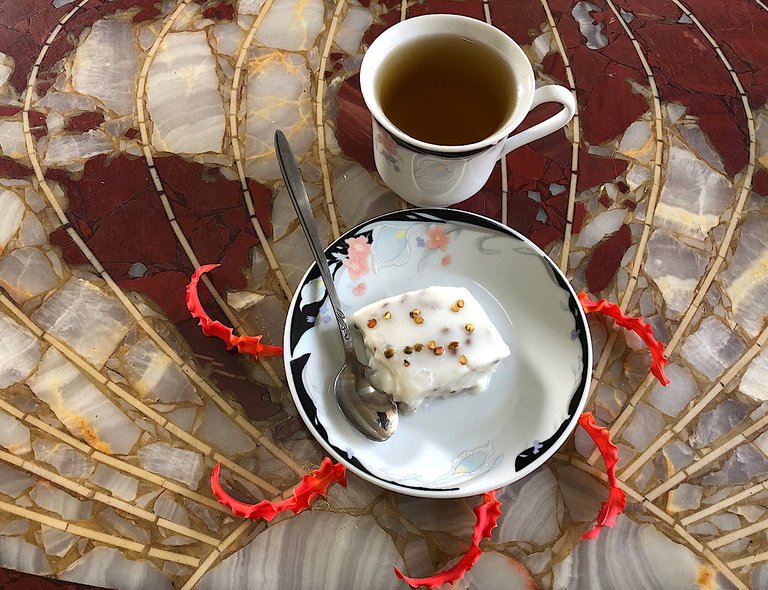 This is called Num Ko. This recipe uses rice flour, coconut milk, sugar and roasted beans. It's delicious with hot tea too.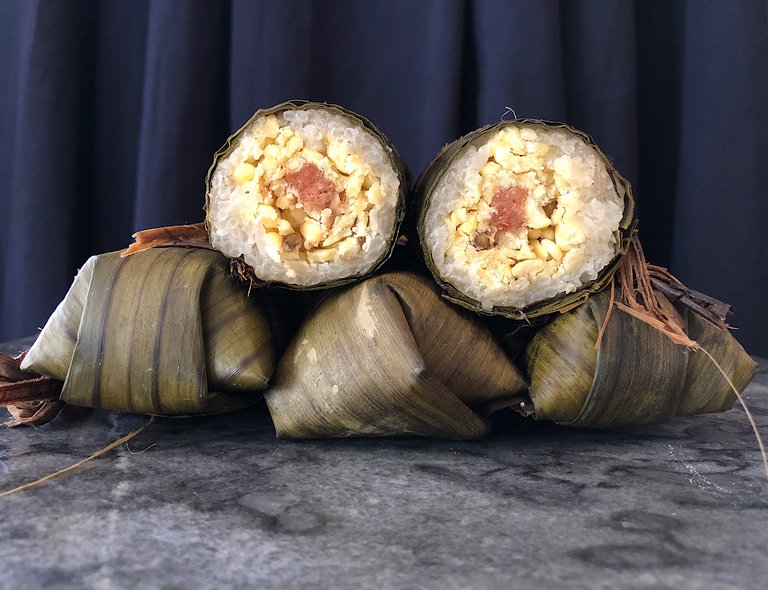 These are sticky rice mung bean cakes, or in Khmer "Num Ansom." Now the people in Cambodia make Num Ansom for Pchum Ben holiday, but they use pork.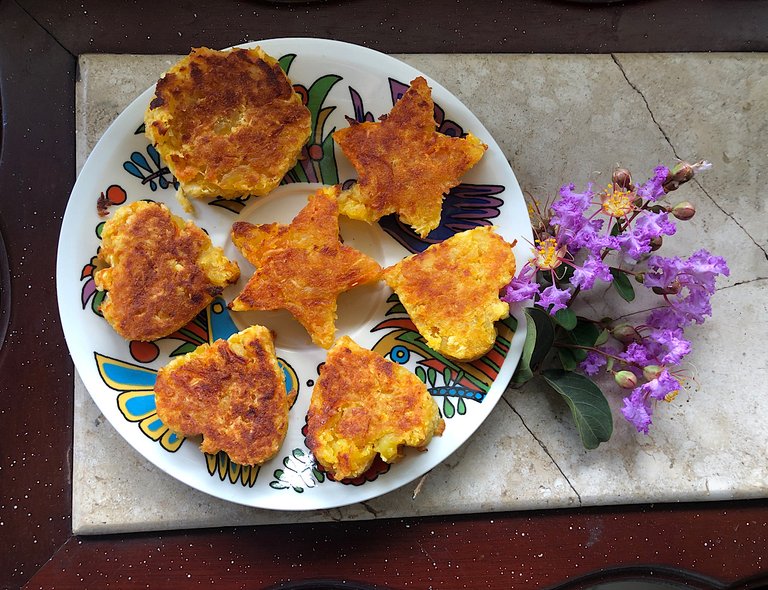 This is potato cake with pumpkin. This was my recipe idea to use what I have at home, but it's tasty and smells very good.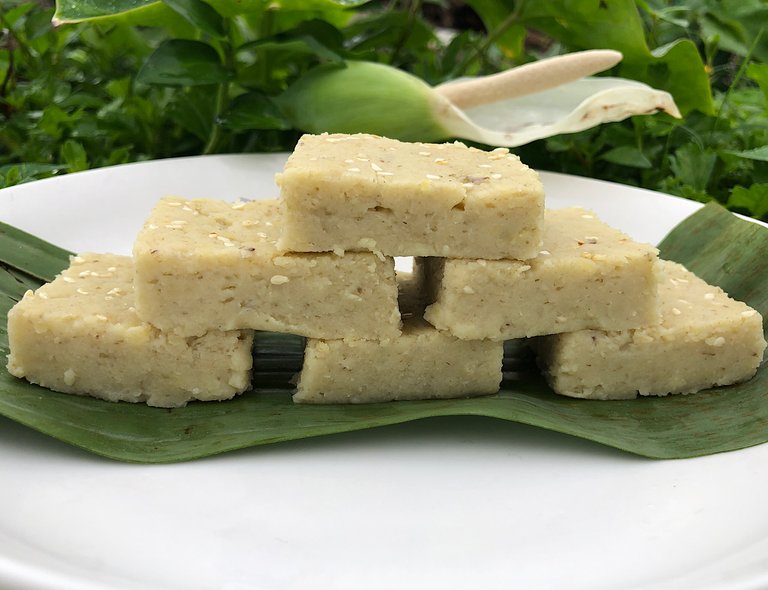 This is mung bean cake, it's delicious. If you enjoy which one recipe please comment. Have a beautiful day everybody.


CLICK HERE TO JOIN HIVE AND START EARNING CRYPTO LIKE US