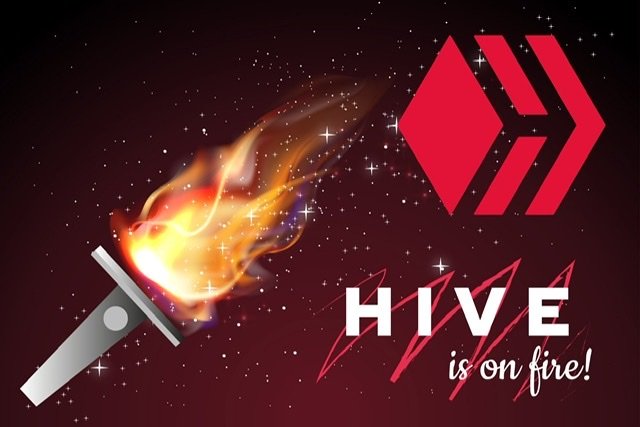 I was handed the Hivetorch blazing fire by my teacher @dmilliz , thank you for the kind words bro.
For more information on this HIVE Torch, see this post here by @stayoutoftherz who got it all started.
I am the 212th person to pass the torch on ,it is said they have a goal of hitting 333. In this Torch pass, you add 1 Hive or none.
I want to pass this blazing baton to my brother in Suriname @JustinParke . A true Rasta man who has embraced peace , unity , healthy living and harmony as a way of life.
The brother and his whole family bring a lot of value to the Hive blockchain and especially from my perspective the reggaejahm community. Keep up the good work breeding, you are an inspiration to many.Come in my bro -@JustinParke run wid this and keep the positive and indeliblevibrations blazing.