On this beautiful Sunday, I went on a road-trip with @goofy420 to a place we call "tapsey". Tapsey is what we call the places in the savanna/ rainforest region, mostly with some creeks.
And of course there was today a creek in which we took a dip.
At our way back, we had an amazing view of the sunset. I immediately took some photos to share it with you guys.
Look how gorgeous it was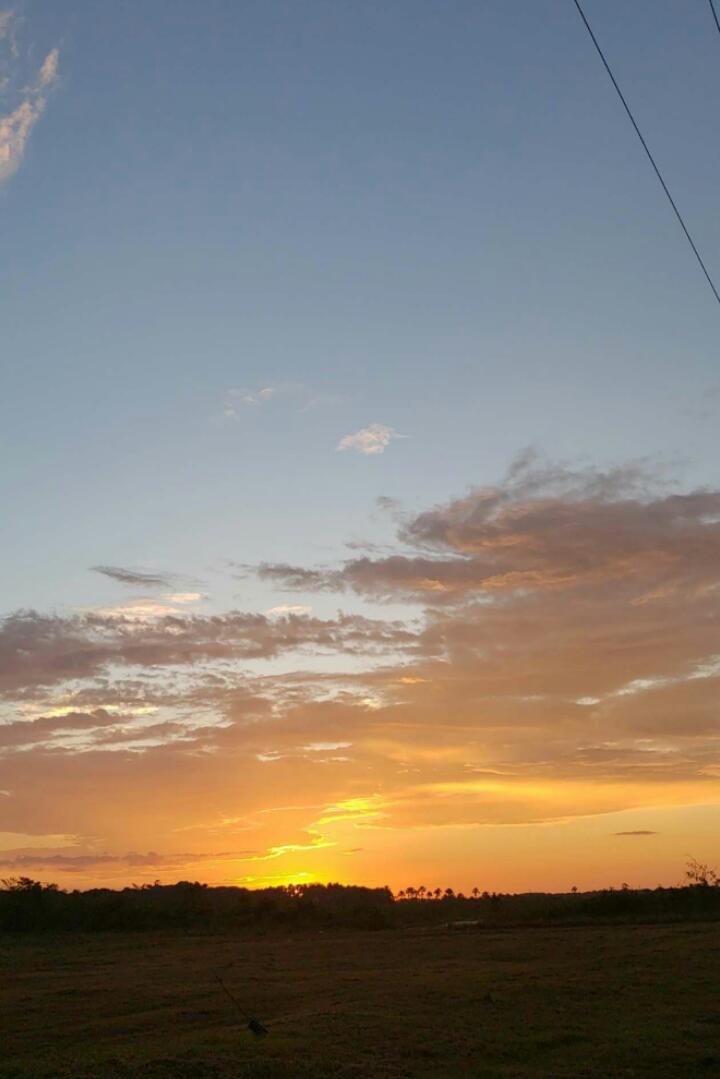 The sun was behind some cute clouds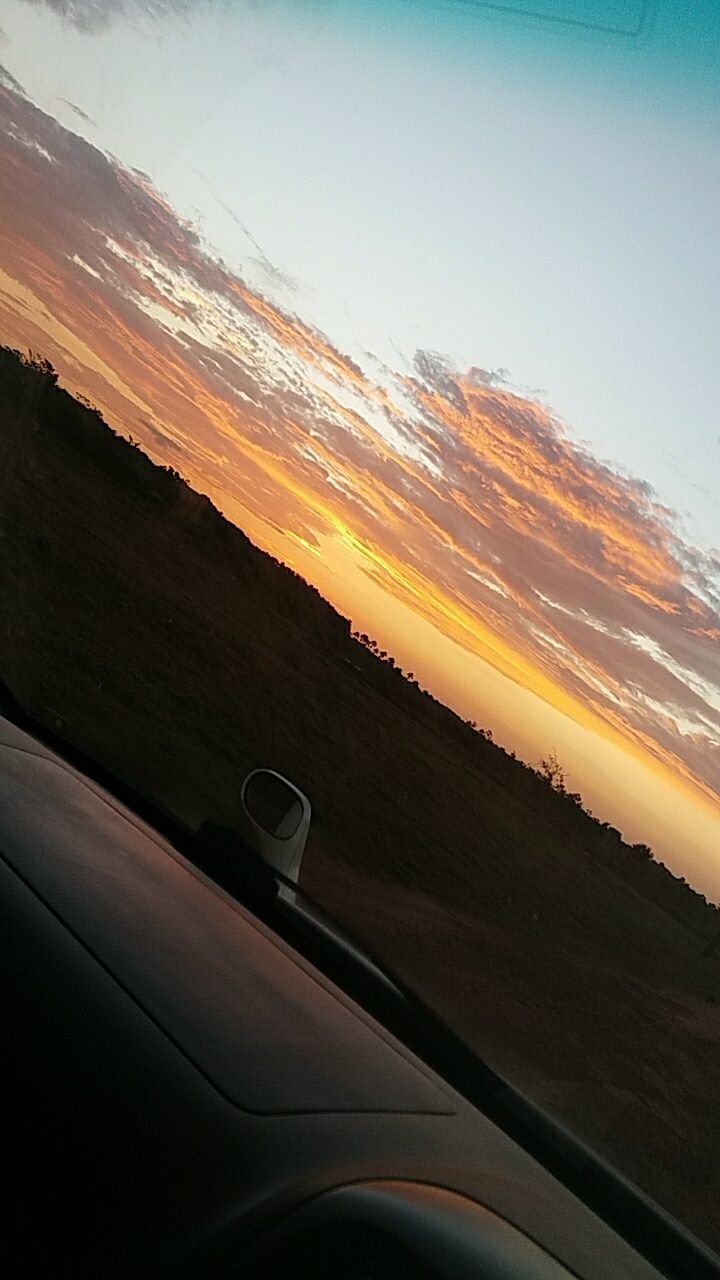 Vibrant orange andd.... the sun is still visible