Today I walked around my village with my beautiful girls. We love to walk and see nature everywhere. We walked to see a different road. When we saw the same homeowner from before, my little girl picked her sweet mangoes near the street same like before .
But today when she see us, she called us, come here and she gives so much sweet mango to us. We are so happy and @kidsisters said, mom maybe we need to walk over there every day now 😃😂. I think it's right and a good idea lol.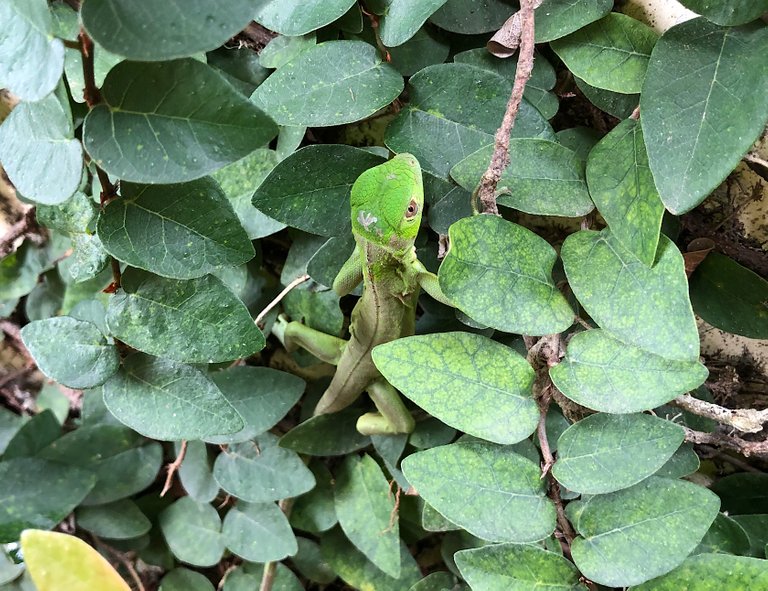 This is a iguana that lives in our apartment, this apartment has so much iguanas. Another time I saw a big iguana live above our room. Everyday we hear sound from it so loud.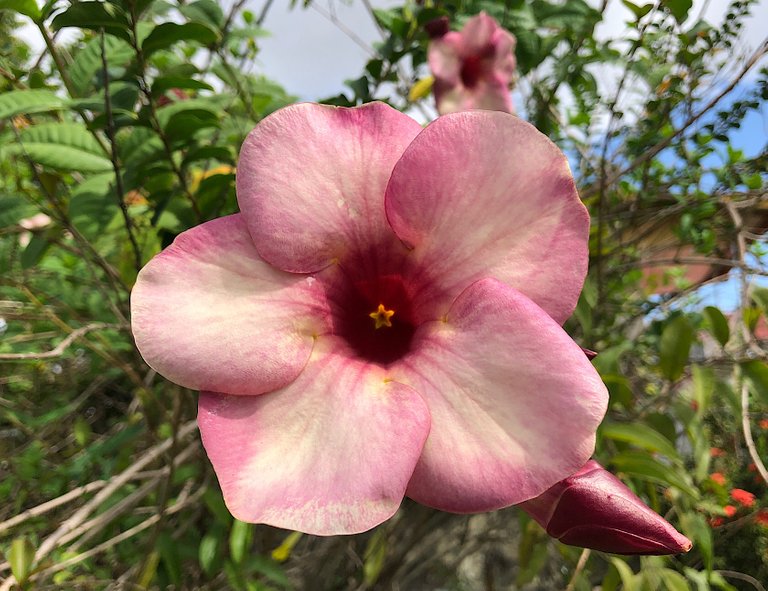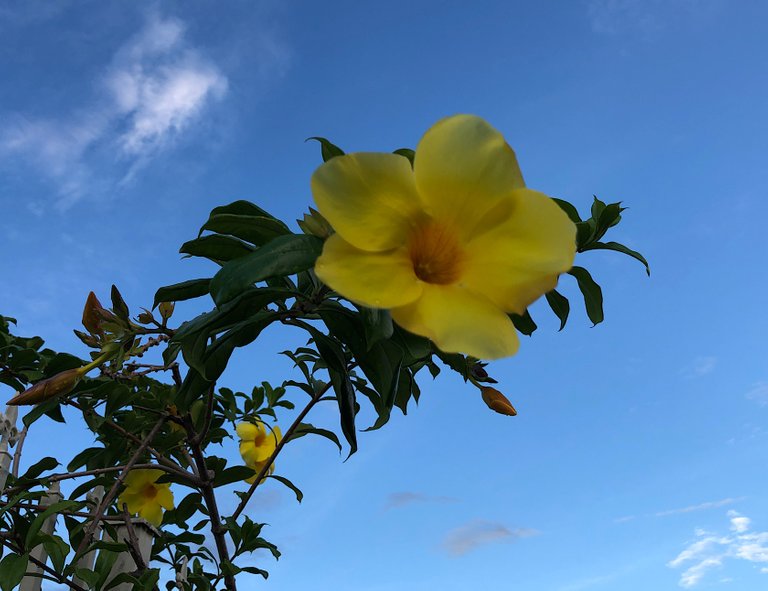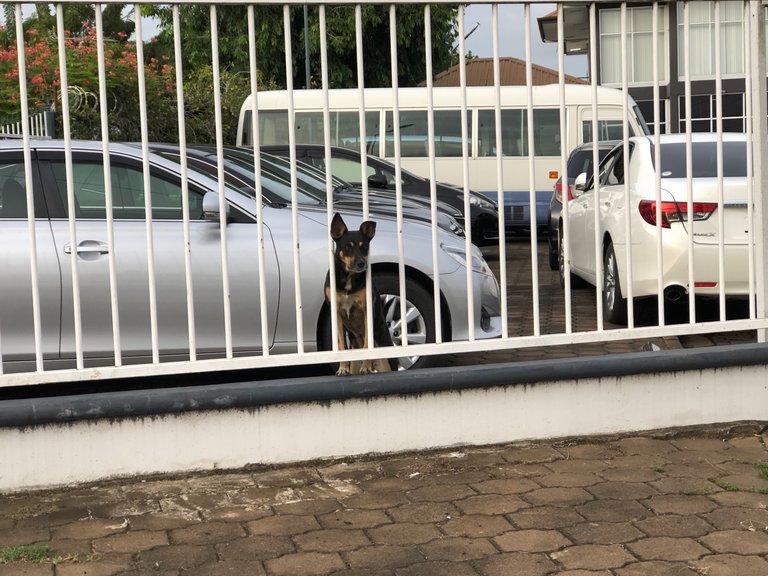 The dog in the car plavce like to bark all the people walk over there.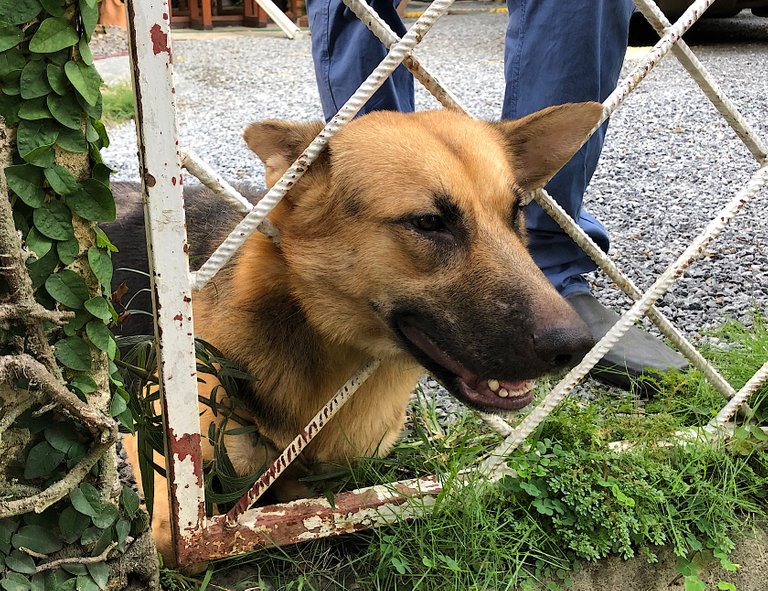 This dog near my apartment, it likes to did this when it saw us. It so lovely dog and quiet.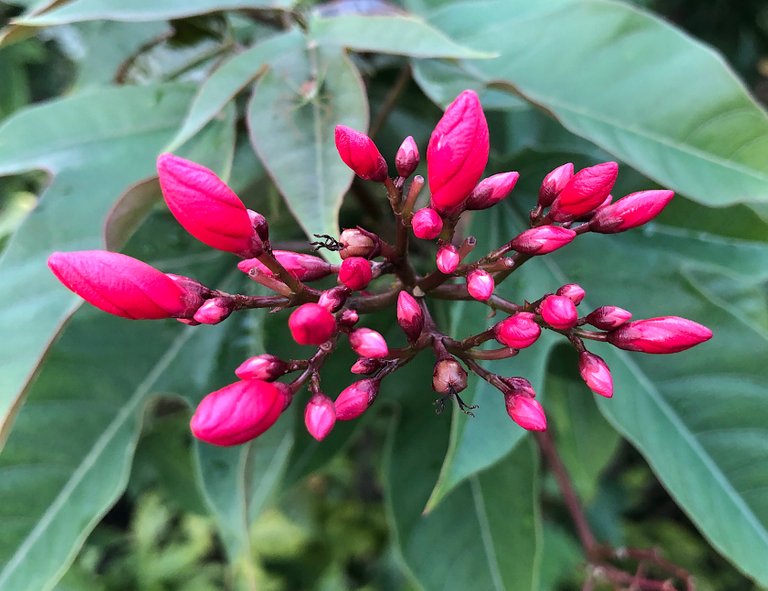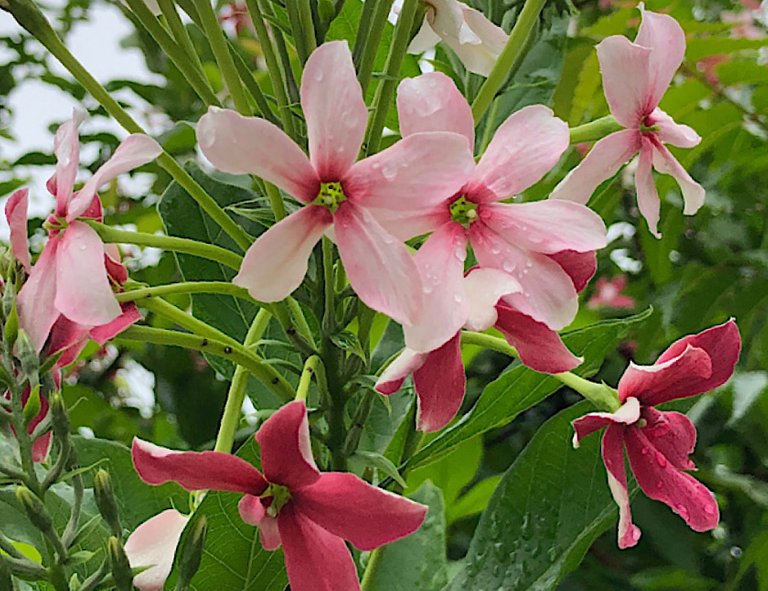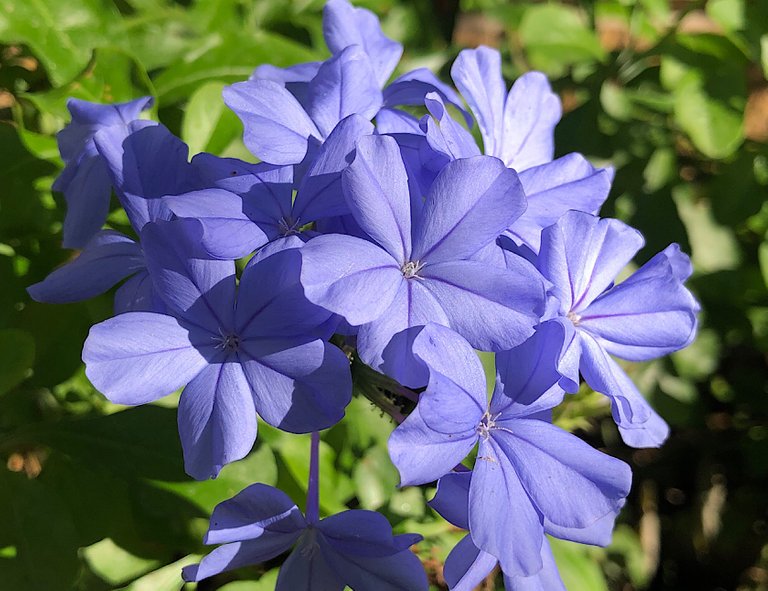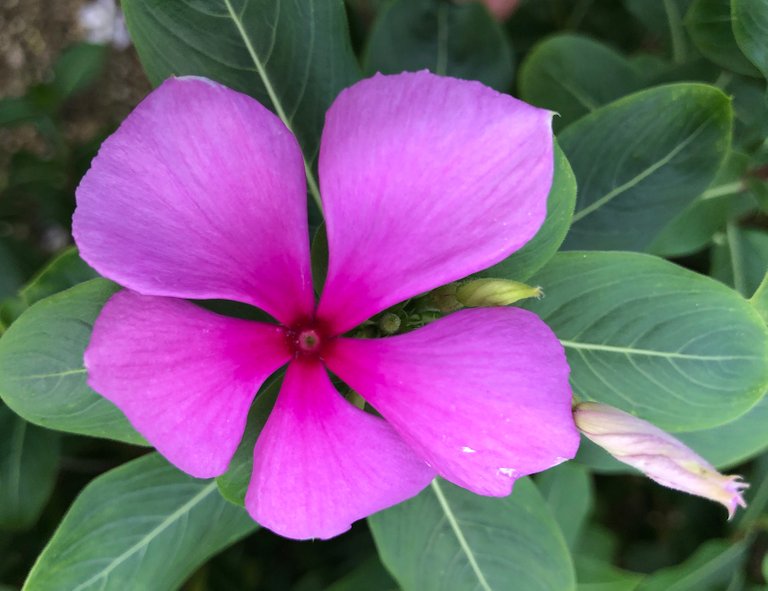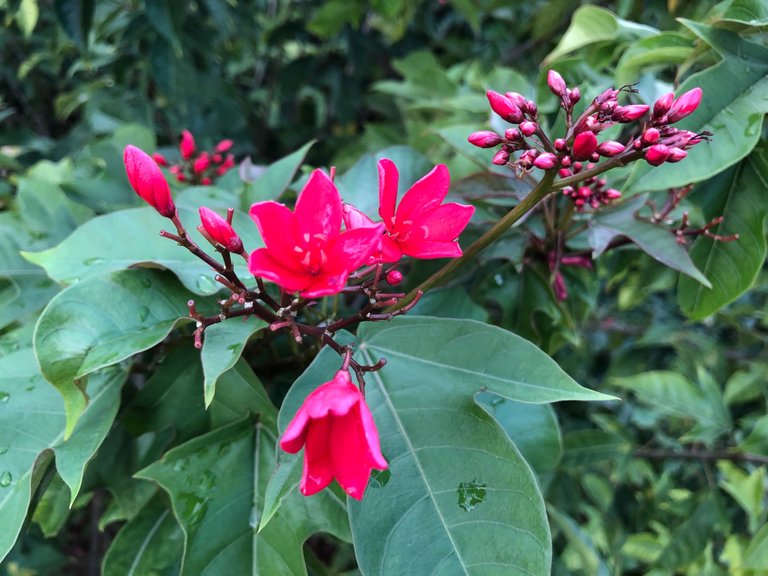 These are the flowers looks beautiful, I love to walk over there because all the people house they are like to grow plants and beautiful flowers so much. All the flowers I picked near the street.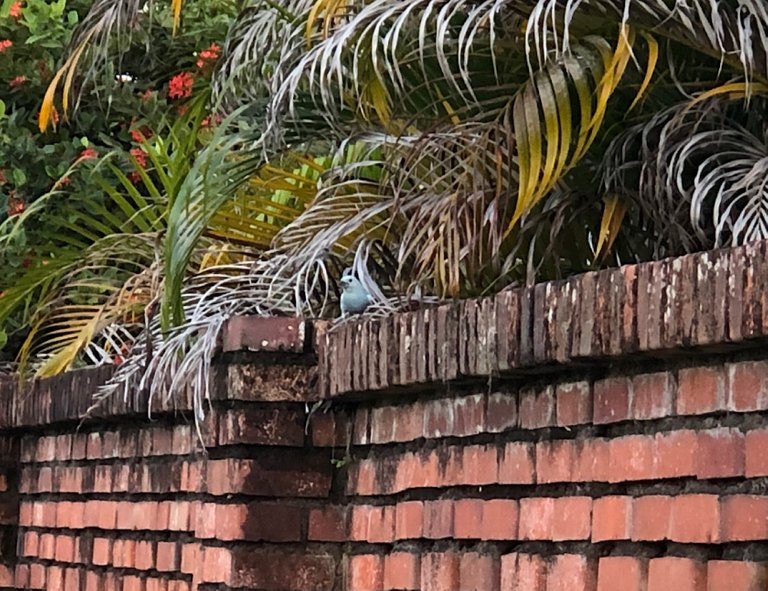 I see so many parrots and the other insects inside the apartment. Oh the parrot here are so beautiful and have small parrot and big parrot with different colors.
I love them so much but I can't take pictures of them because they are so fast. This picture not clear because so far from it and I took only one time it's fly away.
Mango free from the people we never know in Suriname. Have a nice weekend.

🙏 THANKS FOR READING 🙏
If you enjoyed this post, please upvote and reblog.