UA
Нічна прогулянка.
Цей фото-колаж - спільна робота, моєї дочки і моя.
Основну роботу зробила моя дочка.
Вона автор ідеї, автор малюнка і аплекаціі, яку, вона, виконала з пелюсток тюльпанів.
Дівчина в кімоно прогулюється з ліхтарем в руках.
Моїм завданням, було, створити таємничу атмосферу, прогулянки біля водойми.
Летючі коропи які, це мрії і думки, про щось хороше.
Приємного перегляду!
ENG
Night walk.
This photo collage is a collaboration between my daughter and mine.
My daughter did most of the work.
She is the author of the idea, the author of the drawing and the decoration, which, she, made from tulip petals.
A girl in a kimano walks with a lantern in her hands.
My task was to create a mysterious atmosphere, walking near the reservoir.
Flying koi carps are dreams and thoughts of something good.
Happy viewing!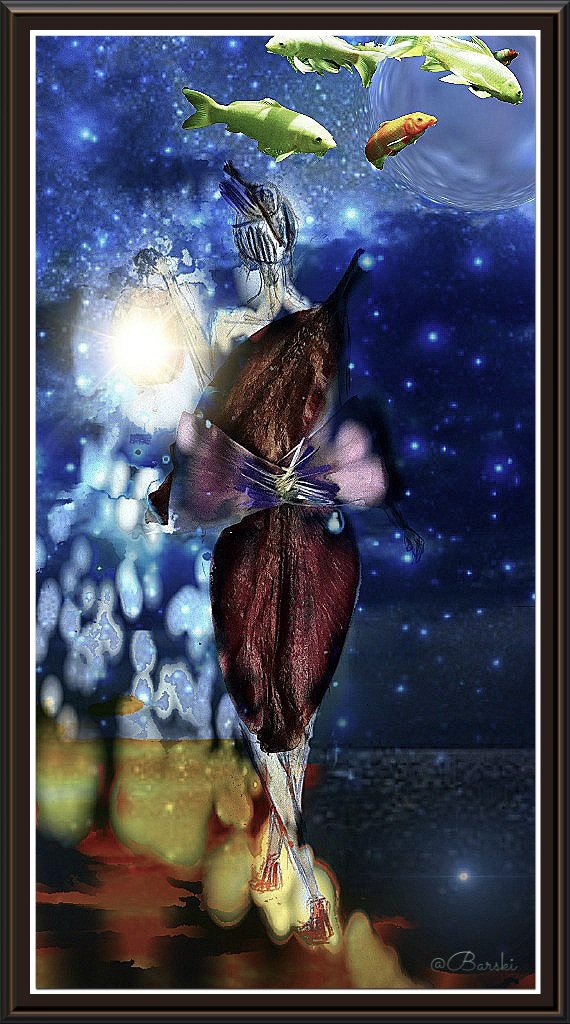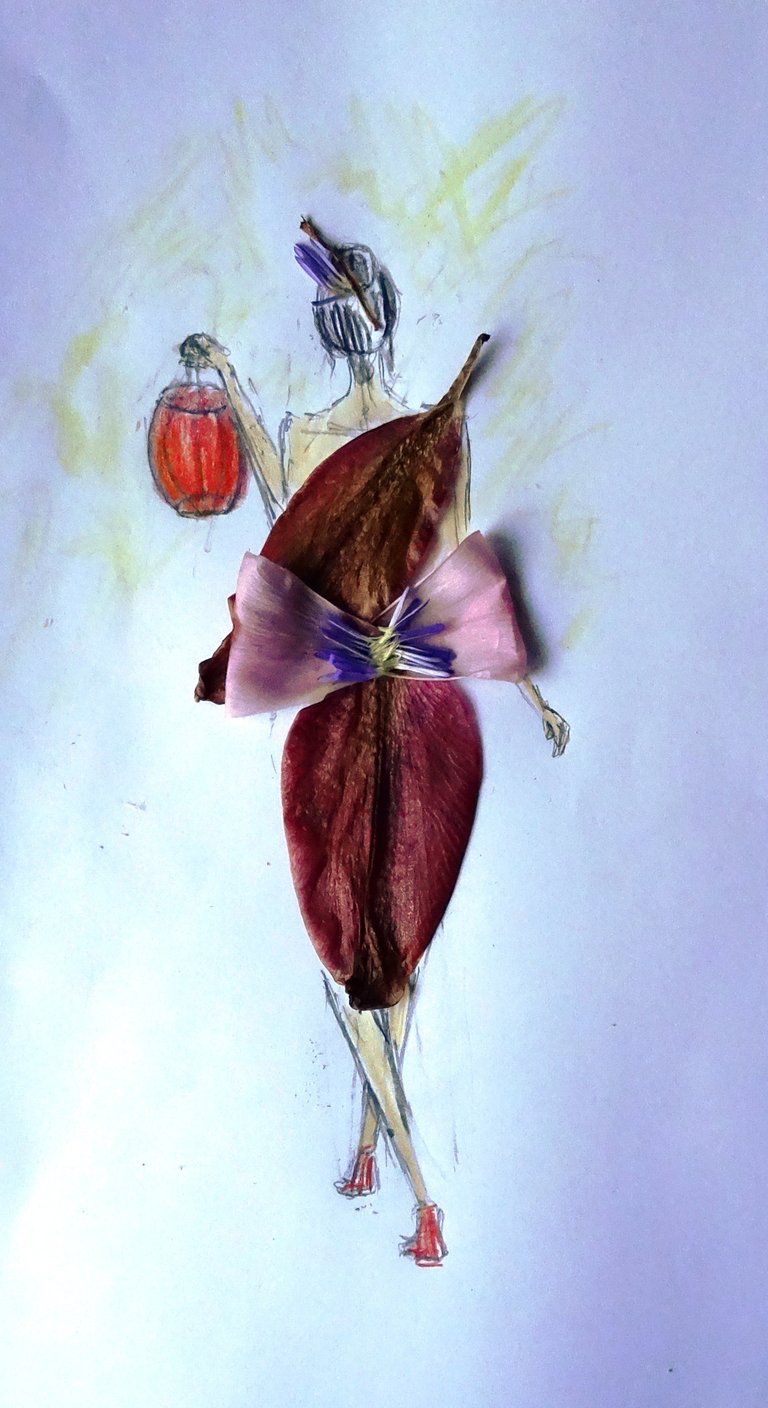 Photos taken with a Sony Cyber-shot DSC-HX300 camera
I edited a photo in the program PhotoDirector, which I also installed on my smartphone.
Author @barski
Ukraine
For my publications, I do not use stock photographs, it is fundamentally important for me to use photographs that I have made with my own hands for publication and I can name them - authorial work.
You can go to our blog on the Hive platform by clicking on the bee.