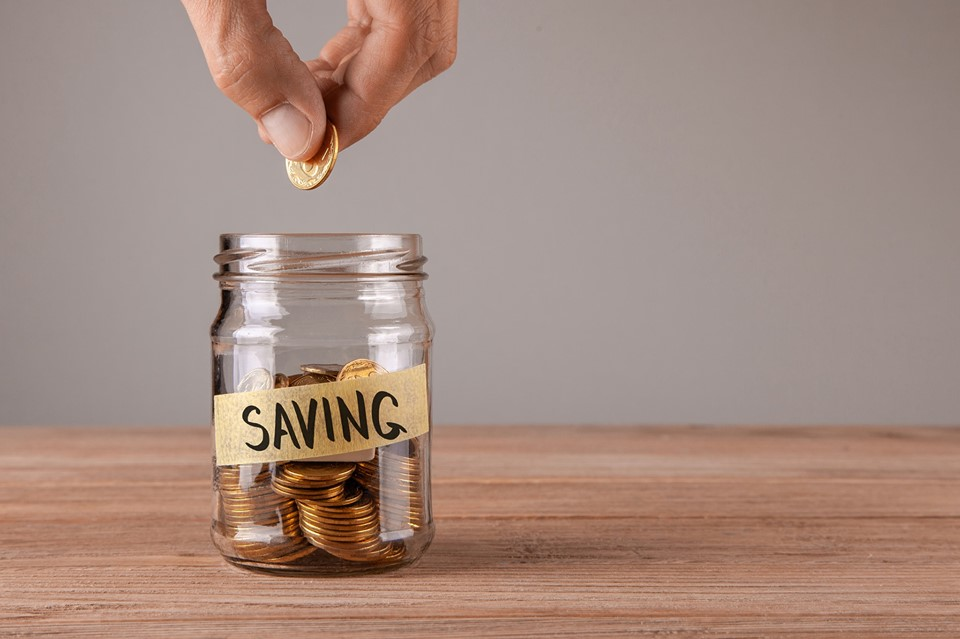 ---
It's been a slow week for crypto savings, or anything crypto related. But this is normal with crypto, the extreme ups and downs are a given. And now our decentralized rollercoaster is gliding at an extreme low. Well, not so extreme, but definitely a significant difference. Luckily the thing I'm "saving" in the Saturday Savers Club is less affected by the market. I'm of course talking about my Hive reputation and my goal of getting that to 70 this year.
I had an increase of 0.05 last week. The same as the week before. This brings the total to 69.1 and still more than half a year left. And whatever the market does, it won't have much influence on my Hive activity, so the goal is pretty much in the bag. :)

My EDSM miners amount stays at 12 this week, about a quarter to the goal of 50 total. I can buy another one, but their of the market again it seems. No EDSM for sale on Hive Engine. Oh well, I guess I'll wait.

The rewards are nothing to brag about this week, with just 1 miner reward. But it's something. Another thing that's new is that I've gotten some HIVE rewards as well from the EDS I'm holding, since I haven't sold those the past few weeks. That's the fun thing about most passive income in crypto, the value may vary, but the income is always consistent, whatever the market says.

Be sure to check out the @eddie-earner account for more details on the Saturday Savers Club. See you all next week!

[ Uniquely Clever Sign Out Message Goes Here ]



Posted Using LeoFinance Beta