AHM - BBQ - 06.01.2021.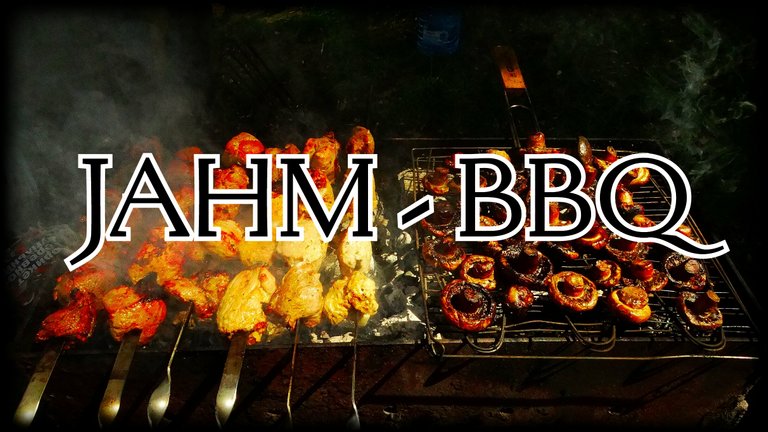 Barbecue is, as a rule, a holiday, or something that is associated with a weekend, when no one is in a hurry.
Today, I had a day that would hardly be a good barbecue day.
My two daughters took the same exam today, but the Ukrainian education system is designed in such a way that children from the same class can take exams in different schools and in different parts of the city.
This makes the parents look like reindeer. which are in the heat must run around the city.
Yes, I was simultaneously a reindeer, arctic fox and seal. Seal, I was after the exams, when we walked home, lol.
But, my holiday is always in my pocket and I can have a barbecue by sending another portion of Jahm coins into the fire.

I will burn 300 #JAHM coins!
Jahm Coin Burning Monitor: 43783,97841671 + 300 = 44083,97841671 Jahm.
In total, we sent 44083,97841671 #Jahm coins to the furnace.
You can see the confirmation of the transaction below.
All #Jahm coins I earn by voting for your comments and for this post will be on fire and sent to @null.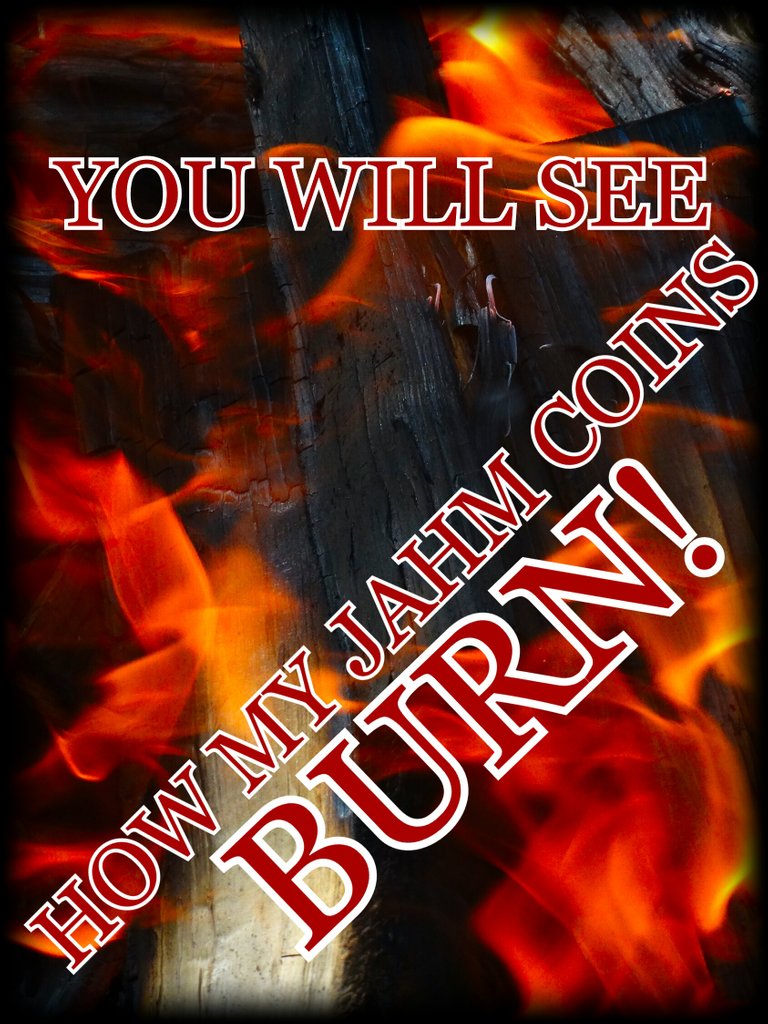 Author @roninrelax
Posted Using LeoFinance Beta