JAHM - BBQ - 05.23.2021.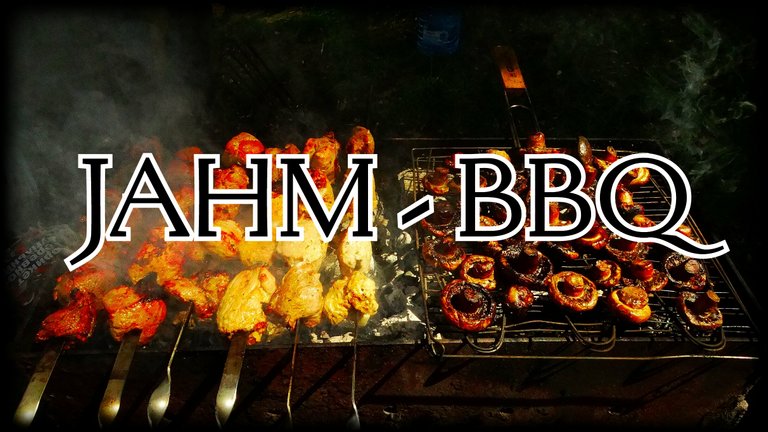 It's better to overeat than not to sleep enough, as one wise saying says, and by following it, you will never lose!
Barbecue is the event that precedes a quiet and peaceful sleep.
Our bodies have to digest meat in peace and quiet, lol.
We have, now, Sunday evening and it's time to think about something fiery, fundamental, eternal, and, of course, this is an occasion to prepare the Jahm coin for burning at the stake.
That is exactly what I will do now.

I will burn 300 #JAHM coins!
Jahm Coin Burning Monitor: 41083,97841671 + 300 = 41383,97841671 Jahm.
In total, we sent 41383,97841671 #Jahm coins to the furnace.
You can see the confirmation of the transaction below.

All #Jahm coins I earn by voting for your comments and for this post will be on fire and sent to @null.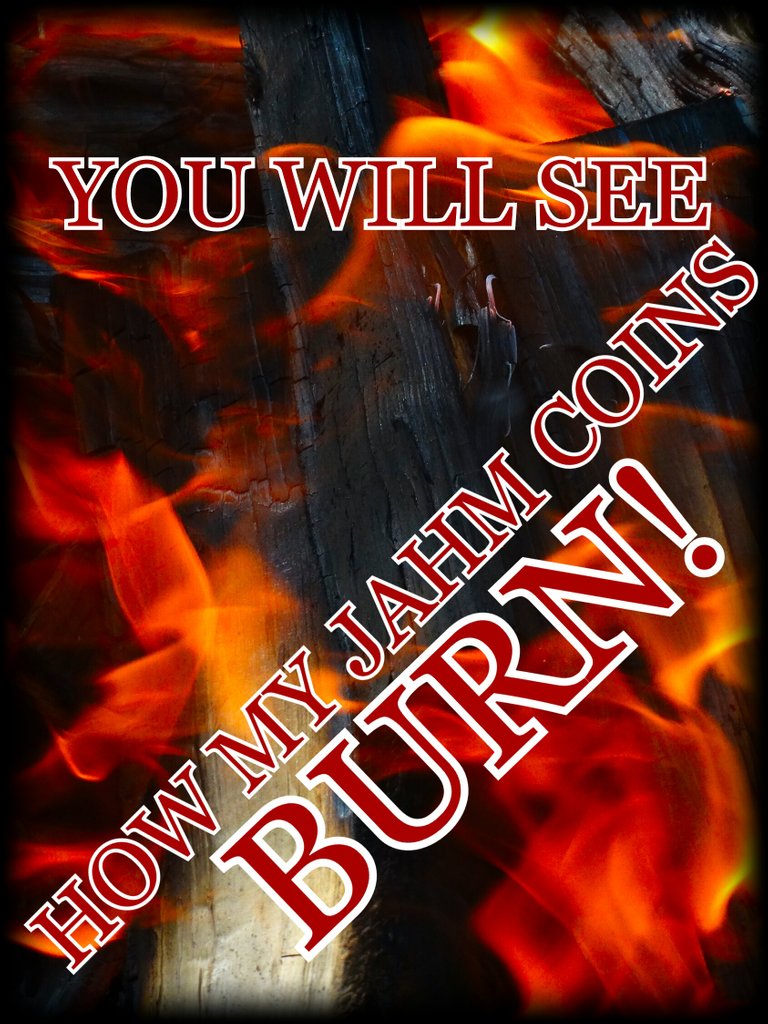 Author @roninrelax
Posted Using LeoFinance Beta