JAHM - BBQ - 05.24.2021.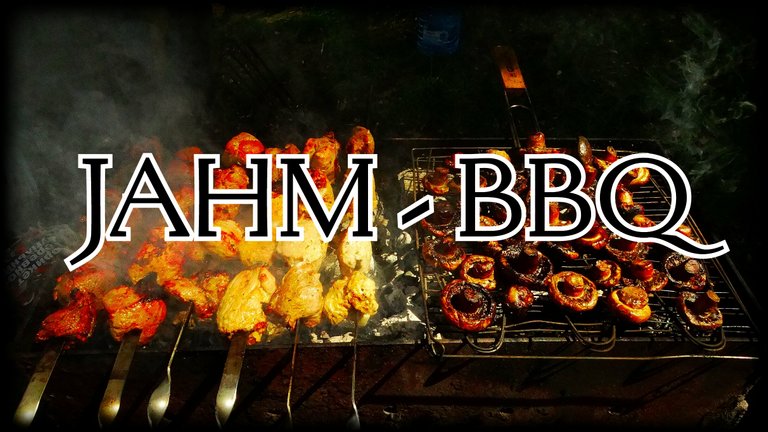 The flame of a fire, the crackling of firewood, a song sung with a guitar, the aroma of barbecue, so little is needed for complete tranquility.
At such moments, you forget about the fall of Bitcoin, about the inappropriate behavior of coins, which, by all indications, should feel good, but they break through the bottom, a good time.
I was not able to go out into nature and organize a barbecue this year, for obvious reasons, but, every evening, I mentally plunge into the atmosphere of this holiday of the belly, lol.
Good mood, this is all that is needed in order to send a few more Jahm coins to the fire.

I will burn 300 #JAHM coins!
Jahm Coin Burning Monitor: 41383,97841671 + 300 = 41683,97841671 Jahm.
In total, we sent 41683,97841671 #Jahm coins to the furnace.
You can see the confirmation of the transaction below.

All #Jahm coins I earn by voting for your comments and for this post will be on fire and sent to @null.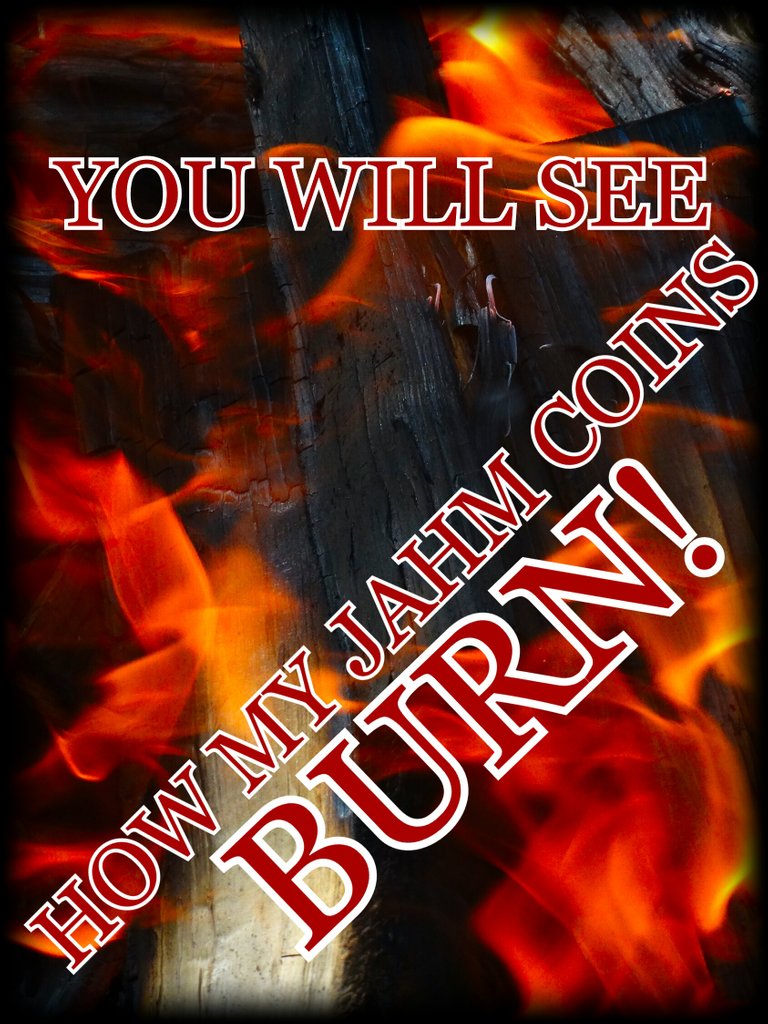 Author @roninrelax
Posted Using LeoFinance Beta