JAHM - BBQ - 05.25.2021.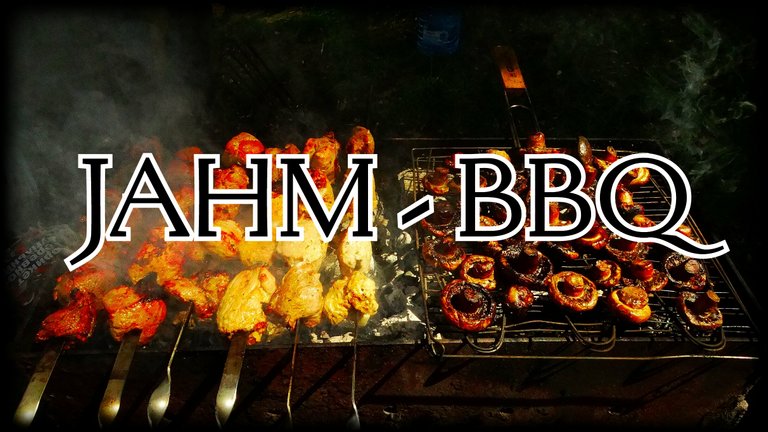 Friends, I do not deserve your vote, for, I am too tired today.
My daughter, took the exam today, or, as it is now fashionable to say - Independent Testing, lol, in English.
I waited for her under the school building for five hours in the pouring rain and there was nowhere to sit, however, I'm too tired to talk about barbecue today, but I have to burn another portion of Jahm coins, which I am doing now.

I will burn 300 #JAHM coins!
Jahm Coin Burning Monitor: 41683,97841671 + 300 = 41983,97841671 Jahm.
In total, we sent 41983,97841671 #Jahm coins to the furnace.
You can see the confirmation of the transaction below.

All #Jahm coins I earn by voting for your comments and for this post will be on fire and sent to @null.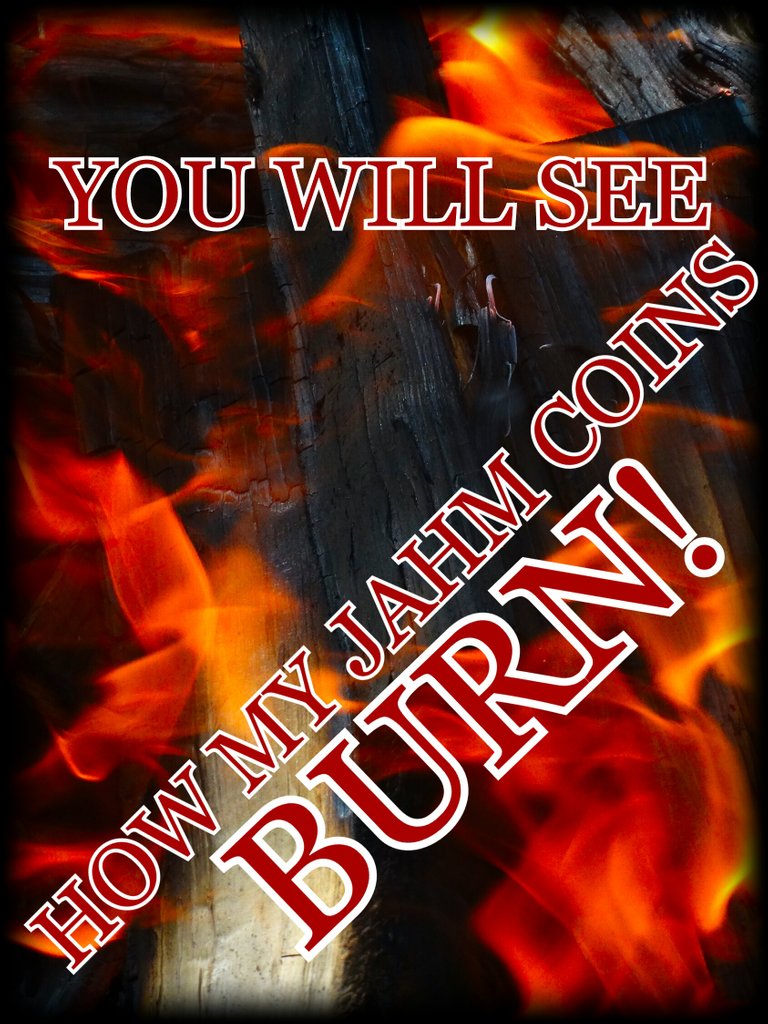 Author @roninrelax
Posted Using LeoFinance Beta