JAHM - BBQ - 05.26.2021.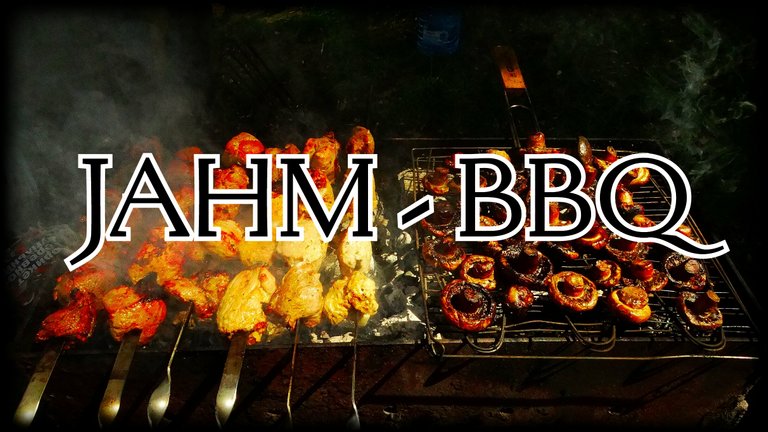 Barbecue is a time and event similar to the cryptocurrency market.
Yes, you need to be extremely vigilant.
Trust no one, trust your heart and your knowledge, the basic rule for a successful BBQ.
The choice of products on the market is a very important matter.
Even purchasing coal is not an easy task. You need the right coal, environmentally friendly!
Recently, I saw a report about a gang making barbecue charcoal.
It would seem that there is no crime in this, lol, it is, only coals!
But, they made coal from trees that grow in the Chernobyl exclusion zone.
Radiation from the isotopes of rare earth metals will be added to the heat radiation emitted by ordinary fire embers.
Be careful and read the packaging carefully when you buy BBQ charcoal.
But, our barbecue is 100% safe, Jahm coin, environmentally friendly!
I will burn 300 #JAHM coins!
Jahm Coin Burning Monitor: 41983,97841671 + 300 = 42283,97841671 Jahm.
In total, we sent 42283,97841671 #Jahm coins to the furnace.
You can see the confirmation of the transaction below.

All #Jahm coins I earn by voting for your comments and for this post will be on fire and sent to @null.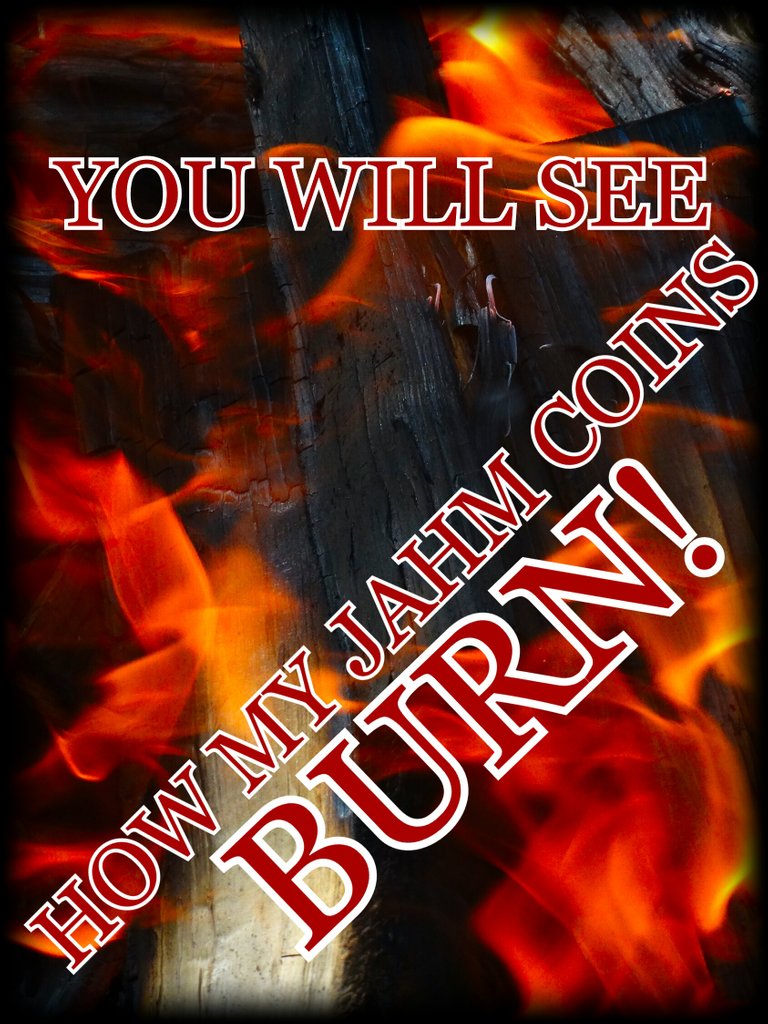 Author @roninrelax
Posted Using LeoFinance Beta