JAHM - BBQ - 05.27.2021.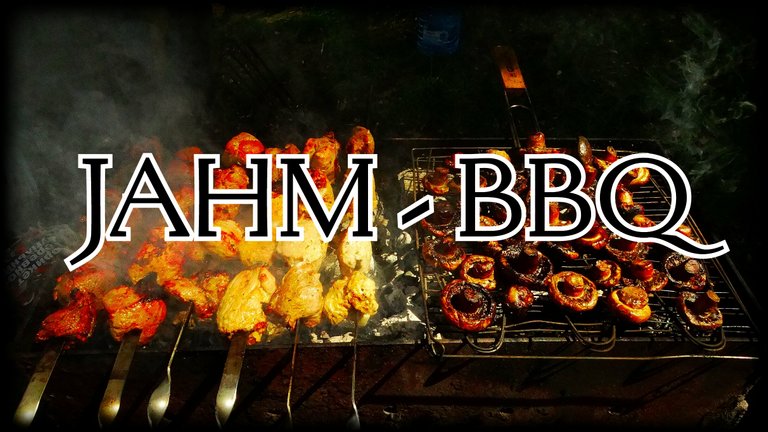 Thinking about the last three evenings, I came to the conclusion that firecrackers were invented by someone who does not understand anything about BBQ.
Already, for several evenings in a row, someone has launched whole batteries of firecrackers into the air.
The best entertainment, for the benefit of body and soul, is undoubtedly the BBQ.
You look at the bright coals of a fire, then eat hearty meat and vegetables, and, a little later, you start to feel sleepy.
This is normal, the body has received a load and needs to rest, but some ram runs out into the courtyard of a multi-storey building in a residential area and launches firecrackers, which disturb the peace of my peaceful thoughts about a barbecue, lol.

I will burn 300 #JAHM coins!
Jahm Coin Burning Monitor: 42283,97841671 + 300 = 42583,97841671 Jahm.
In total, we sent 42583,97841671 #Jahm coins to the furnace.
You can see the confirmation of the transaction below.

All #Jahm coins I earn by voting for your comments and for this post will be on fire and sent to @null.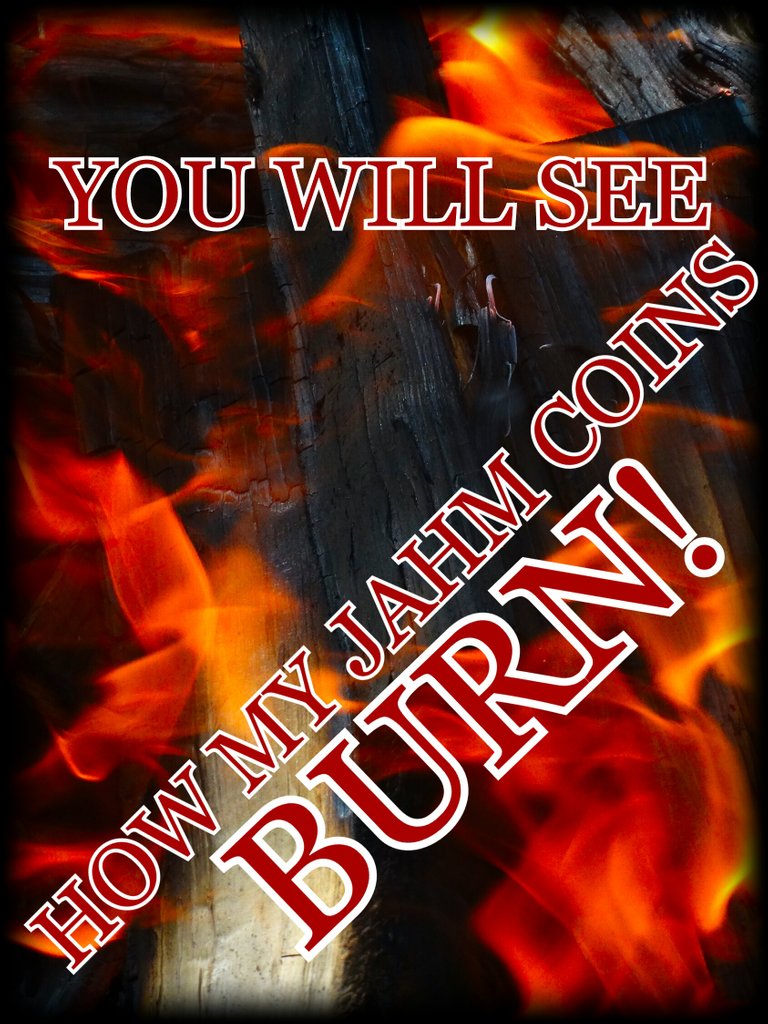 Author @roninrelax
Posted Using LeoFinance Beta