JAHM - BBQ - 05.28.2021.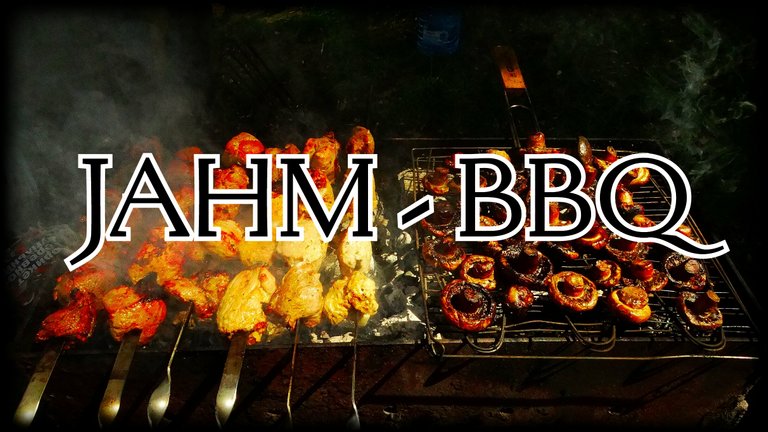 As a rule, for barbecue, firewood and coals of fruit, or deciduous trees, in the wood of which there is little resin, are used.
Resins give the meat a bitter taste, so it is believed.
But, I remember that as a child, we broke old boxes made of pine and Christmas trees, and fried sausages on these boards.
That taste was unique, it was the taste of childhood.
If you decide to have a barbecue, let nothing can stop you!
Now, I have a wonderful product, or firewood, from Jamaica.
I do not know how much resin they contain, but I believe that with each burning, their price increases slightly.
As usual, in the evening, so that the fire of the fire was clearly visible, I burn another portion of Jahm coins!

I will burn 300 #JAHM coins!
Jahm Coin Burning Monitor: 42583,97841671 + 300 = 42883,97841671 Jahm.
In total, we sent 42883,97841671 #Jahm coins to the furnace.
You can see the confirmation of the transaction below.

All #Jahm coins I earn by voting for your comments and for this post will be on fire and sent to @null.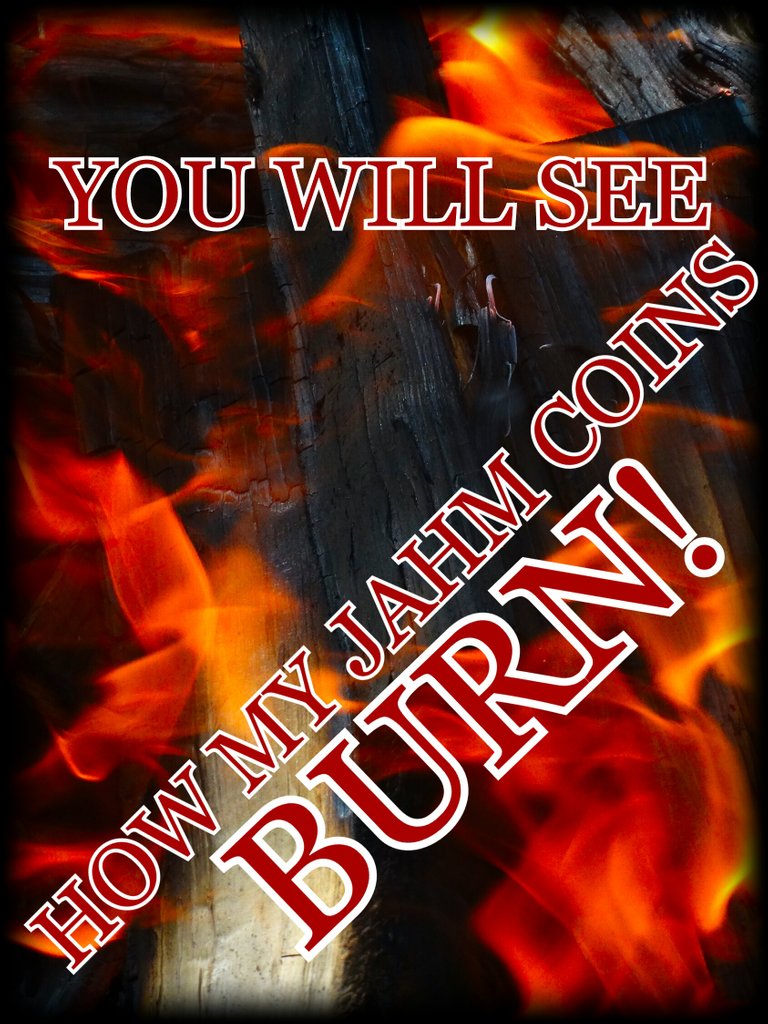 Author @roninrelax
Posted Using LeoFinance Beta