JAHM - BBQ - 05.30.2021.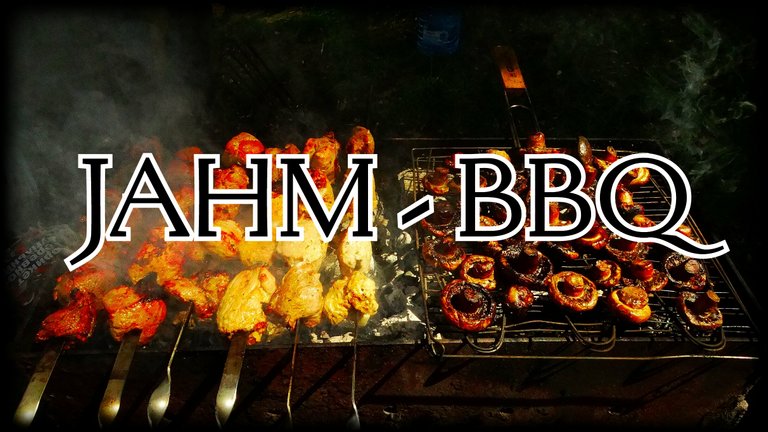 Have you smelled spoiled meat?
Today I had to feel it when I saw the integration of the #TLNT coin into the #Hive and the conditions for the refund, as they call it, of the coins that the coin holders had in #Steem.
I would like to say: guys, take an example from the #Jahm coin, all holders of this coin on the Steem-Engine received the full amount in the #Hive-Engine, without reservations and without additional conditions.
I will never recommend a #TLNT coin until I see that its holders who #Have invested in this trash will not receive full compensation at the #Hive.
Imagine that you bought a piece of meat from a butcher and are waiting for change from a large bill, let it be a non-existent bill of 100,000,000 dollars, and he gives you a condition that you must count all pigs over the past two years that have had an identical piece of meat, such the same colors and weights, and, only then, he will return your change to $ 99999999.
I doubt if you count pigs, you go to the police. apparently, something similar awaits the #TLNT coin.
But, for now, I need to burn another batch of #Jahm coins.

I will burn 300 #JAHM coins!
Jahm Coin Burning Monitor: 43183,97841671 + 300 = 43483,97841671 Jahm.
In total, we sent 43483,97841671 #Jahm coins to the furnace.
You can see the confirmation of the transaction below.

All #Jahm coins I earn by voting for your comments and for this post will be on fire and sent to @null.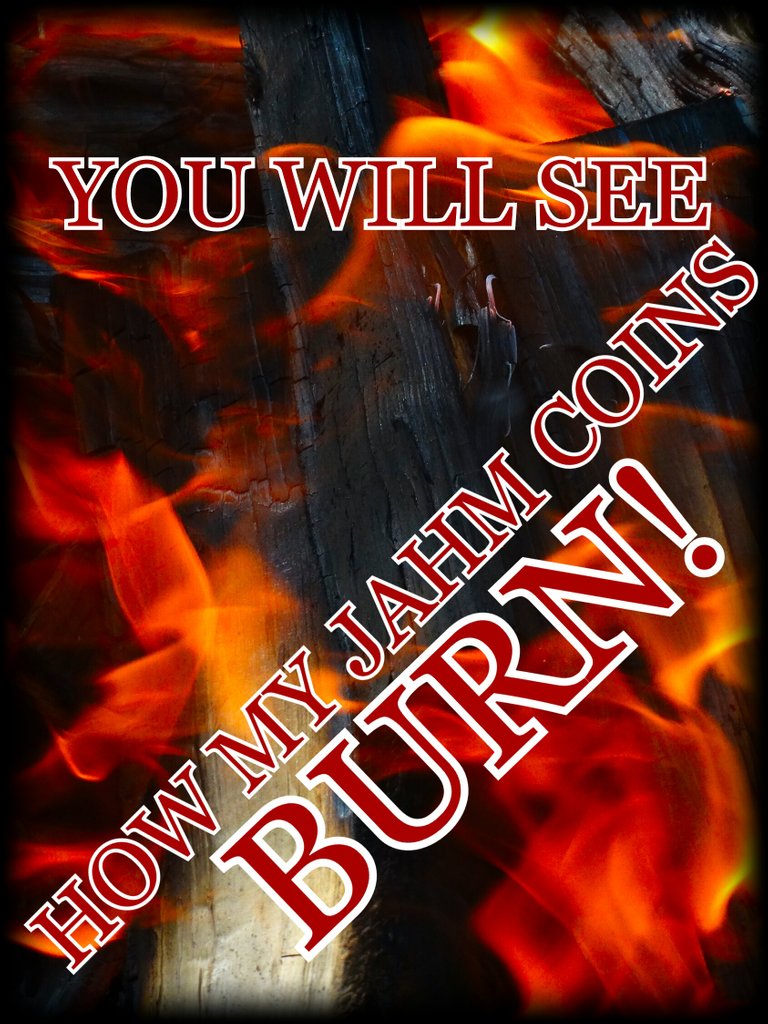 Author @roninrelax
Posted Using LeoFinance Beta