JAHM - BBQ - 06.02.2021.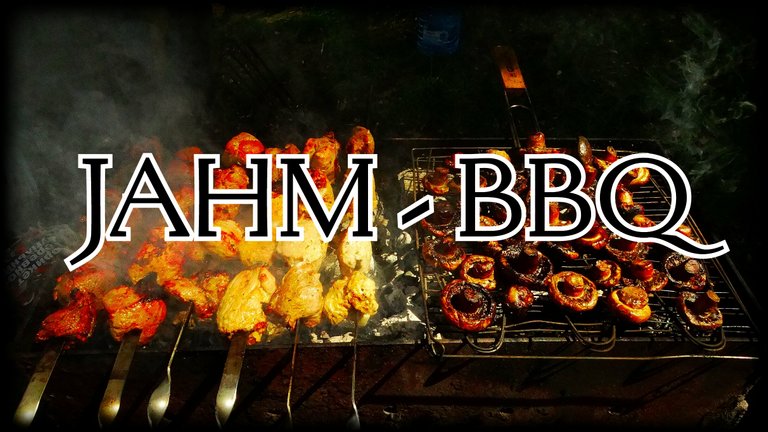 On the calendar the second of June, but the weather looks more like autumn.
I would like to wrap myself up in a blanket, light a fire in the fireplace and have a barbecue from one sausage, which can be strung on a shashlik shashlik, but do not burn your hands, the metal heats up quickly.
I see a similar weather on the Hive-Engine, it's cool, but there is a pleasant moment for me I was able to sell small leftovers of #Jahm coins that I receive for curation and, for them, buy some #LEO.
Now, all of my sales proceeds will be targeted towards buying #LEO.
On the one hand, I would like it to break through the bottom, lol, but if it doesn't, I'll still be in the black).
It's time to burn another batch of # Jahm coins.

I will burn 300 #JAHM coins!
Jahm Coin Burning Monitor: 44083,97841671 + 300 = 44383,97841671 Jahm.
In total, we sent 44383,97841671 #Jahm coins to the furnace.
You can see the confirmation of the transaction below.

All #Jahm coins I earn by voting for your comments and for this post will be on fire and sent to @null.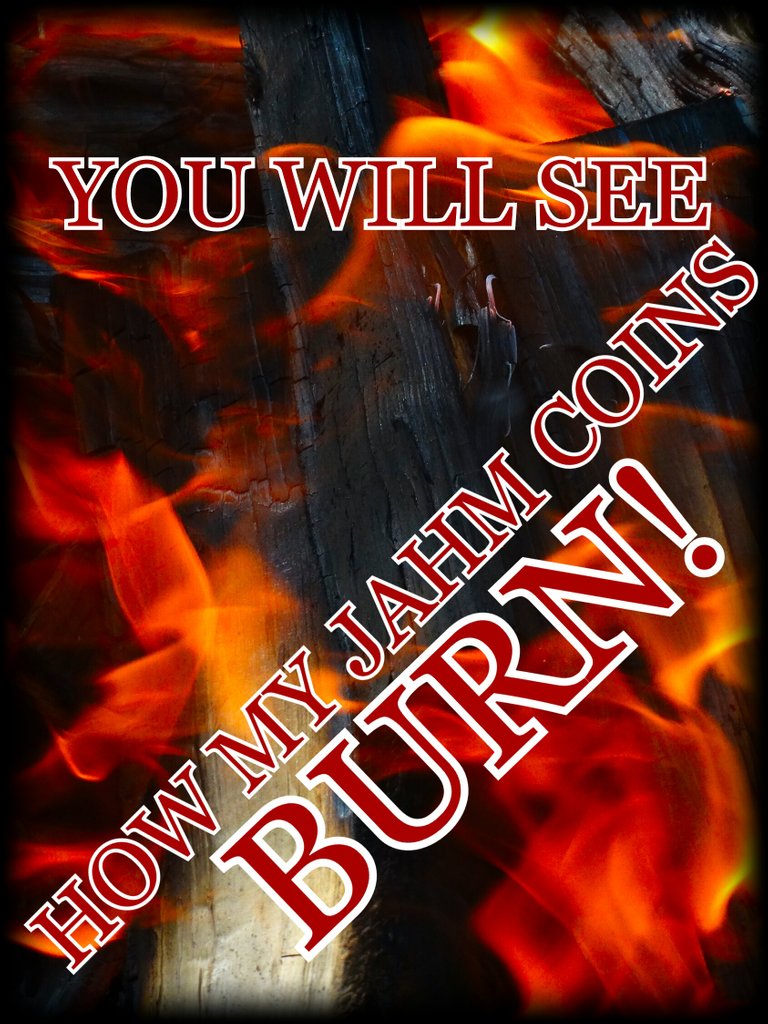 Author @roninrelax
Posted Using LeoFinance Beta