JAHM - BBQ - 06.03.2021.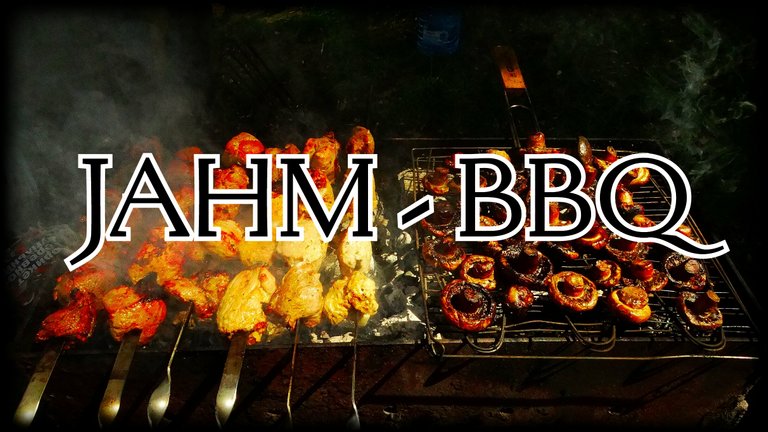 I love that my barbecue has a new goal or challenge.
As I said, I started to buy LEO coins little by little from all the blog posts. But. I'm not forgetting Proof of Brain either, lol.
Gradually, the power of the voice grows.
You always need to find positive points, even. in a sluggish market lol.
Friends if, tomorrow morning, I will not vote, forgive me, my daughters are taking another exam and I will accompany them and wait until the end of the exam.
For now, I'll burn some more Jahm coins.

I will burn 300 #JAHM coins!
Jahm Coin Burning Monitor: 44383,97841671 + 300 = 44683,97841671 Jahm.
In total, we sent 44683,97841671 #Jahm coins to the furnace.
You can see the confirmation of the transaction below.

All #Jahm coins I earn by voting for your comments and for this post will be on fire and sent to @null.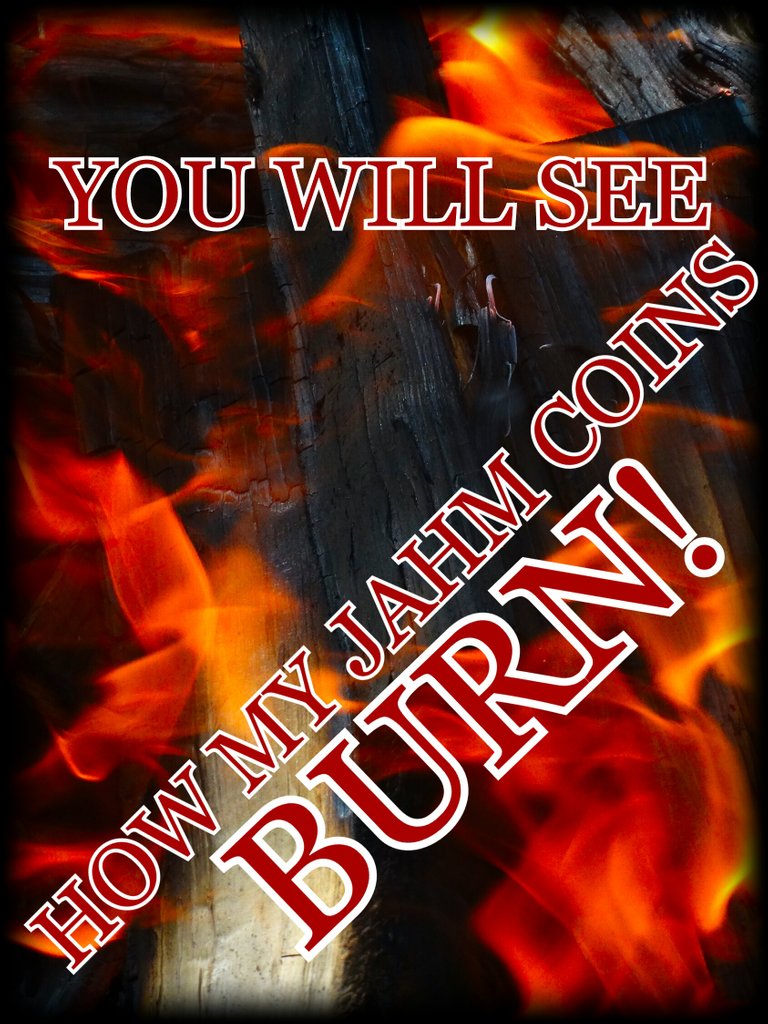 Author @roninrelax
Posted Using LeoFinance Beta