JAHM - BBQ - 06.06.2021.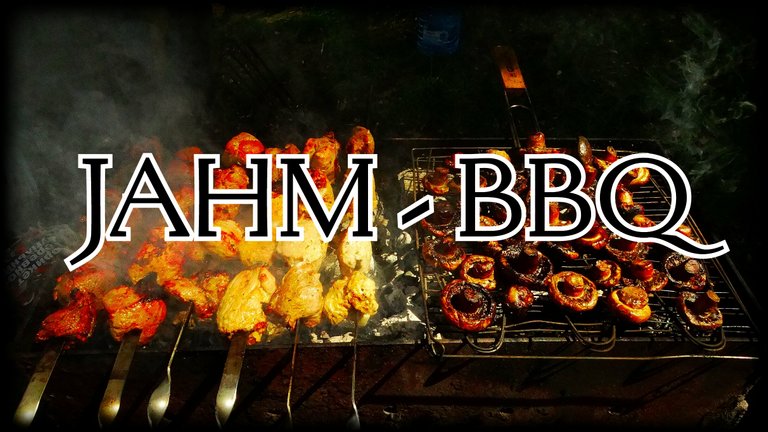 Today I was waiting for a ram with a golden fleece to run past me, I wanted to make a barbecue out of it, but the ram got lost somewhere, or got entangled by its horns in a dense bush, lol.
Yes, I expected the Stem coin to break through the firmament and fly up to 0.7 hive, but this did not happen, but look at their circulation, this coin cannot be so cheap, for her it is a shame to show today's results.
I'm waiting for Stem at 1.00 hive for three days. They need it like air, I think that mathematicians want to be ahead of the whole planet, but to be on the outskirts of the galaxy, they are not to face.
But, my math teacher was a rare redneck and gotten to lower the grade for any comma, put randomly.
Everything can be expected from this coin, but I would like them to perform brain proof and put Stem into the orbit of the moon).
For now, they think there and decide what to do, fly to the Moon, or, again, dive into the Mariana Trench, I will burn a few more Jahm coins.

I will burn 300 #JAHM coins!
Jahm Coin Burning Monitor: 45283,97841671 + 300 = 45583,97841671 Jahm.
In total, we sent 45583,97841671 #Jahm coins to the furnace.
You can see the confirmation of the transaction below.

All #Jahm coins I earn by voting for your comments and for this post will be on fire and sent to @null.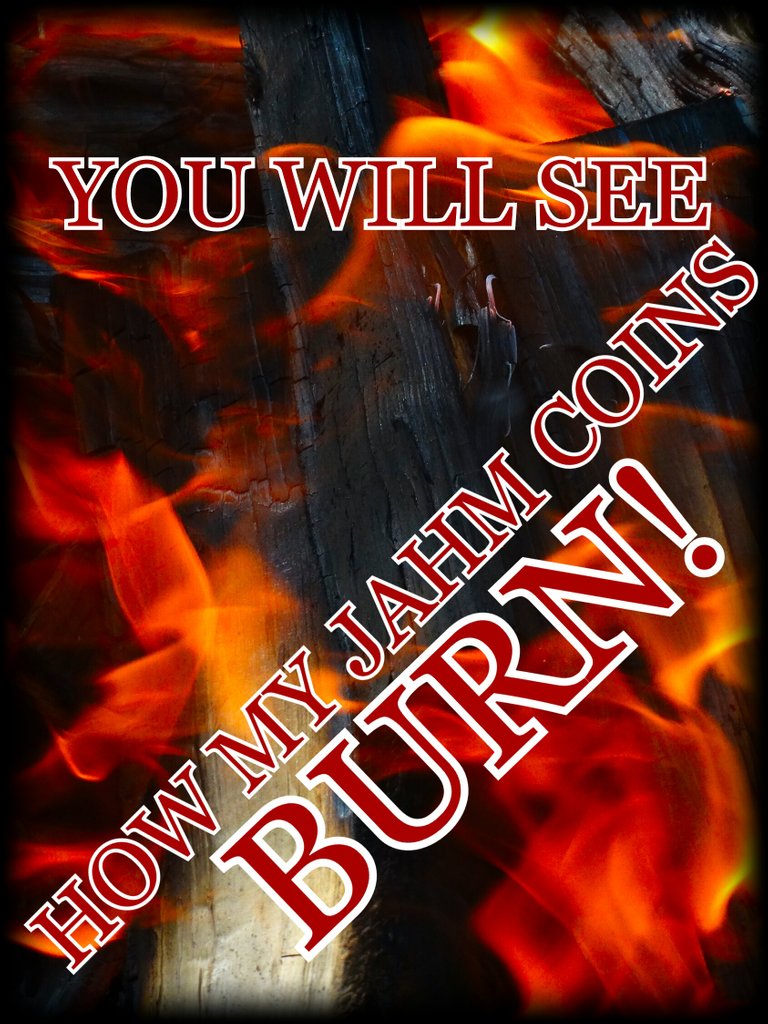 Author @roninrelax
Posted Using LeoFinance Beta