JAHM - BBQ - 06.07.2021.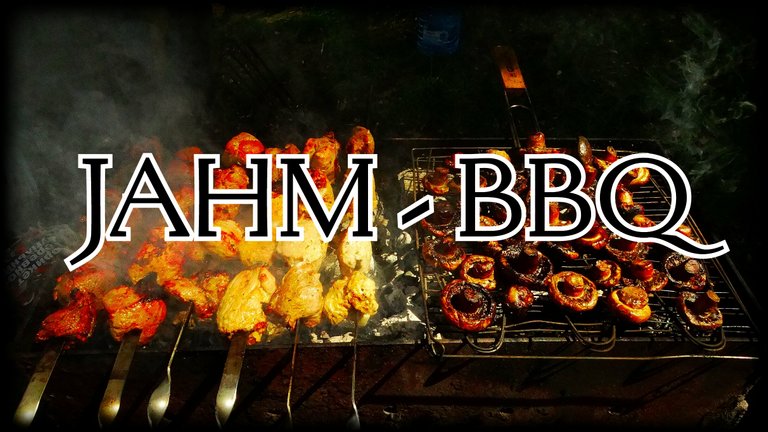 I think that only other things can darken, spoil the barbecue, this is a drunken company next door, a hornet's nest that you did not notice and the poor quality of the food.
When I talk about the poor quality of products, then, you, everything can be perfect, meat and vegetables, but. one loaf of bread can darken the holiday.
Last night. I bought a loaf of bread from a nearby store.
I checked with the seller that this bread is very fresh and received an affirmative answer.
I was calm. Outwardly, this bread looked very attractive and was very soft.
My daughter, before going to bed, decided to make herself a sandwich and ate several pieces of bread and, only then, she saw that the entire inner surface of the pulp of the bread was affected by black mold.
All night long she suffered from abdominal pain, drank a lot of pills, I thought that I needed to call an ambulance, but, Thank God, everything worked out.
Today I had a serious conversation with the administration of the store, but I want to say something else, be very vigilant in choosing products for the barbecue and for every day, this can ruin such a holiday as breakfast, lunch and dinner.
I do not want to spoil your appetite and show photographs of this bread, which, I have, I want to end the evening on a positive note, for this, I will burn another batch of Jahm coins.

I will burn 300 #JAHM coins!
Jahm Coin Burning Monitor: 45583,97841671 + 300 = 45883,97841671 Jahm.
In total, we sent 45883,97841671 #Jahm coins to the furnace.
You can see the confirmation of the transaction below.

All #Jahm coins I earn by voting for your comments and for this post will be on fire and sent to @null.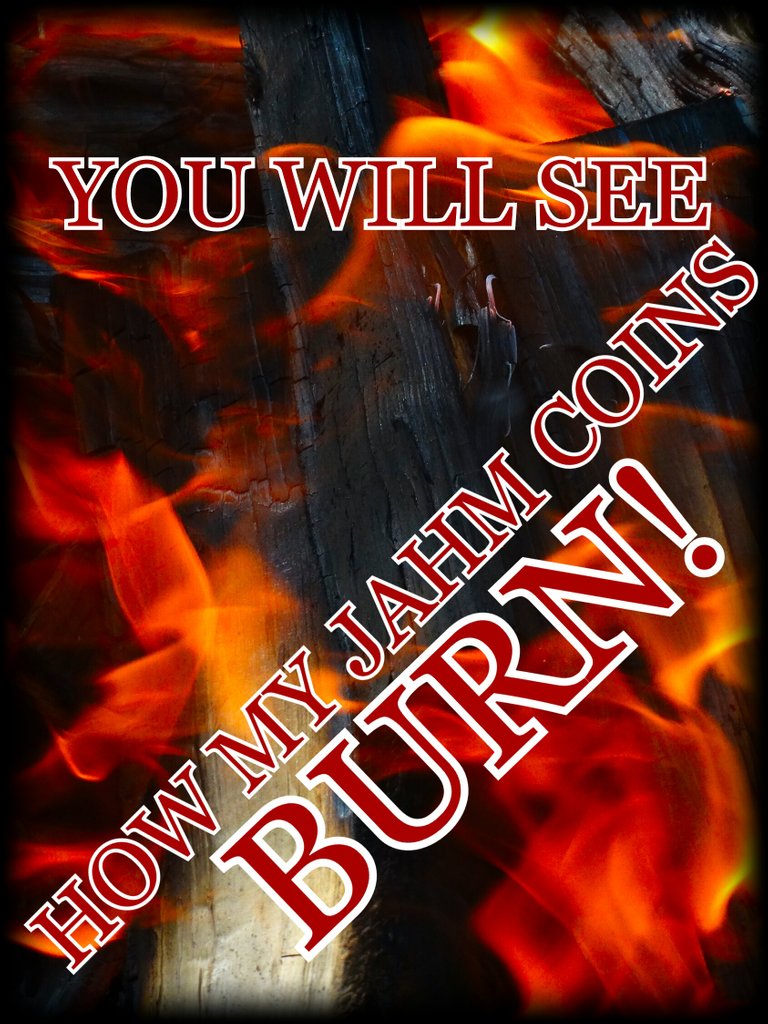 Author @roninrelax
Posted Using LeoFinance Beta