JAHM - BBQ - 06.09.2021.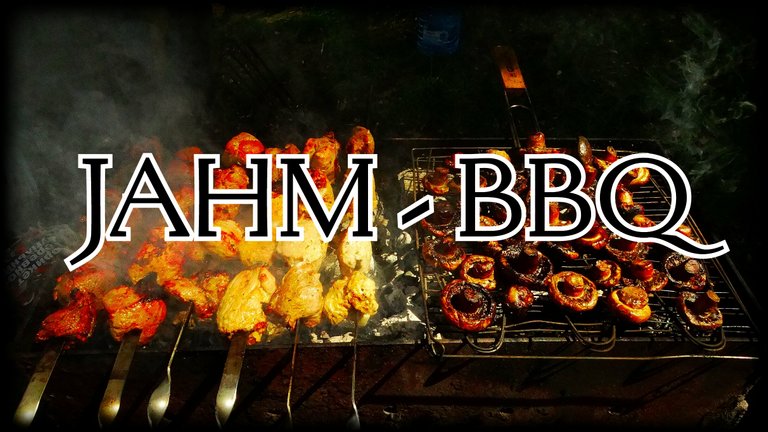 I think that in every country, they serve something special for barbecue. local ingredients, or snacks.
For example, in Moldova, on the table, next to the kebab, you will see sheep's cheese. Guys, if you haven't tried this kind of cheese, cooked in the old way. national recipes, consider that there is a huge, white spot in your knowledge of delicacies, and this is not cheese, lol.
I missed this taste, but yesterday, in the Moldovan news, I heard that the new President of Moldova Maia Sandu, in the shortest possible time, is going to inoculate the entire population of small Moldova from the coronavirus, and I thought ... is it worth my desires, to taste Moldovan, sheep cheese under shish kebab, weighing cups are very unbalanced.
On this one. sad note, I will burn another batch of Jahm coins.

I will burn 300 #JAHM coins!
Jahm Coin Burning Monitor: 46183,97841671 + 300 = 46483,97841671 Jahm.
In total, we sent 46483,97841671 #Jahm coins to the furnace.
You can see the confirmation of the transaction below.

All #Jahm coins I earn by voting for your comments and for this post will be on fire and sent to @null.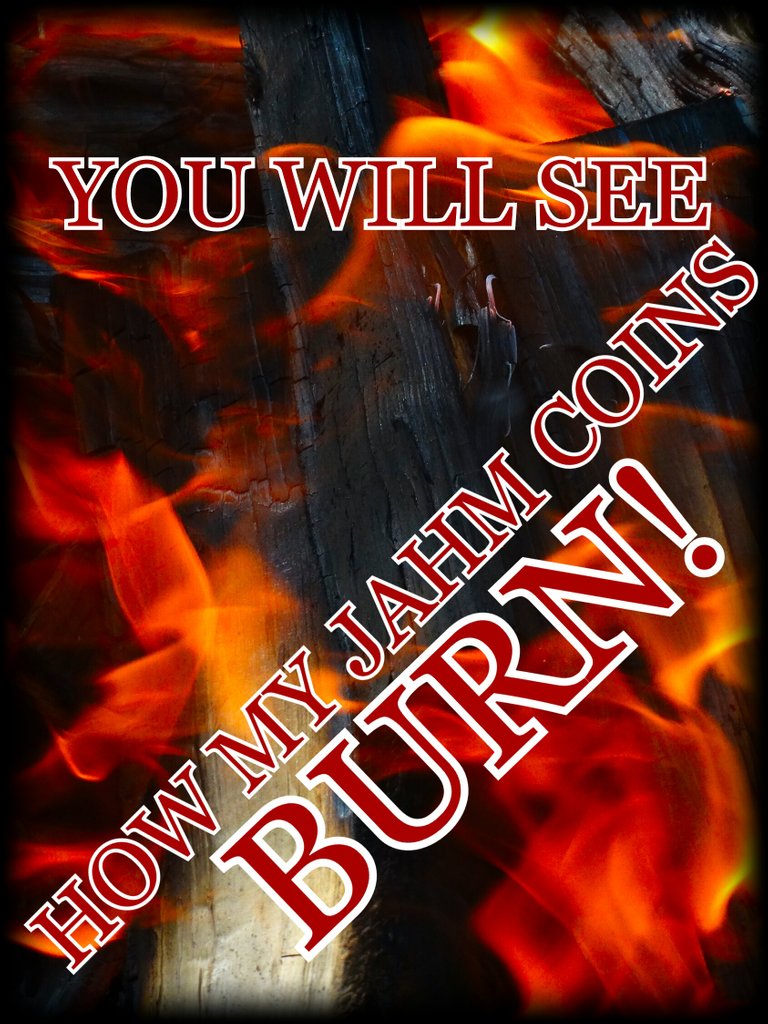 Author @roninrelax
Posted Using LeoFinance Beta