JAHM - BBQ - 06.11.2021.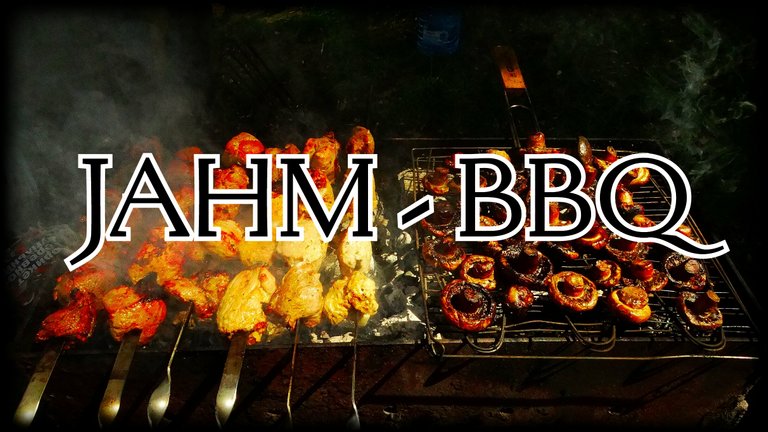 Every time I cook a barbecue, I want my wife and my children to like it, so that their memory will have the understanding that it was really delicious.
Something like this, I think, each of us wants to feel when investing in one or another coin.
But, over the past year, most of the Hive-Engine coins that have shown some spikes in price offer us a slightly undersalted, undercooked product. It's like a piece of meat toasted on top, but completely raw on the inside. Usually, I again send such a piece of meat to the coals of the fire, it should reach the condition.
Got an analogy? lol.
You see, even in cooking, such moments speak of the chef's qualifications, his self-esteem and reputation, if you will.
It turns out that the owners of such coins have halved their reputation they reduced the level of confidence in half and in half, reduced my desire to invest in their projects.
I will not name the coins, I think so, it is understandable.
I hope that my trust will double and more in the near future, but for now, these are only dreams.
In the meantime, we are content with undercooked kebabs.
But, there is joy in my soul, because the Jahm coin breathes, I hear this breath and it asks for fire, lol.
And now, it's time to burn some Jahm coins

I will burn 300 #JAHM coins!
Jahm Coin Burning Monitor: 46783,97841671 + 300 = 47083,97841671 Jahm.
In total, we sent 47083,97841671 #Jahm coins to the furnace.
You can see the confirmation of the transaction below.

All #Jahm coins I earn by voting for your comments and for this post will be on fire and sent to @null.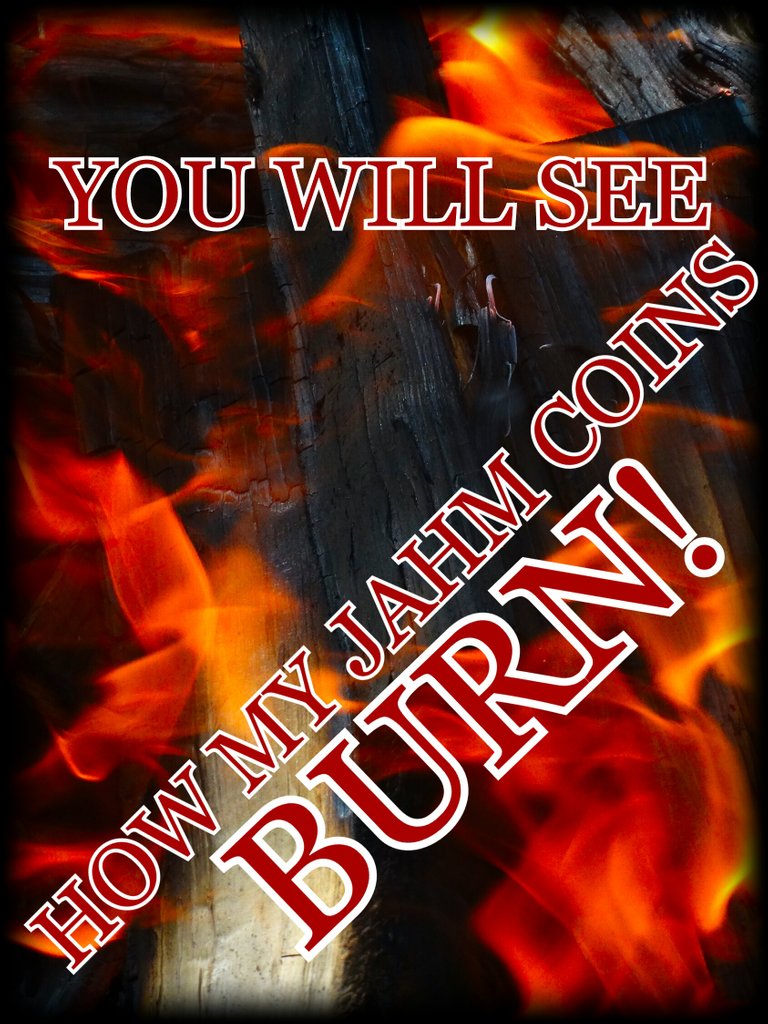 Author @roninrelax
Posted Using LeoFinance Beta