JAHM - BBQ - 06.21.2021.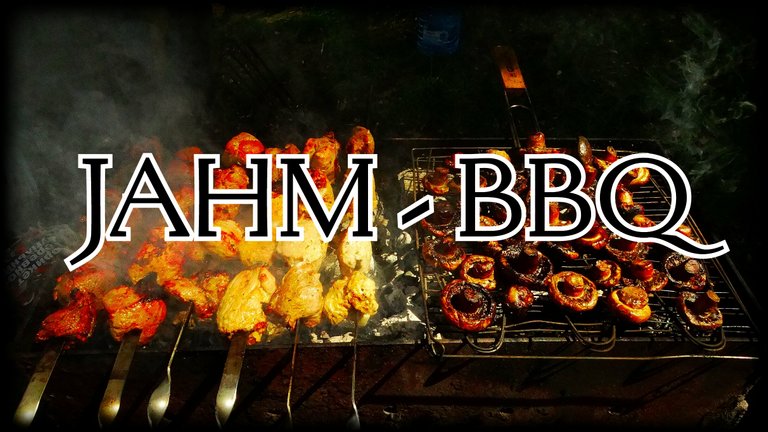 Today, I have a very simple reason for the party and for the barbecue - Today, we will step over the line of 50,000 burnt #Jahm coins and head towards hundreds of thousands of coins.
Someone, looking at the market for Jahm coins, may say that this is a small amount, but I remember when I was selling Jahm at 0.2 Steem, it would have been a very significant amount, about two and a half thousand US dollars.
I believe that history moves in a spiral and its turns. soon, returned to its former value for the Jahm coin.
I'm not trying to convince anyone to buy this coin, no. I just draw your attention to the moment that you can remember in the future, as a success, or as a mistake.
For me, the history of the Jahm coin is always successful and I am always in profit, even when the #Jahm coin is worth less than the tenth zero after the decimal point, lol.
But, I am an optimist about the #Jahm coin.
So, I am sending 300 Jahm Commemorative Coins into the fire!

I will burn 300 #JAHM coins!
Jahm Coin Burning Monitor: 49783,97841671 + 300 = 50083,97841671 Jahm.
In total, we sent 50083,97841671 #Jahm coins to the furnace.
You can see the confirmation of the transaction below.

All #Jahm coins I earn by voting for your comments and for this post will be on fire and sent to @null.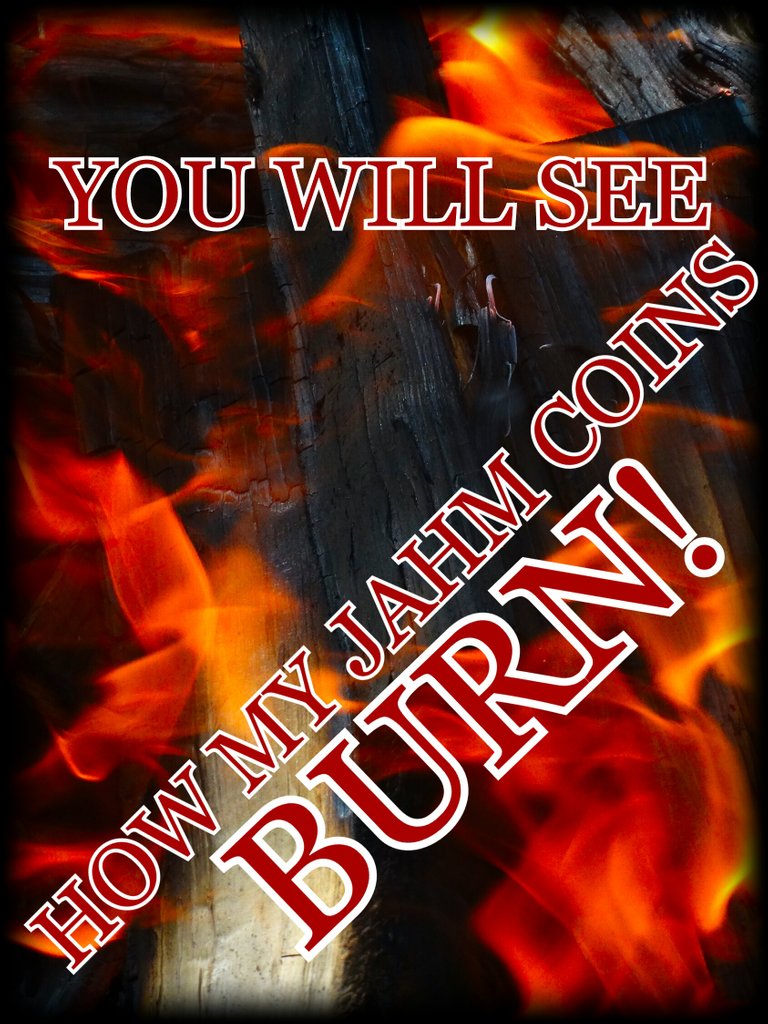 Author @roninrelax
Posted Using LeoFinance Beta