JAHM - BBQ - 08.20.2021.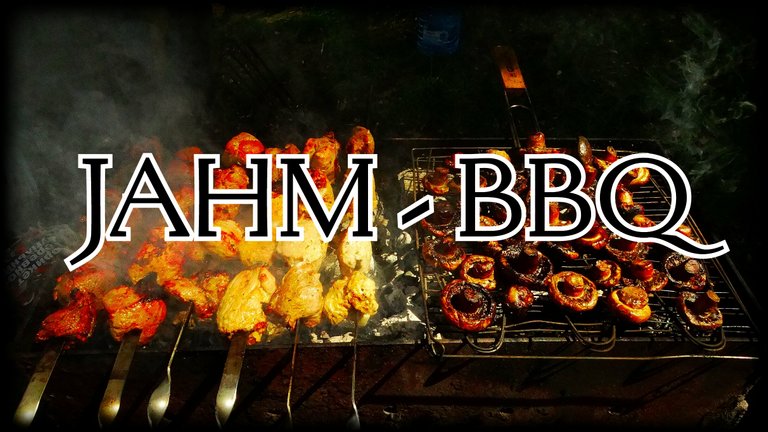 When we want to cook a delicious kebab, our analytical mind tells us what is necessary to buy the best meat, the best wine for the marinade and the best spices, but our analytical mind is unable to guarantee that the barbecue will take place if the weather turns bad.
Yes, we can provide awnings where everyone will feel comfortable eating barbecue, but, as people say, the weather is unpredictable and strong winds can send the awnings on their last flight.
Think about the phrase "the weather is unpredictable", in fact, people contradict themselves, the weather is predictably unpredictable, which means that we must be ready for everything, like scouts, lol.
But seeing all the natural disasters that, today we are surrounded by their consequences, the understanding comes that there are no analysts on the Earth planets who are able to predict all weather changes on planet Earth ...
And, relying on such analysts, people want to go to the Moon, and then to Mars, where the weather is no less unpredictable than on Earth.
It's all strange, guys, learn, for a start, to accurately predict the weather, so that people can cook barbecue in the open air, without fear of a sharp change in the weather.
The path of the Jahm coin is more predictable, than any prediction of weather and cosmic vortices, lol.
Let's burn another rocket stage!
I will burn 100 #JAHM coins!
Jahm Coin Burning Monitor: 57783,97841671 + 100 = 57883,97841671 Jahm.
In total, we sent 57883,97841671 #Jahm coins to the furnace.
You can see the transaction in my wallet https://www.reggaejahm.com/@roninrelax/transfers.
All #Jahm coins I earn by voting for your comments and for this post will be on fire and sent to @null.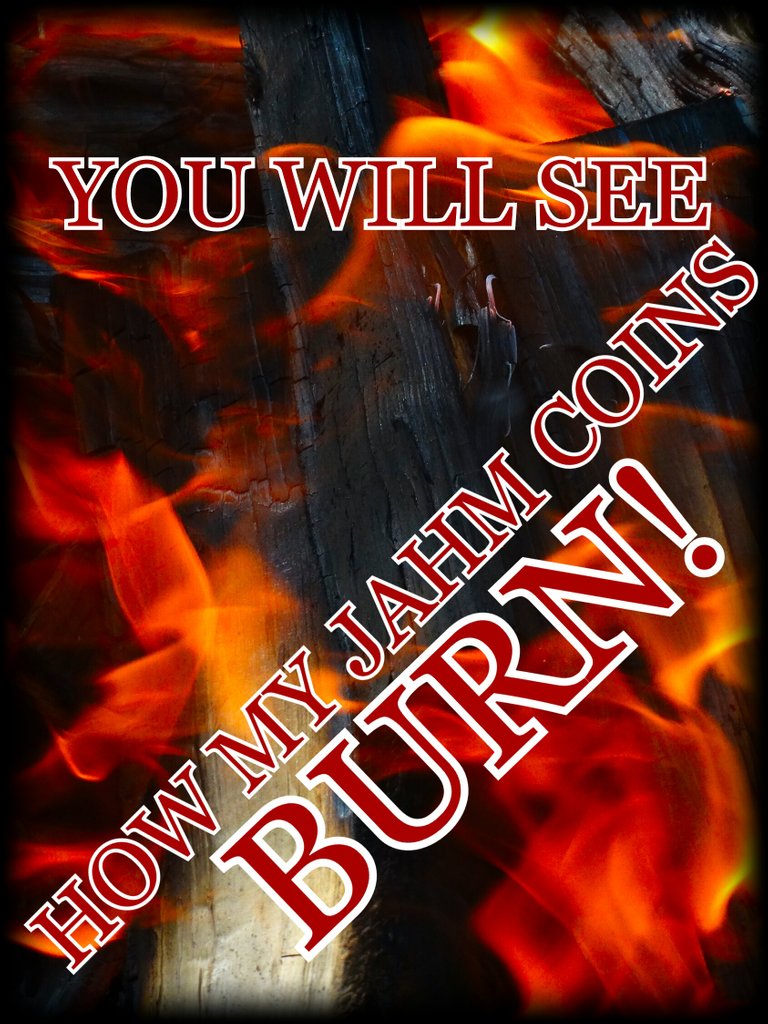 Author @roninrelax
Posted Using LeoFinance Beta