Today so far has been a day of doing very little, but it is the Weekend. Our Tomato plants are still giving us many lovely red Tomatoes for Dinner salads. We've never had such good results before to be honest!
I did go out earlier for a slow walk round the Park Lake, to feed the Ducks and Geese. Then made my way back home. On the way home I noticed some overhanging Tree branches that have scratched my head so many times in the past. So I decided to break some of them off, but stabbed my hand in the process. Nothing in life is ever easy it seems LOL
The rest of Today will hopefully be less troublesome I hope!
So here you go... Please enjoy my latest "Nature Themed" Photo 😎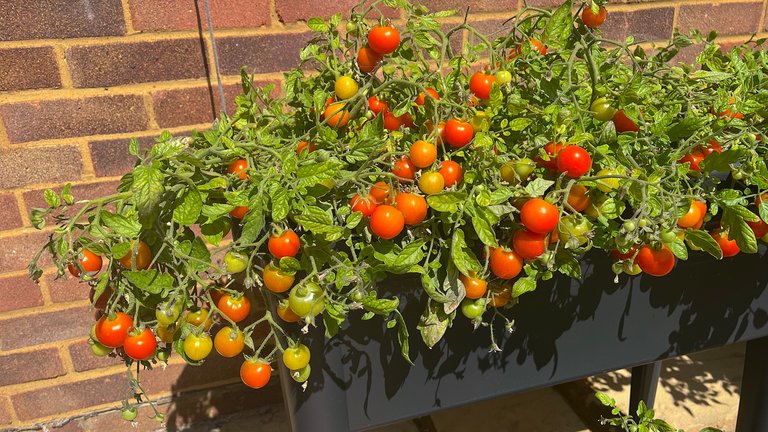 The above Photo was taken by me with an Apple iPhone
[ Strictly Copyright ©2022 ©andy4475 ]
Photo Location: Surrey, England, UK
Many Thanks for visiting, see you all again very soon... 🙋‍♂️