Hello Hive folks! In this post, I just want to say THANK YOU to everyone! Last year was hard but successful. I grow on many sides, have a good trip in Bulgaria, and become better at music. Also, we improve our life conditions and continue to grow. And in every step, I feel your support!
Each view, upvote, the comment is very important to me. From childhood, I wanna be a musician and now I gave up everything to do what I love and you help me. And my wife Tanya also! Because you and your kind words made her believe in herself!
So, dear friends, never give up and happy new year!)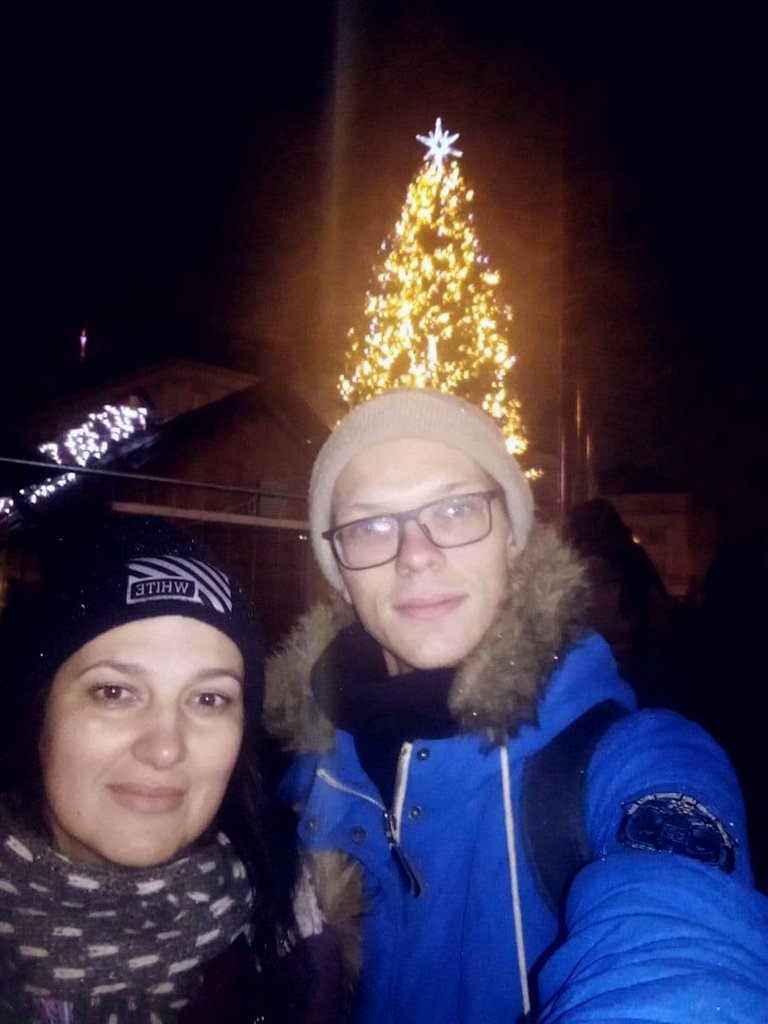 Special thanks to my permanent friends and supporters:
@mipiano, @movingman, @sketch.and.jam, @j85063, @roelandp, @andrewmarkmusic, @castleberry, @dmilliz, @ocd, @curangel, @ecency, @bil.prag.
Love you guys and big luck to you and your families this year!