Hello community, this is my first post here. I'm into digital art, so I convert photos into digital objects using various software such as PaintShop Pro. Here is an example now.




Hallo Community, dies ist mein erster Beitrag hier. Ich beschäftige mich mit digitaler Kunst, d.h. ich konvertiere Fotos in digitale Objekte mit verschiedenen Programmen wie z.B. PaintShop Pro. Hier ist jetzt ein Beispiel.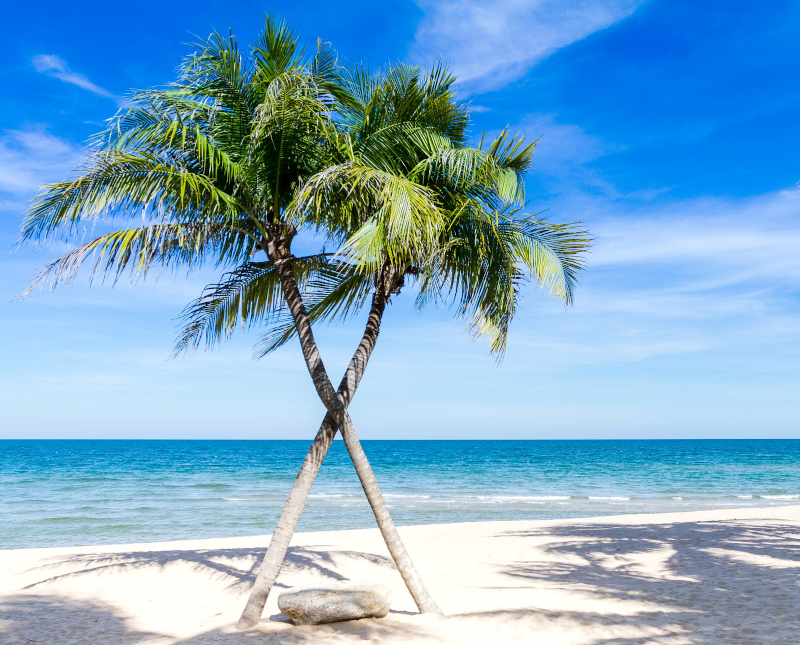 Image by Sasin Tipchai on Pixabay




Dies war der erste Versuch.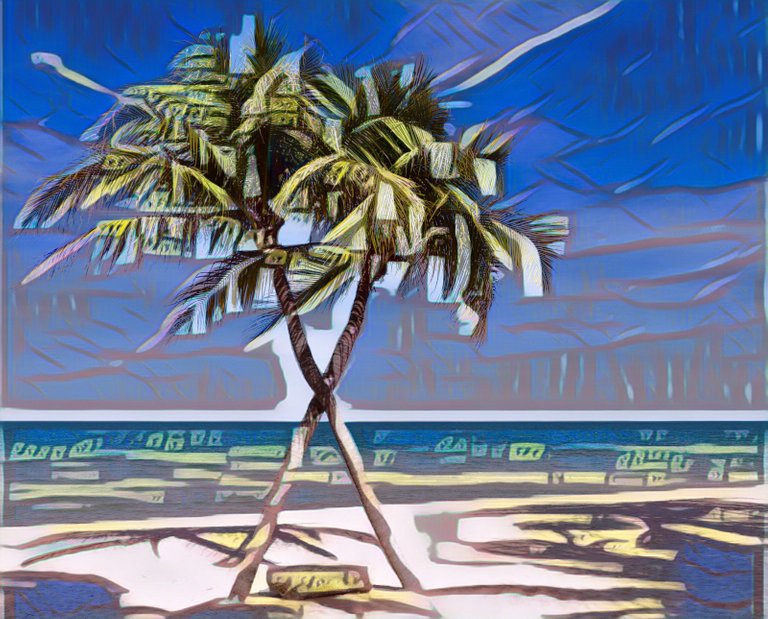 I thought it was already not bad, but was not yet satisfied. That's why then the second attempt.
Ich fand es schon nicht schlecht, war aber noch nicht zufrieden. Deshalb dann der zweite Versuch.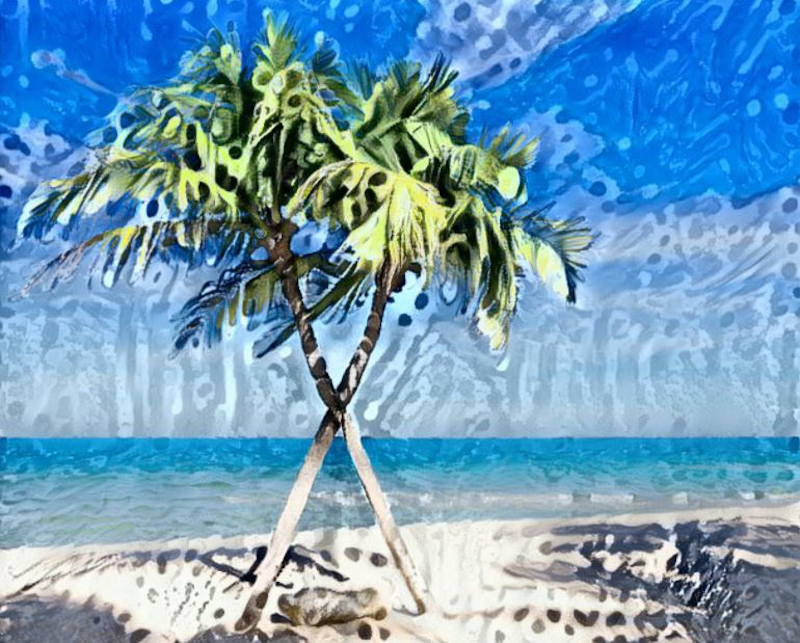 A different style, but the colors weren't tropical enough for me. So the third attempt.
Ein anderer Stil, aber die Farben waren für mich nicht tropisch genug. Also der dritte Versuch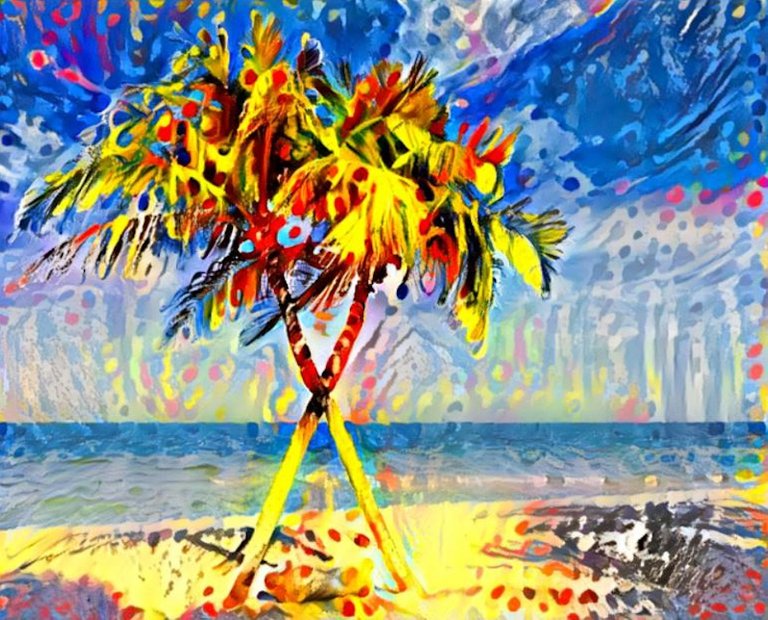 Personally, I like the last attempt, but that's always in the eye of the beholder.
I hope you like what you see here.
Mir persönlich gefällt der letzte Versuch, aber das liegt ja immer im Auge des Betrachters.
Ich hoffe, Ihnen gefällt, was Sie hier sehen.