---
Great Hiveans and my amazing Afri-tuners. I present to you a Christmas medley in this weeks Christmas Event.
It's a combo of both English and Yoruba Christmas song (That's Christmas to me Pentatonix Version, and Keresimesi run ma de o, and Keresimesi Odun De). I have been so joyful this season for some unknown specific reason, but one thing for sure is the fact that I have a grateful heart for all God has done for me.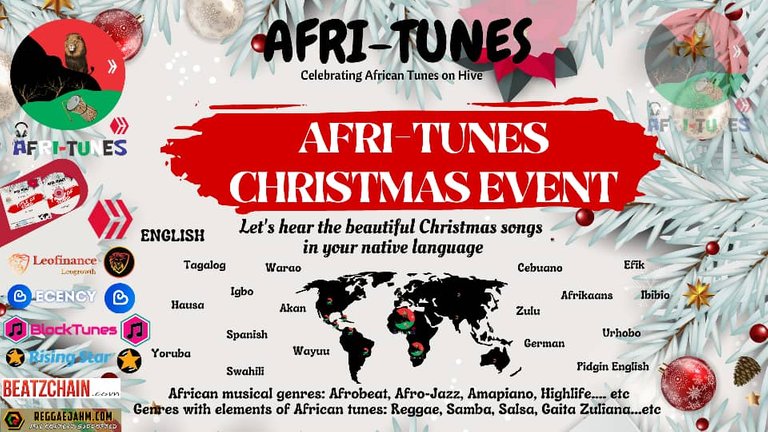 LYRICS: That's Christmas to me
Song by Pentatonix, and Keresimesi tun ma de by Ayo Bankole/strong>
The fireplace is burning bright, shining all on me
I see the presents underneath the good old Christmas tree
And I wait all night 'til Santa comes to wake me from my dreams
Oh, why? 'Cause that's Christmas to me
I see the children play outside, like angels in the snow
While mom and daddy share a kiss under the mistletoe
And we'll cherish all these simple things wherever we may be
Oh, why? 'Cause that's Christmas to me
I've got this Christmas song in my heart
I've got the candles glowing in the dark
I'm hanging all the stockings by the Christmas tree
Oh, why? 'Cause that's Christmas to me
Oh, why? 'Cause that's Christmas to me
Keresimesi keresimesi de
Keresimesi de
Abi olugbala kan fun wa
Ni ilu bethleham
Eni ti yio je oba aye ra ye raye
Awa ti ri irawo re ni awo sanmo
A si wa lati mu ebun fun oba ti abi loni.
Keresimesi tun ma de o
Eyin eniyan
Eyo ebere Efijo si eh (Repeat)
Lyric compilation by Mary Bello
I just cannot fail to acknowledge God's mercy, favor, faithfulness, and grace over my life, friends, and family.
I want to appreciate @ksam, @starstrings01, and @obaro of this community for this initiative for us to celebrate our African culture on Hive.
And my friends @onos-f, @magicfingerz, and @eugenia7499, and others who have always supported and still support me through votes, comments, and all. I appreciate you all.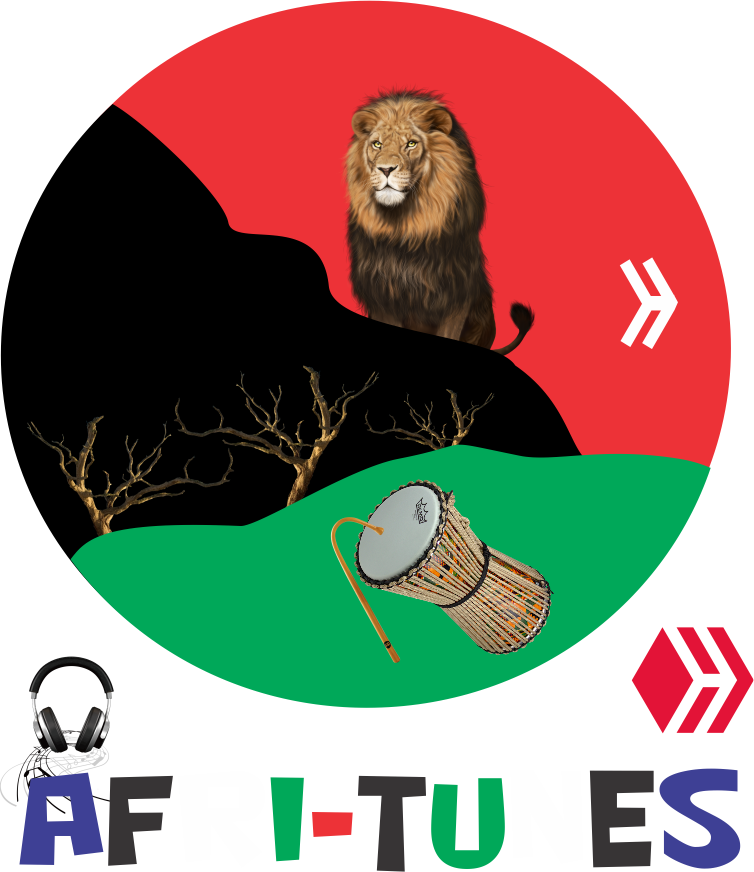 I trust this song will encourage you to always Praise God.
I remain my humble self, Mary Bello.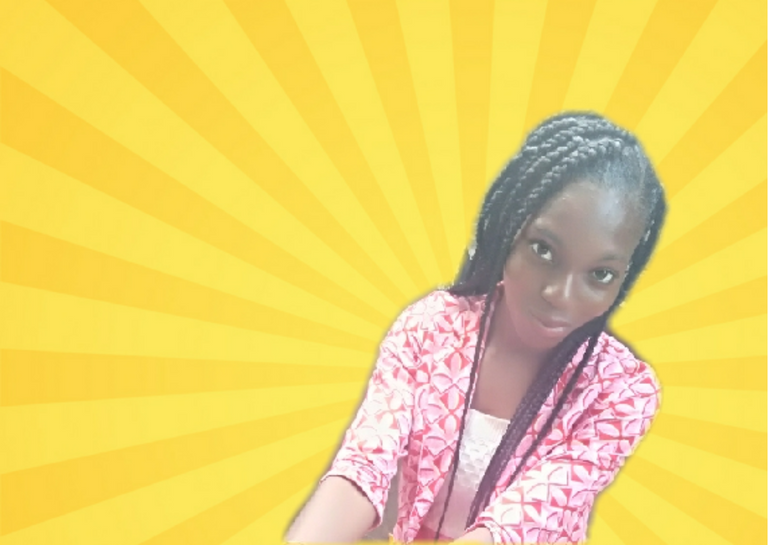 Do sit back and enjoy this piece.
---
▶️ 3Speak