Tonight I have only just got home after spending most of the day at my Son's house with other family members. Simply because Today is my Grand-Son's birthday celebration! Finnley is now officially 4 years old ~ Congrats to him 👏 We all had Birthday cake, drinks and nibbles to snack. A most enjoyable afternoon building and playing with his new toys LOL
Now that I'm back home and waiting for dinner, they is just enough time for me to share another "Travel & Music" video that I just found on the popular UK TV ©YouTube Channel.
If possible, please watch and listen to these latest videos on a High Definition "Wide Screen" TV. As the overall entertainment should be vastly improved (in my opinion). Both in audio quality and visually enhanced.
Happy Irie Saturday everyone... 😎
As always, please enjoy the awesome Reggae Riddim.... 🎶🎧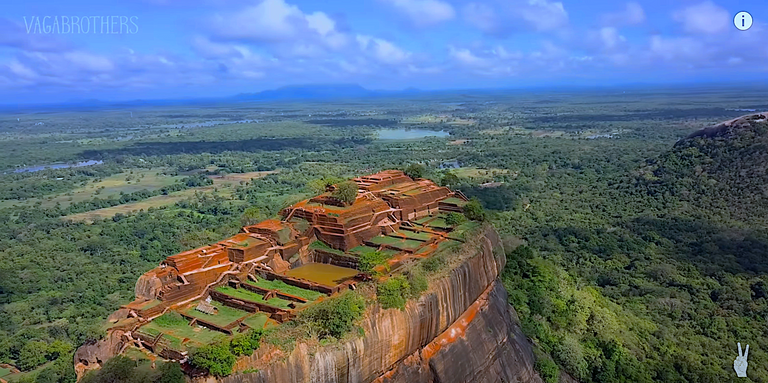 The Video (below) was Up-loaded to ©YouTube by ©vagabrothers
(1.12M subscribers)
Today's video features Sri Lanka which is most definitely one of the world's most beautiful island Tourist destinations. If you enjoy seeing Elephants in Jungle settings, stunning beaches and Buddhas! You will love this eye-opening Tropical video experience.
Now for some cool "Road Trip" Reggae Music by various Artists.


The above "Travel Video" (& "Screen Shot" image) were both sourced from ©YouTube [here] Some "color enhancing" & focus filters were used by me on the paused "freeze framed" video "Screen Shot" image.

Please explore the very friendly #ReggaeJAHM Hive Community ... 😎
Lastly:
I also want to mention that the [ Music Community #BeatZchain Tribe ] is now hosting an exciting "Open Mic" event for Musicians, Producers & Music fans every THURSDAY on MSP-Waves ~ You can read more about this event on the initial @beatzchain Hive Account Post [here] (The image shown (below) is a "screen shot" from the post).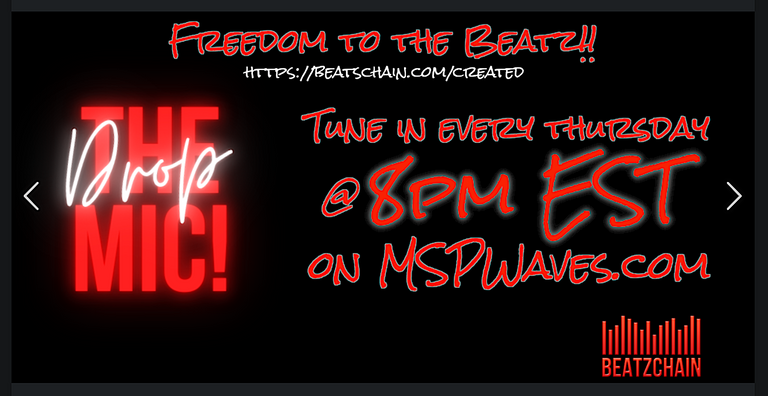 Many thanks for visiting me 🙋‍♂️
Your kind attention is very much appreciated 👍