Today I'm sharing a really nice video of Tropical scenery complimented with relaxing songs in various genres of Music. There should be something for everyone to enjoy on this one!
If possible try watching and listening on a modern "Wide Screen" TV, as the overall experience is always so much better (in my opinion).
Happy Irie Tuesday everyone... 😎
As always, please enjoy the awesome Reggae Riddim.... 🎶🎧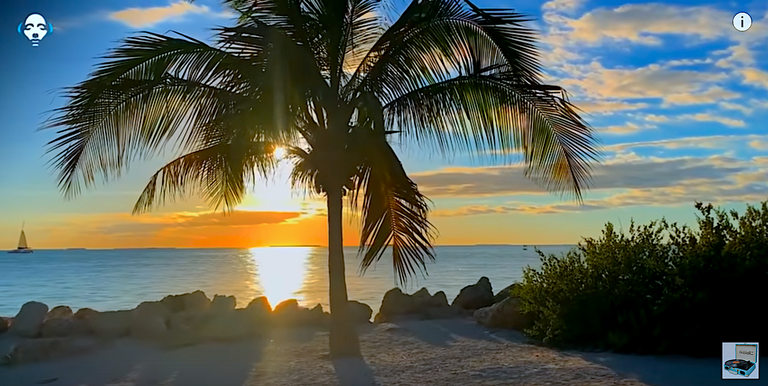 The "Music Video" (below) was Up-loaded to ©YouTube by ©Playlists Kool (64.4K subscribers)
Relaxing Music Covers by "Bossa Nova Beach" and many more...
01 00:00 Tape Loop - Ituana
02 03:12 Company - Sarah Menescal
03 06:12 I Feel It Coming - Eve St. Jones
04 09:48 Over My Shoulder - Sarah Menescal, Groove Da Praia
05 13:05 Last Friday Night (T.G.I.F.) - Anakelly, Stereo Dub, Nova Bossa Ltd.
06 16:35 Only Happy When It Rains - Amazonics
07 19:37 Overprotected - Ituana
08 23:05 The Lady In Red - The Cooltrane Quartet
09 26:52 Titanium - Banda Do Sul, Natalie Renoir
10 30:51 Walking On The Chinese Wall - Groove Da Praia, Luca Giacco
The above "Music Video" (& "Screen Shot" image) were both sourced from ©YouTube [here] Some "color enhancing" & focus filters were used by me on the paused "freeze framed" video "Screen Shot" image.

Please explore the very friendly #ReggaeJAHM Hive Community ... 😎
Lastly:
I also want to mention that the [ Music Community #BeatZchain Tribe ] is now hosting an exciting "Open Mic" event for Musicians, Producers & Music fans every THURSDAY on MSP-Waves ~ You can read more about this event on the initial @beatzchain Hive Account Post [here] (The image shown (below) is a "screen shot" from the post).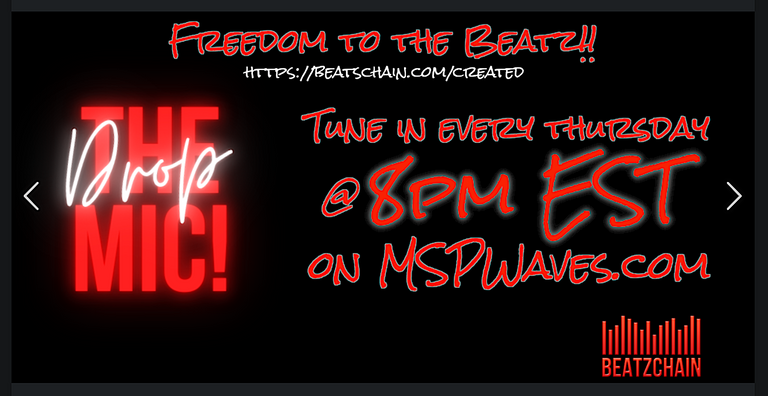 Many thanks for visiting me 🙋‍♂️
Your kind attention is very much appreciated 👍