Today, I have a really cool Travel video to share with you that follows the adventures of the ©VagaBrothers touring the state of California USA. In this episode they are traveling totally by Motorcycle, which is a road trip that I would really love to do myself. Although, my personal preference would be on a Harley! However, they seen to prefer the Triumph Motorcycle manufacturer for some reason.
I have never been to California in my lifetime, but is most definitely on my bucket list for the future. When the world gets back to some kind of Travel normality, maybe I will try this amazing "Road Trip" experience for myself.
If I was driving along all these winding mountain roads I would most certainly be listening to Reggae. As Reggae tunes are so cool to listen to while riding a bike (in my opinion). The Music speaker technology has been so much improved nowadays for hearing the sound inside the Crash helmets I'm sure.
If possible, please watch and listen to these latest videos on a High Definition "Wide Screen" TV. As the overall entertainment should be vastly improved (in my opinion). Both in audio quality and visually enhanced.
Happy Irie Sunday everyone... 😎 & Happy Weekend!
As always, please enjoy the awesome Reggae Riddim.... 🎶🎧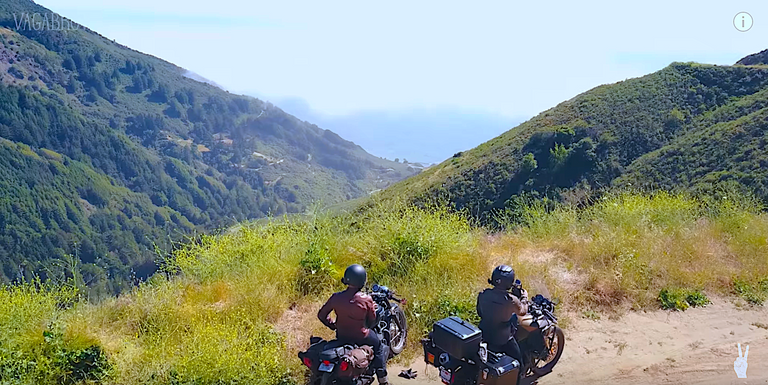 The Video (below) was Up-loaded to ©YouTube by ©vagabrothers
(1.12M subscribers)
Today's video features touring California by Motorcycle in America. So please sit back and enjoy the breathtaking scenery.
Now for some cool Motorcycle Themed "Road Trip" Reggae Music by various Artists.


The above "Travel Video" (& "Screen Shot" image) were both sourced from ©YouTube [here] Some "color enhancing" & focus filters were used by me on the paused "freeze framed" video "Screen Shot" image.

Please explore the very friendly #ReggaeJAHM Hive Community ... 😎
Lastly:
I also want to mention that the [ Music Community #BeatZchain Tribe ] is now hosting an exciting "Open Mic" event for Musicians, Producers & Music fans every THURSDAY on MSP-Waves ~ You can read more about this event on the initial @beatzchain Hive Account Post [here] (The image shown (below) is a "screen shot" from the post).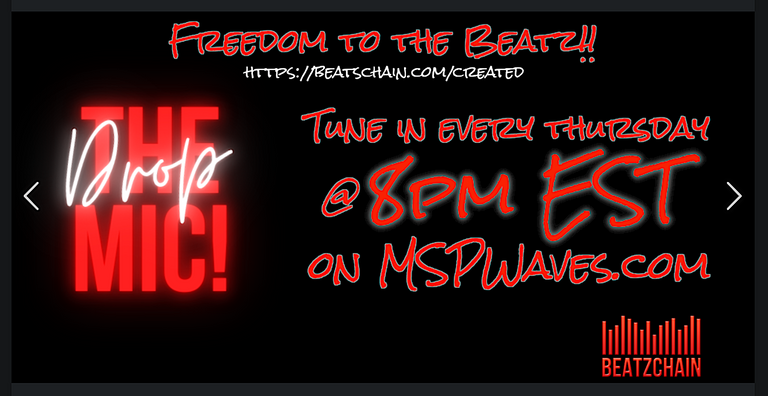 Many thanks for visiting me 🙋‍♂️
Your kind attention is very much appreciated 👍