A very cold start to Friday this week, frost everywhere and a bit slippery to be honest. The afternoon was better as all of the earlier frost had melted away, so I then went out for my daily exercise walk. A quick trip to my local park lake was enough for me, as It's not so enjoyable in the cold UK weather.
On returning home I have been busy finding some interesting content to share with you all for my daily "Travel and Reggae Music" blog. I could not decide which video to include, so today there are two, one about Travel and the other is a great Reggae playlist of songs for any kind of road trips. A great combination in my opinion.
If possible, please watch and listen to these latest videos on a High Definition "Wide Screen" TV. As the overall entertainment should be vastly improved (in my opinion). Both in audio quality and visually enhanced.
Happy Irie Friday everyone... 😎
As always, please enjoy the awesome Reggae Riddim.... 🎶🎧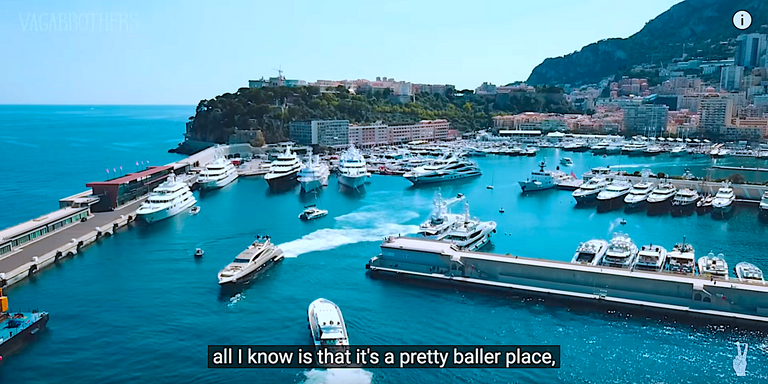 The Video (below) was Up-loaded to ©YouTube by ©vagabrothers
(1.12M subscribers)
Today's video features Monaco where all the jet-setters tend to visit from around the World. This tiny Country has so much to offer Tourists as you will see in the informative video (below). Please be entertained...
Now for some cool "Road Trip" Reggae Music by various Artists.


The above "Travel Video" (& "Screen Shot" image) were both sourced from ©YouTube [here] Some "color enhancing" & focus filters were used by me on the paused "freeze framed" video "Screen Shot" image.

Please explore the very friendly #ReggaeJAHM Hive Community ... 😎
Lastly:
I also want to mention that the [ Music Community #BeatZchain Tribe ] is now hosting an exciting "Open Mic" event for Musicians, Producers & Music fans every THURSDAY on MSP-Waves ~ You can read more about this event on the initial @beatzchain Hive Account Post [here] (The image shown (below) is a "screen shot" from the post).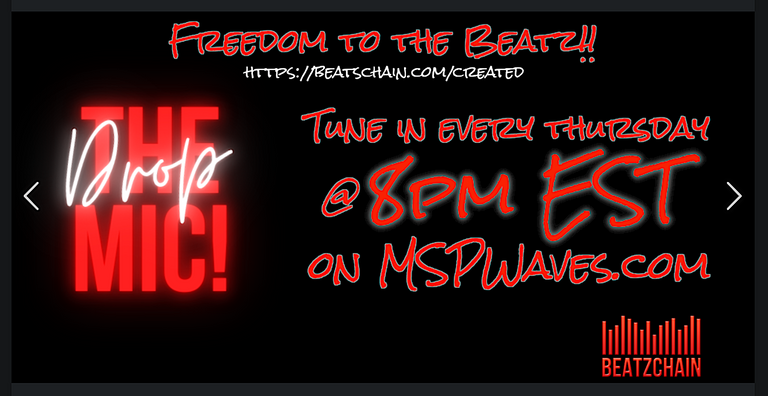 Many thanks for visiting me 🙋‍♂️
Your kind attention is very much appreciated 👍