Greetings Hivers,
Help me celebrate becoming a Minnow.
I started my Hive journey in January 2021 and now in my seventh month I'm now a Minnow.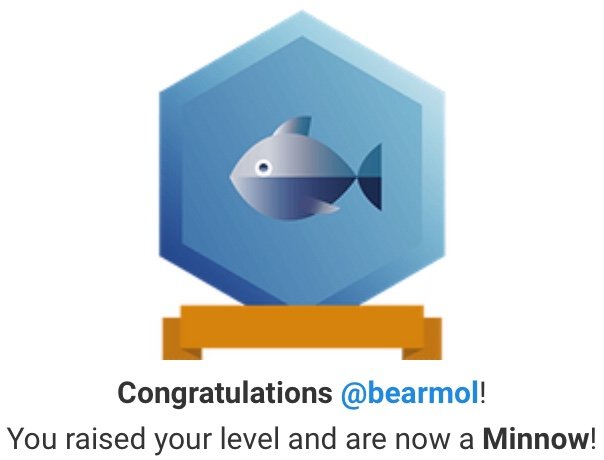 Respect to @gant for the Hive gift and the wider community for your continued support.
To my top supporters @misterengagement @rarej @shanibeer @dmilliz @tanjakolader @missaj @wonderwow @justinparke I'm growing because of your support.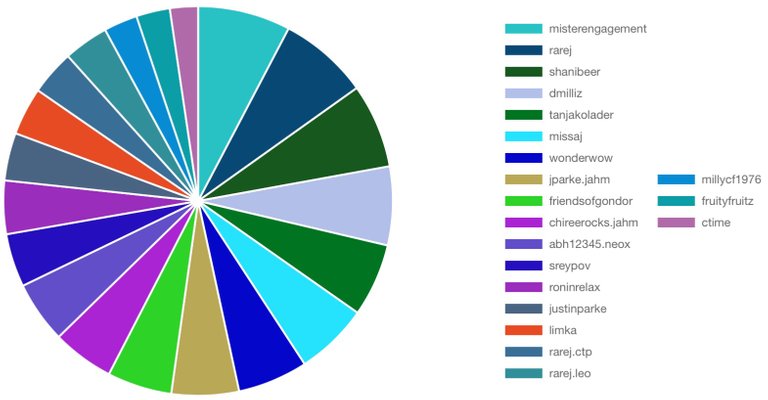 Now onwards and upwards towards the next milestone.
Big Red Lighthouse
I took a picture of this big red metal lighthouse by the beach 🏖. Upon further reading I realized it has some historical significance. It appears it has been around from 1867.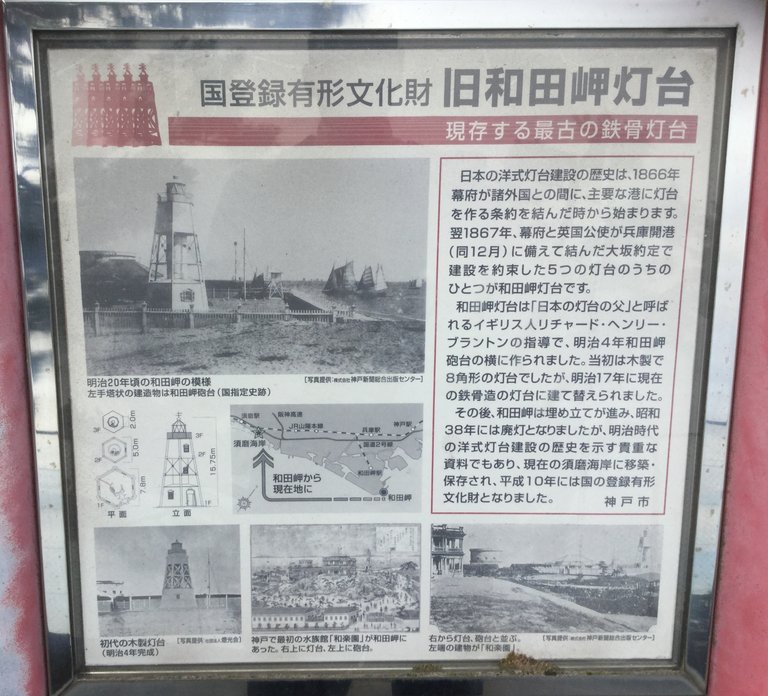 Stay connected, stay safe.