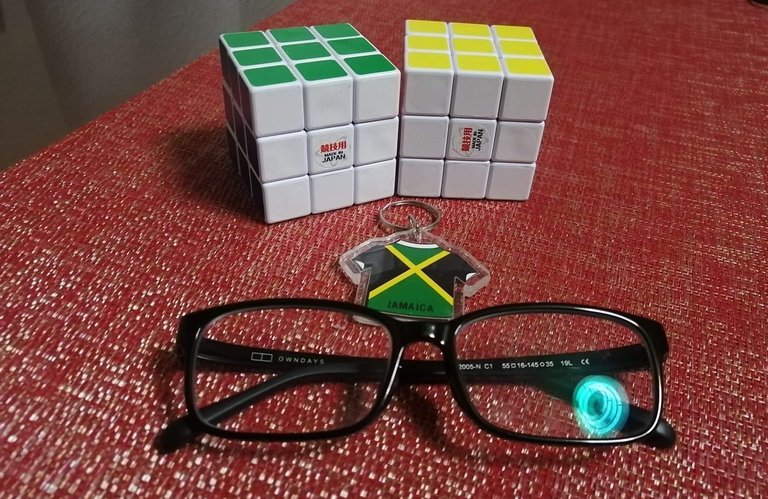 Hey HIVE Family,
You may recall that last week I made a post of my 10 year old son's attempt at solving the rubiks cube. You may also remember that I made a commitment to the community and to him that I'll post one video of his progress weekly until he breaks the one-minute barrier.
Last Week
Last week he completed the cube in a minute and thirty seconds.
This Week
This week after several attempts he was able to better last week's time by twelve seconds. So his time for this week is one minute eighteen seconds.
From all indications, the one minute barrier will be broken soon. Look out for the update next week.
Stay active, stay blessed
Posted using Dapplr
Disclaimer: I do not own the rights to the music used in the videos.